Home Study – ICS CME Quiz Program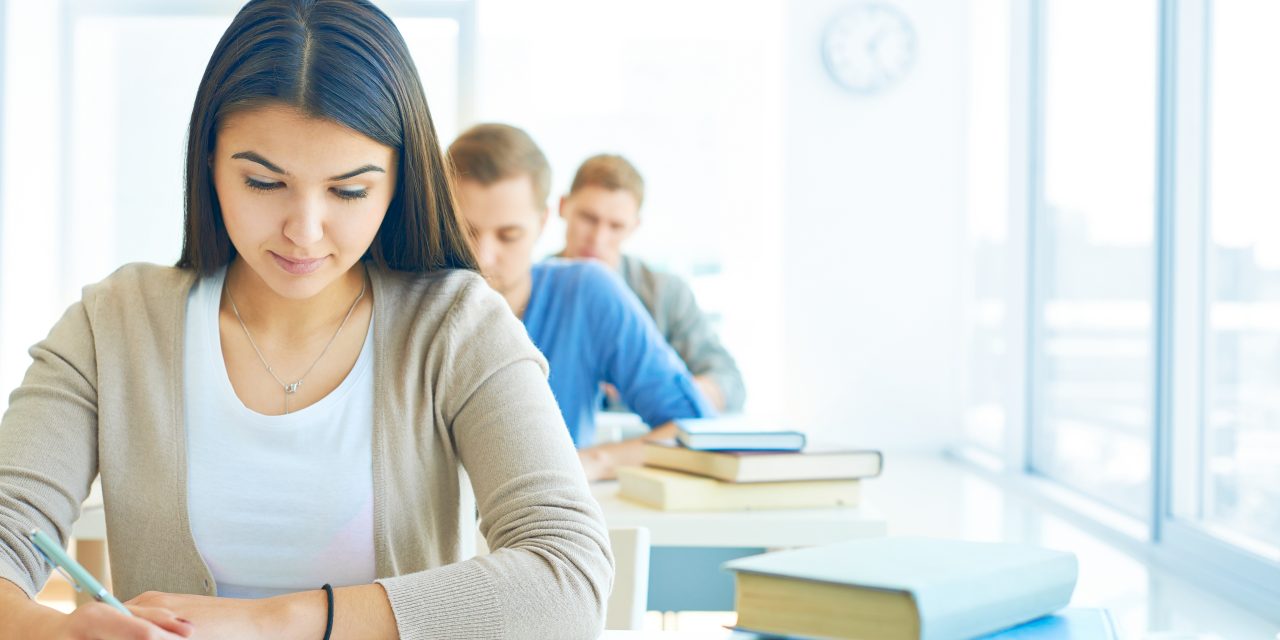 Category 1 hours may be obtained each year, by downloading and completing quizzes for the JMPT, JACA, ICS Practice Edge publications. All quizzes must be completed within one year of publication.
It is the participant's individual responsibility to be able to access the publication articles.
Illinois Practice Edge articles can be found on the ICS website here
JMPT access are restricted to ACA members. However, when possible the quizzes are formulated from open access articles within these publications. JMPT here
1 QUIZ = 1 HOUR CME = 60 MINUTES
After downloading and completing the quiz, participants return the quiz to the ICS with a self-addressed stamped envelope for verification along with a check, when applicable to handle administrative fees. $10.00 per credit hour for ICS General Members in good standing and for ICS Associate members (retired, out-of-state, full-time faculty) in good standing and $40.00 per credit hour for Non-ICS members]. The quiz will be graded and verified by a stamped signature and returned in your self-addressed envelope.
Illinois Practice Edge
(Weekly Electronic Newsletter )
October 13 and November 3, 2022
December 15, 2022
January 19, 2023
March 30 and April 20, 2023
May 25, 2023
July 13, 2023
September 14, 2023
JMPT Quizzes
July / August 2022
September 2022
October 2022
November / December 2022 A
November / December 2022 B
November / December 2022 C
January 2023
Questions regarding the Home Study Quiz program can be directed to Dawn Burchett, ICS Education Director at dawn@ilchiro.org or by calling (217) 525-1200.