New ICS Member Benefit: Workers' Compensation Insurance for Chiropractic Employers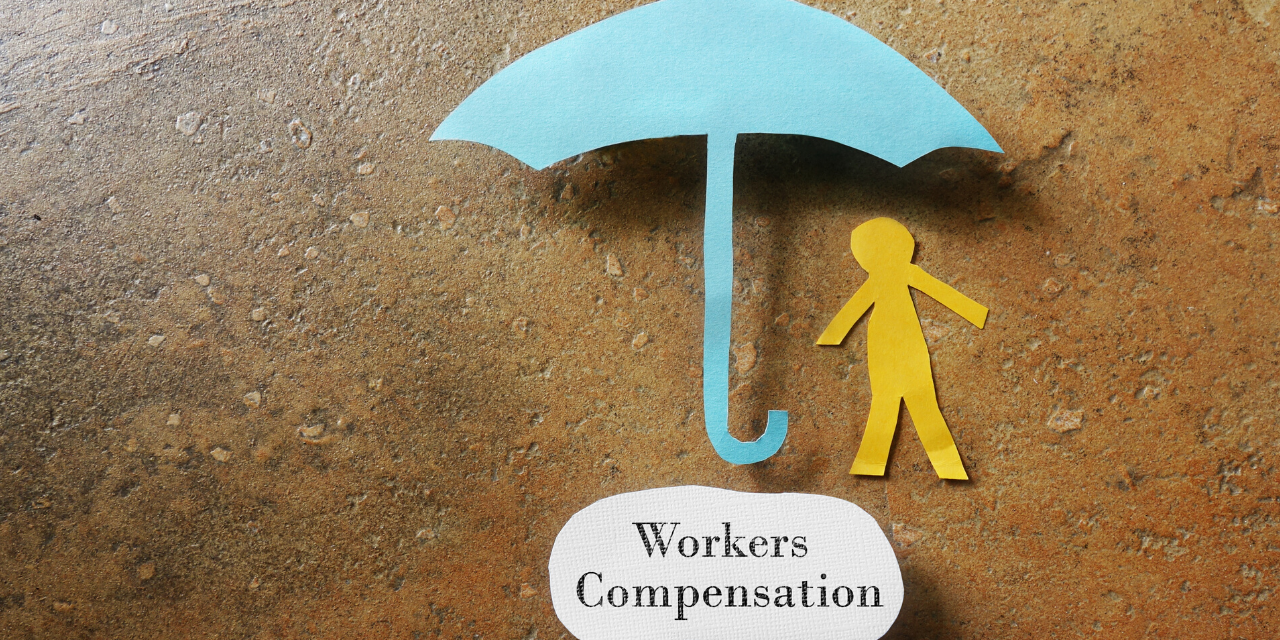 In addition to providing information, education, and advocacy for the profession, the Illinois Chiropractic Society is continually looking for ways to help our members create significant savings by reducing overhead and other expenses. In all of these ways, we strive to provide members with a high personal return on their dues investment.
To this purpose, the ICS now works with AmeriProtect, a wholly-owned subsidiary of the Michigan Association of Chiropractors, to offer Illinois Chiropractic Society members savings on workers' compensation premiums. Workers' compensation claims in chiropractic practices are reported to be lower than in comparative healthcare settings and other businesses. As a result, chiropractic physicians should have lower premiums, and AmeriProtect helps make that happen.
As an example of potential savings, the ICS was able to save approximately 25% on our previous annual premium by changing our workers' compensation insurance to AmeriProtect (underwritten by The Hartford). AmeriProtect works with chiropractic physician practices to quote premiums that are commensurate with a lower history of workers' compensation claims.
For more information, contact Wes Hoffrichter at (517) 367-2225, or visit the ICS AmeriProtect website, www.ameriprotect.us/il, for a free quote.