MAKE CONNECTING WITH ILLINOIS DOCTORS A REALITY
At the Illinois Chiropractic Society, we are committed to meeting your needs and exceeding your expectations.  That's why we offer several opportunities to connect with Illinois doctors!
ICS Corporate Club:
Illinois Chiropractic Society Corporate Club members are companies that provide services and/or products to chiropractic physicians in Illinois.  Learn more about the ICS Corporate Club here.
Marketing Emails:
As an exclusive benefit to our Corporate Club Members, the ICS now offers a marketing email service. We will send your marketing email to our extensive list of contacts! Learn more about ICS Marketing Emails here.
Illinois Practice Edge Advertising:
The Illinois Practice Edge is a weekly newsletter that is sent to nearly 3,000 Illinois chiropractic physicians and decision-makers. Learn more about Illinois Practice Edge Advertising here.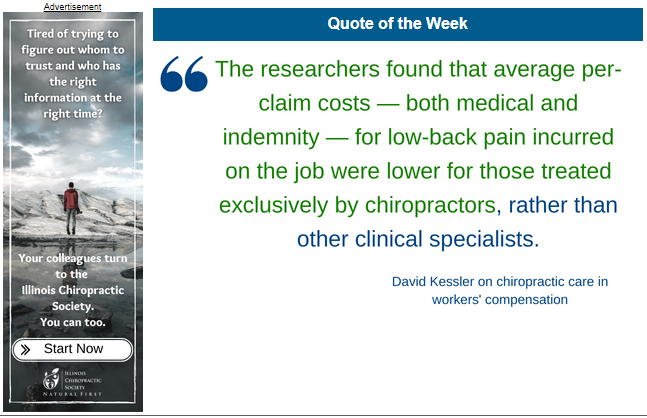 Website Advertising:
We now offer a statewide ad service that displays your ad in the articles on our website. Learn more about ICS website advertisements here.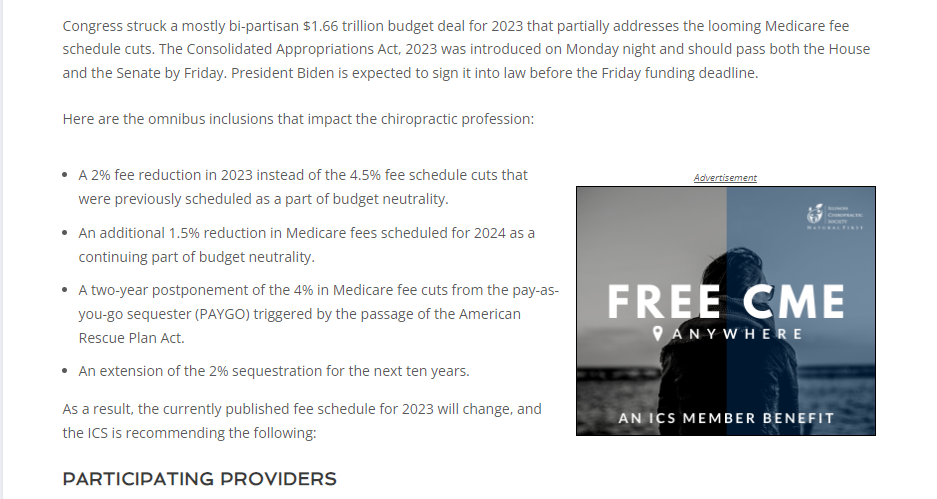 2023 ICS Marketing Catalog
In addition to the above information, we have also compiled a marketing catalog outlining all advertising and connection opportunities for vendors to reach the chiropractic community in Illinois.