New Foundation for Chiropractic Progress Commercial Airs in Prime Time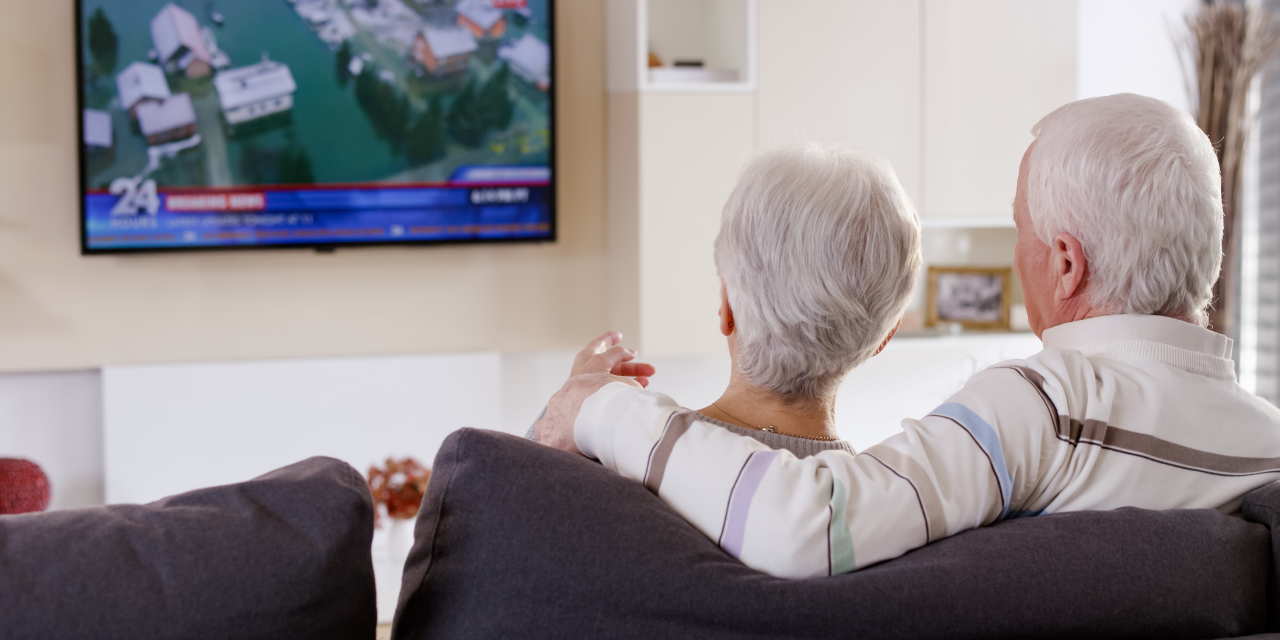 The Foundation for Chiropractic Progress (F4CP) recently placed a new 30-second commercial featuring the testimony of a senior who is enjoying a healthy and independent lifestyle thanks to chiropractic care. This inspiring ad aired in prime time during CNN's "American Pain" documentary and reached an impressive 1.3 million viewers. Watch the commercial here now.
As members of the Illinois Chiropractic Society, you have the opportunity to benefit from complimentary membership to the F4CP. As F4CP members, you can access a wide range of valuable resources, including live practice-building webinars, print advertisements, white papers, marketing materials, and much more. You can find these resources at www.f4cp.org.
Another great benefit of being an Illinois Chiropractic Society member is that you will be included in F4CP's "National Find a Doctor Directory." This is a fantastic opportunity to increase your reach and connect with more patients seeking chiropractic care.
Join the Illinois Chiropractic Society today to become part of a community that is dedicated to advancing the chiropractic profession through education, advocacy, and networking. Together, we can continue to improve people's lives through the power of chiropractic care.
The Illinois Chiropractic Society has created two videos highlighting the advantages of chiropractic care. We strongly encourage watching these videos and sharing them on your social media platforms. Watch and share the videos from the links below!
What Does a Full Life Look Like?
For additional information about the benefits ICS members receive from the Foundation for Chiropractic Progress, take a look at the following articles:
Foundation For Chiropractic Progress (F4CP) Membership
Ready Marketing for Your Practice (UNDERUTILIZED ICS BENEFITS)
Promote Your Practice and Chiropractic
Foundation for Chiropractic Progress Continues to Change the Healthcare Landscape Through Media and Outreach