Promote Your Practice and Chiropractic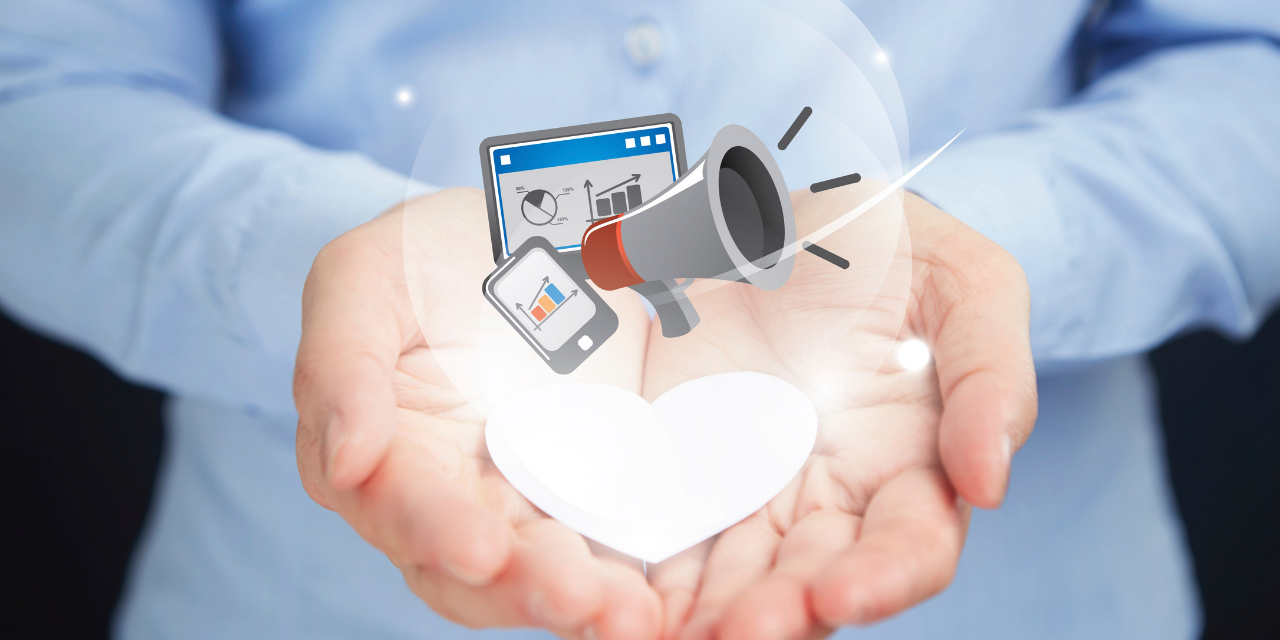 Infographics, advertorials, brochures, flyers, social media graphics, posters, and presentations are just some of the benefits that the Illinois Chiropractic Society and the Foundation for Chiropractic Progress bring our members.
If you were not aware, the Illinois Chiropractic Society covers the cost for ALL ICS Members to have a group membership in the Foundation for Chiropractic Progress (F4CP). Don't miss the many benefits that you could and should be using in your practice.
These are resources you can use during Chiropractic Health Care Month here in Illinois, and the benefit is a part of your ICS membership – Free!
Here are direct links to resources available to you:
To access these materials, log in using the email associated with your ICS account (log in here). If you have not logged in before, no problem, simply click the "Forgot Password" link and use the email associated with your ICS account. You will receive an email with login and password instructions. Logging in then gives you access to all of the above information and more. Here are some of the many other resources that F4CP has available to ICS Members:
Opioid Toolkits
Find A Doctor Listing
Media Center
Newsletters
For a step by step of how to access your account click here.