Foundation For Chiropractic Progress (F4CP) Membership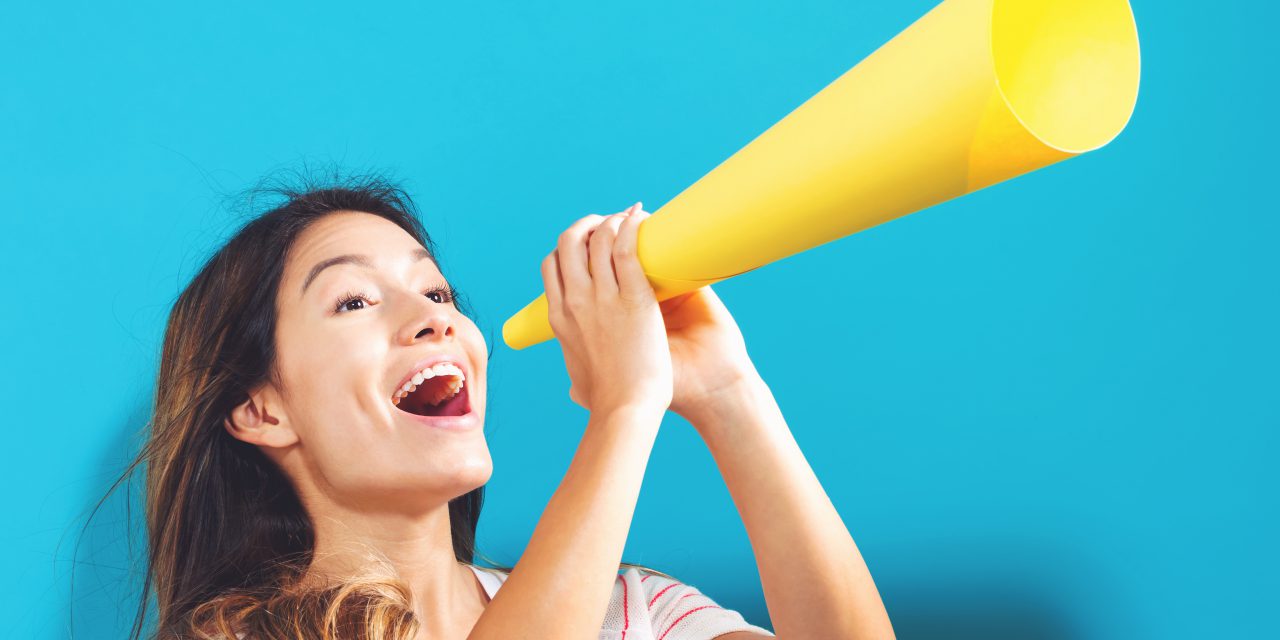 Great news! The Illinois Chiropractic Society is pleased to introduce a new ICS member benefit – complimentary membership to the FOUNDATION FOR CHIROPRACTIC PROGRESS (F4CP).
F4CP
The Foundation For Chiropractic Progress (F4CP) is a not-for-profit organization dedicated to raising public awareness about chiropractic care through positive press. Now, as an F4CP member, you are entitled to take advantage of its wonderful membership benefits – including access to its live practice-building webinars, print advertisements, white papers, marketing resources and more, which can be found at www.f4cp.org.
Additionally, the F4CP offers its members a basic listing in its National Find-A-Doctor Directory, which provides the public with an easy way to search for local Doctors of Chiropractic. The Directory link is included in all national promotions – including advertisements, posters, public service announcements, infographics, press releases and more.
The Foundation For Chiropractic Progress is excited to create your personal membership account, which provides you with access to its "Members Only" site where you can download F4CP marketing material and update your listing on the Directory.  An email will be sent to you shortly with instructions on how to activate your F4CP account.  Your benefits are listed under the GROUP section: https://www.f4cp.org/package/
The Foundation For Chiropractic Progress encourages you to visit its social media platforms, become a fan and receive access to exclusive up-to-date campaign news and resources.
Facebook: www.facebook.com/FoundationforChiropracticProgress
Twitter: https://twitter.com/@f4cp
LinkedIn: www.linkedin.com/company/f4cp
Pinterest: www.pinterest.com/f4cp
YouTube: www.youtube.com/f4cp2010
Instagram: www.instagram.com/foundation4chiroprogress/
Thank you for your continued support. We hope you enjoy your newest benefit as a member of the Illinois Chiropractic Society.