Ready Marketing for Your Practice (UNDERUTILIZED ICS BENEFITS)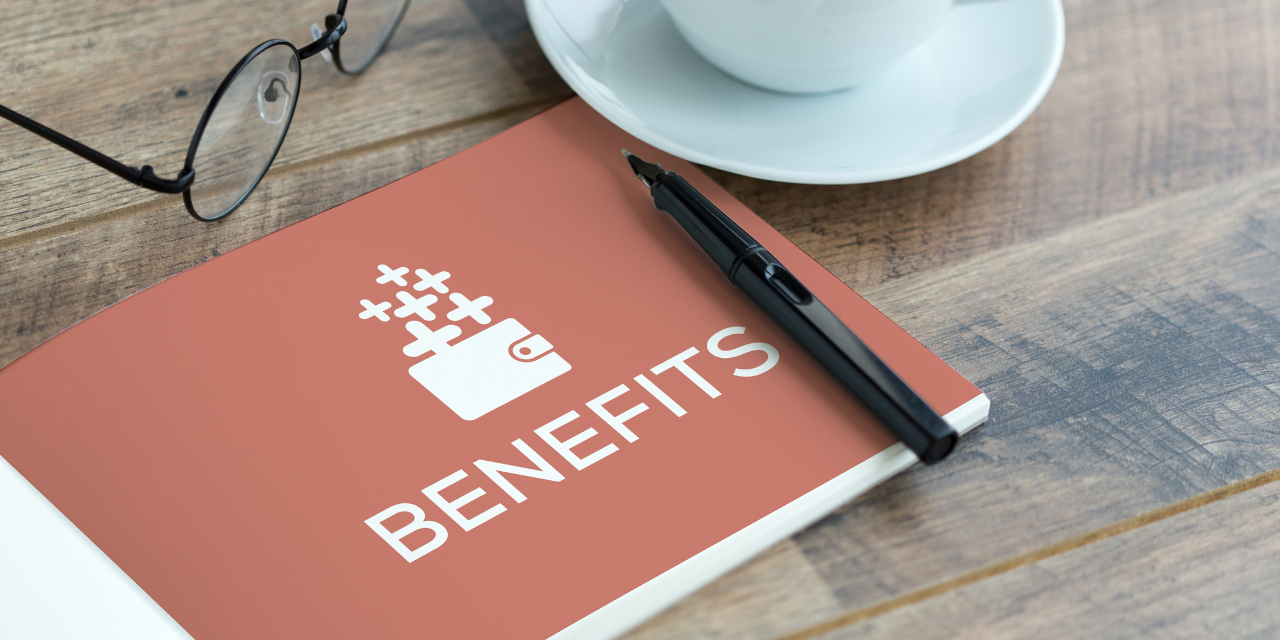 Many Illinois doctors do not realize the impact that the Foundation for Chiropractic Progress (F4CP) makes on the profession. F4CP's reach includes television, newspapers, billboards, social media, and more. In fact, they have developed an Olympic commercial that is now award-winning and will air in prime time during the Olympics.
In addition to the work F4CP does for the profession as a whole, the Foundation provides significant benefits that are available to our individual members, as a result of the ICS' investment in the Foundation. For ICS members, F4CP provides these resources:
How to Start Getting Access
Get started today by following the instructions found here (access instructions after logging into your ICS account).
Other Benefits for ICS Members
Because of our direct support of the Foundation, Illinois Chiropractic Society members gain group membership access to numerous resources and toolkits from the FOUNDATION FOR CHIROPRACTIC PROGRESS (F4CP). Please do not overlook these important benefits provided by your Group Membership via the ICS:
Basic listing in National Find-A-Doctor Directory, which includes your name, and practice address
Monthly Newsletter & Exclusive F4CP News Updates
Monthly Marketing Roadmaps: A month-at-a-glance, week-by-week guide of turnkey practice-building materials suitable for delegation to staff for implementation.
Monday Marketing Memos: Your weekly practice-building action steps in easy-to implement bites.
Weekly Podcasts: Weekly recommendations and table side talking points to market your practice and educate your patients.
Print Ads (Modification Permitted at Additional Cost)
Electronic White Papers to Help Advocate for Your Practice
Free Non-CE Version of Athletic TIPS™ Certification Program: Become the Sports Injury Prevention Expert for Student and Amateur Athletes in Your Community
Directory Listing in American Academy of Spine Physicians and Access to Spinecare PR Toolkit
Thank you for your continued support. We hope you enjoy your access to F4CP resources as a member of the Illinois Chiropractic Society.