Push Continues for Federal Medicare Coverage Bill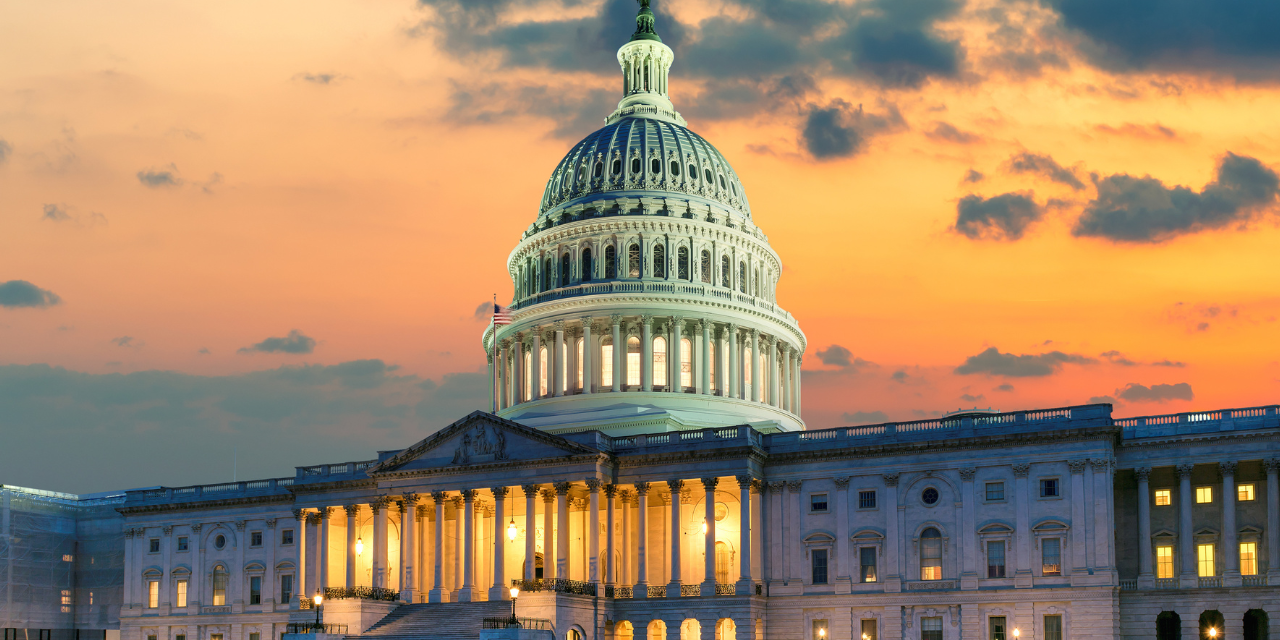 As you know, chiropractic physicians in Illinois and the Illinois Chiropractic Society have been pushing the U.S. Congress to pass the Chiropractic Medicare Coverage Modernization Act, H.R. 2654. The bill would allow patients to have all chiropractic care covered under their Medicare plans.
Chiropractic physicians are urged to contact their Congressional Representatives and request a meeting to discuss the importance of this bill. Members of the U.S. House are back in their districts for the next few weeks, so this is the perfect opportunity to meet them in their district offices.
H.R. 2654 currently has 145 co-sponsors, split evenly between the two political parties, including eight from Illinois. We are pushing to add five more Illinois congresspersons to sign on as co-sponsors. If your congressperson is not already a co-sponsor, please take the following action.
What Should You Do?
The contact information for your Congressperson's district office is on the list below
Call and request a meeting with your Congressperson to discuss H.R. 2654
Before the meeting, review the talking points
In the meeting, explain the importance of the bill and ask for his/her support
If he/she is not already a co-sponsor, ask for him/her to sign on
If he/she is a co-sponsor, thank him/her for the support and ask if they will help bring the others on board
For assistance in scheduling the meeting or attending the meeting, contact Ben Schwarm, Director of Governmental Relations, Ben@Ilchiro.org or 217/525-1200
Illinois Congress Members Who Are Not Co-Sponsors
Background
Currently, Medicare will only reimburse chiropractic physicians for one service — spinal manipulation – provided to Medicare patients. However, doctors are professionally bound to provide additional services to accurately diagnose a patient, resulting in undue financial hardship for patients who may not be able to pay out of pocket for all of the required services. Importantly, Medicare already pays other health care providers for these services, but Medicare requires patients to pay for these same services provided by chiropractic physicians. Therefore, the patient's ability to choose their provider is limited.
Co-Sponsors
H.R. 2654 is sponsored by Rep. Brian Higgins of New York. Of the 145 co-sponsors, eight are from Illinois: Rep. Jan Schakowsky (D-IL 9), Rep. Rodney Davis (R-IL 13), Rep. Bill Foster (D-IL 11), Rep. Danny Davis (D-IL 7], Rep. Mike Bost (R-IL 12), Rep. Mary Miller (R-IL 15), Rep. Marie Newman (D-IL 3), and Rep. Bobby Rush (D-IL 1).