Prior Authorization Reform Act Protects Providers and Patients Under Commercial Health Plans and Medicaid MCOs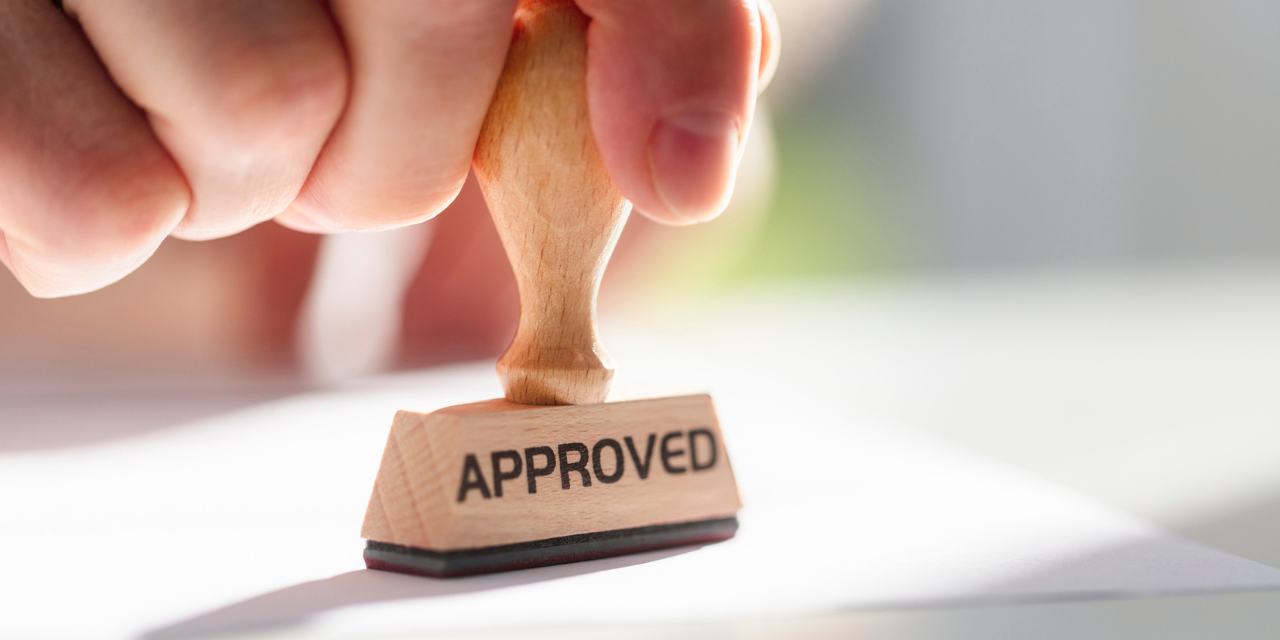 Most Illinois chiropractic physicians are all too familiar with health plans that require prior authorization for coverage of some services. "Prior authorization" refers to the process used by health plans or their utilization review (UR) contractors to determine medical necessity before services may be provided. Some plans require the covered person or provider to notify the plan in advance to obtain authorization for certain services, such as chiropractic treatment, and coverage may be denied for some or all parts of the treatment plan if it is not deemed medically necessary. (Note, prior authorization is not the same as simple verification of coverage where the health plan preliminarily confirms a procedure is covered but does not assess medical necessity.)
Patients and providers, in complying with prior authorization procedures, have encountered multiple problems that often resulted in delay in and barriers to care. These problems included:
Lack of transparency in 1) the list of services requiring prior authorization; and 2) the standards used to evaluate medical necessity;
Inconsistent and slow response times for both urgent and nonurgent care;
Inadequate qualifications of personnel making adverse determinations of medical necessity (i.e., pre-authorization denials); and
Inconsistency and lack of clarity as to duration of a Prior Authorization approval.
In response, the Illinois General Assembly passed the Prior Authorization Reform Act, effective January 1, 2022. The law states that:  1) the physician-patient relationship should not be subject to third-party intrusion; 2) prior authorization programs are subject to coverage provisions and medical policies but must not hinder the physician's independent medical judgment; and 3) prior authorization programs must be transparent to ensure a fair and consistent process.  The Act is intended to ensure that these public policies take priority in Illinois for patients who are covered under affected health plans. You may view the entire law here.
The law applies to state-regulated health insurance issuers and Medicaid Managed Care Organizations. Employer self-funded plans are regulated by the federal government under the Employee Retirement Income Security Act of 1974 (ERISA), and, therefore, by constitutional priority of federal law, are not covered under the state Prior Authorization Reform Act. However, a commercial plan that is paid for by an employer would be covered under the new law.
Highlights of the New Prior Authorization Reform Act
The law requires health insurance issuers or their contracted utilization review organizations to:
Maintain a complete list of services for which prior authorization is required;
Make clinical review criteria readily accessible and conspicuously posted on its website to enrollees and health care professionals;
Base clinical review criteria on nationally recognized, generally accepted standards, except where State law provides its own standard; must ensure quality of care and access to needed services; be evidence-based; be sufficiently flexible to allow exceptions on a case-by-case basis; and be evaluated and updated, if needed, at least annually.
Respond to prior authorization requests for nonurgent care within 5 calendar days of receiving all necessary information;
Respond to prior authorization requests for urgent care within 48 hours of receiving all necessary information;
For "adverse determinations," which are prior authorization denials where the plan claims there is a lack of medical necessity:

Only a licensed physician who has experience treating and managing patients with the medical condition or disease for which a service is being requested may review another physician's request.

When a health insurance issuer or contracted utilization review organization makes an adverse determination (denies a prior authorization request), it must notify the patient and doctor:

(1) the reasons for the adverse determination and related evidence-based criteria, including a description of any missing or insufficient documentation;

(2) the right to appeal the adverse determination;

(3) instructions on how to file the appeal; and

(4) additional documentation necessary to support the appeal.

The new law sets time frames for how long a prior authorization approval remains in effect.

For acute conditions, approvals are valid for the lesser of 6 months from approval, the length of treatment as determined by the provider, or until the renewal of the treatment plan (i.e., the provider applies for and receives prior authorization for further visits under the treatment plan).

For chronic or long-term conditions, prior authorization approvals are valid for the lesser of 12 months or length of treatment, as determined by the provider.

The new law requires plans and utilization review organizations to periodically review its prior authorization requirements and to "consider removal" of requirements to approve supplies or services that are customarily used (under evidence-based standards) for a particular condition, or for patients who are currently managed with an established treatment plan. In other words, the law seeks to remove burdensome prior authorization requirements that act as unnecessary barriers to care.
As a stakeholder representative who participated in discussion of this bill, the ICS applauds the work of the drafters and sponsor to remove third-party intrusion from the physician-patient relationship. The Prior Authorization Reform Act is a good step in preserving the independent judgment of the physician for the best interests of patients.