Exercise Caution When Dealing With Telemedicine Providers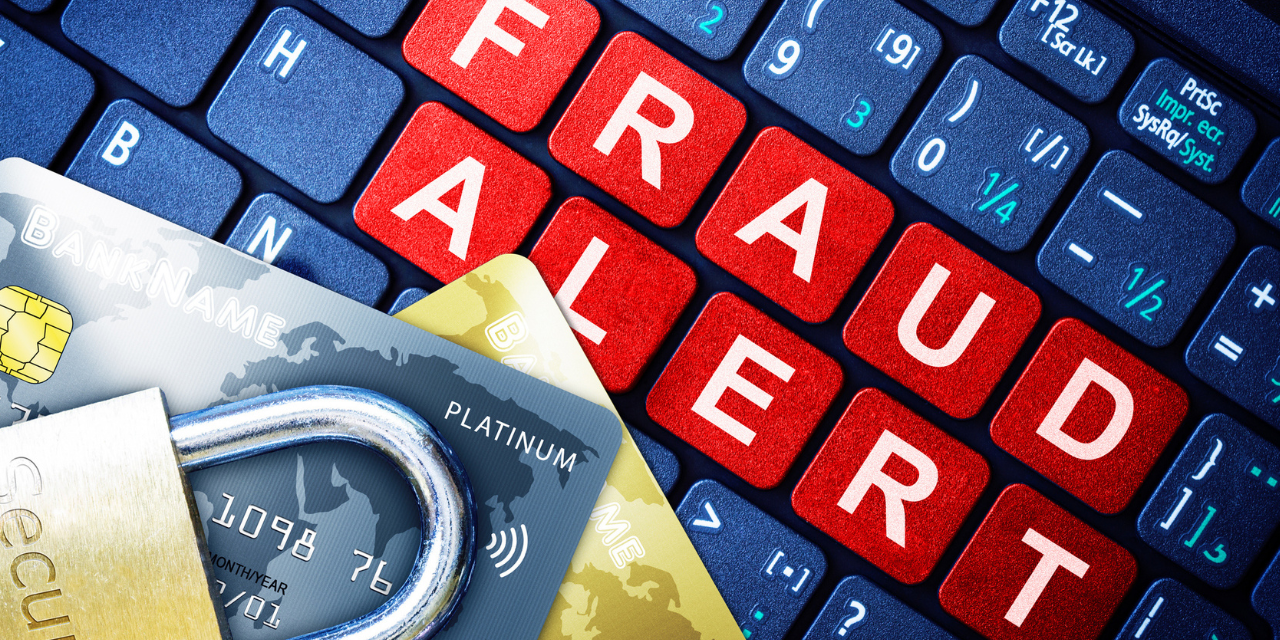 The U.S. Department of Health and Human Services (HHS) Office of the Inspector General (OIG) recently published a "Special Fraud Alert" warning healthcare providers "to exercise caution when entering into arrangements with purported telemedicine companies."
According to the department, recent enforcement action resulted in criminal charges against 36 defendants for more than $1.2 billion in fraudulent healthcare schemes involving telemedicine services.
The defendants were telemedicine company executives, executives of durable medical equipment companies and clinical laboratories, and marketing companies. They commonly would provide illegal kickbacks to health care providers in exchange for referrals and paying the provider to order unnecessary genetic tests and medical equipment.
The fraudulent companies would use kickbacks to recruit and reward health care providers by having them order or prescribe medically unnecessary items and services for their "patients" who are then solicited by telemedicine companies. Often there was little interaction between the patient and the provider, questions about the necessity for the item or service, and little or no follow-up by the health care provider.
If you are looking at telemedicine companies to work with, here are some of the characteristics to look for when suspecting possible fraudulent activities:
Causing potential harm to patients through the provision of unnecessary care or corruption of a health care provider's medical decision-making
Offers for patient recruitment
Suggestions of offering free items or services
Compensation based on referrals
Make Sure to Practice Caution
Never agree to accept compensation for referrals
Never agree to accept or offer free services or products
Ensure that you have appropriate compliance infrastructure in place
Regularly review and revise telemedicine arrangements as necessary
"Healthcare providers may be personally liable for these types of arrangements, including for submitting or causing the submission of claims if they are involved in ordering or prescribing medically unnecessary items or services," according to the Office of the Inspector General.
By committing any of the acts above, providers may be in violation of a number of federal and state laws, including the federal kickback statute, the Civil Monetary Penalties Law, criminal healthcare fraud statutes, the Physician Self-Referral Law, the False Claims Act, or a number of the Illinois state laws that mirror the federal statutes, including the state fee-splitting law.
Here is a related article from the ICS website.