Medicare Proposes 2023 Physician Fee Schedule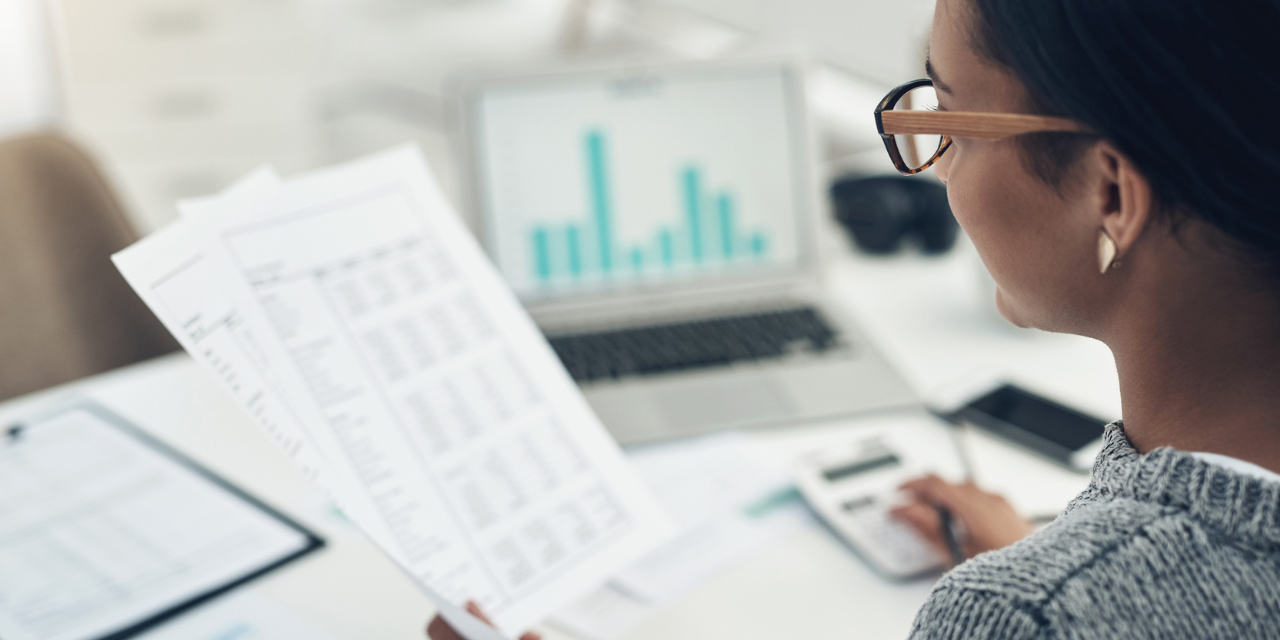 Late last week, the Centers for Medicare and Medicaid Services (CMS) released the Calendar Year 2023 Physician Fee Schedule (PFS) proposed rule. The rule proposes cutting the conversion factor – the multiplier that Medicare applies to relative value units (RVUs) to calculate reimbursement for a particular service – by an approximate 4.42 percent beginning January 1, 2023. Of course, this will result in a decrease in amounts paid to providers.
Illinois has more than 2.2 million residents on Medicare. Such across-the-board cuts, coupled with continued sequestration reductions, jeopardize patient access to needed health care and threaten the short and long-term sustainability of our patients' health and our practices throughout Illinois and the nation.
The Illinois Chiropractic Society Government Relations team is continuing to review the proposed rule for additional repercussions that could affect chiropractic physicians in the coming year. We have already had discussions and will continue working on the 2023 Medicare Physician Fee Schedule with both our state and national association partners, in addition to continuing efforts to reform the overall Medicare physician payment system. Stay tuned for more information as it becomes available.