2022 Top Ten Year-End Reminders for Chiropractic Physicians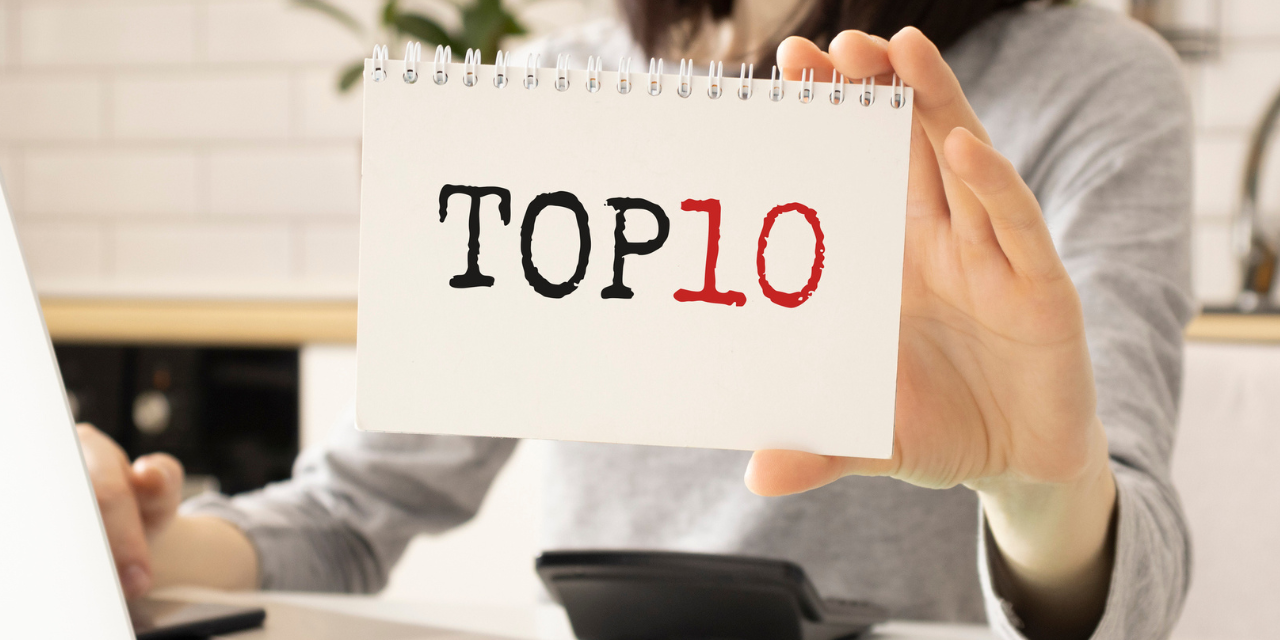 The list below contains many critical deadlines and important tasks for the end of 2022. Please take a moment to ensure you have all your bases covered.
Office Posters for Employers:
Take the time to update the required posters in your office. Although you may rely on posters purchased from your favorite office supply store, mandatory posters are available at no charge. The Illinois Chiropractic Society has developed a checklist for your office that includes links to the necessary posters and related requirements. For a complete listing, please see our FAQ titled, "What posters/information am I required to hang in my office? Do I have to pay for them?"
Employee Sexual Harassment Prevention Training:
Physicians have two distinct training requirements for sexual harassment prevention. Do NOT confuse the employee requirement with the license requirement for physician sexual harassment prevention training.
Employers are responsible for ensuring that each employee (including physicians) completes the training annually by December 31. It is free online through the Illinois Department of Human Rights (readable presentation with certificate / video). Read this article for more information and for a link to the free course.
Medicare Exclusion List Checks:
In short, OIG requires employers of healthcare workers to regularly verify that no workers are listed in the Medicare exclusion list. Workers include employees, contractors, chiropractic physicians, other providers, administrative staff, therapists, chiropractic assistants, billers, etc. Here is a list of the exclusion lists:
OIG Exclusion Database (Medicare specific)
System for Award Management (SAM) (Other Federal Programs)
Illinois HFS Provider Sanction Search (Illinois Medicaid)
OIG recommends verifying employees every month. To find out more about this, read the full article here.
Medical Corporations, Professional Service Corporations & Professional Limited Liability Companies:
When was the last time that you renewed your entity registration? If you are unsure, you should check to ensure that it is not expired. Unfortunately, MANY chiropractic physicians have missed this step (both the original registration and the renewal) with their business entities and are out of compliance.
Significant problems could arise for those entities that have not been properly registered or renewed in the past. Any unregistered entity is not legally authorized to operate, and any corporate or PLLC license registered but not renewed remains in nonrenewed status, making it also unauthorized to do business. Both situations risk challenges to your reimbursements and payments based on the billing entity being out of compliance.
Verify your business status at IDFPR (Select Medical Corporation or Professional Service Corporation and enter your entity name; then ensure that it does not say "NOT RENEWED"). If you have further questions about registration, please read this article.
Do not skip this simple verification!
Need to register or renew your business? Here is a video walk-through of the process.
Fee Schedules:
Obtain revised fee schedules from insurance carriers and review the current business impact on your practice.
Review Staff Compensation:
Take a close look at your staff compensation to ensure that you remain competitive. The current labor market is challenging for hiring, and retention is more critical than ever. Additionally, ensure that you meet the legal requirement as Illinois minimum wage is increasing to $13.00 an hour on January 1, 2023.
Business Expenses:
Pay your Illinois Chiropractic Society dues for 2023 in 2022. ICS dues are not deductible as a charitable contribution for federal income tax purposes, but your dues are partially deductible as a business expense. ICS estimates that 90% of your dues may be deductible, as the 10% reduction is due to ICS's direct lobbying activities on behalf of its members. You can pay those dues online here.
Medicare Participation:
Physicians who want to change their Medicare status from participating to non-participating (or visa-verse) must do so by December 31, 2022. Here is the link to PECOS, which is the best way to modify your participation status. If you are not changing your participation status, then do nothing.
Contract Review:
Review your PPO contracts and insurance company medical policies. Now is a great time to take an inventory of the specific provisions in the contracts you have signed that affect your everyday office operations. Additionally, the ICS encourages our members to regularly review insurance company medical policies. Many of these policies are available online and searchable by CPT and diagnosis codes. Knowing precisely the terms to which you have agreed is paramount to a successful practice.
Charitable Contributions:
Suppose you are determining where to make your last-minute charitable donations for 2022. In that case, you can contribute to the Future of Chiropractic Strategic Plan at https://www.chiropracticfuture.com/give (you can also see the complete plan on that website).
Additionally, ChiroCongress Cares and the Foundation for Chiropractic Education (501(c)(3), sister of the Foundation for Chiropractic Progress) are both worth considering.