Public Health Emergency Ends – What Now for the Physician Office?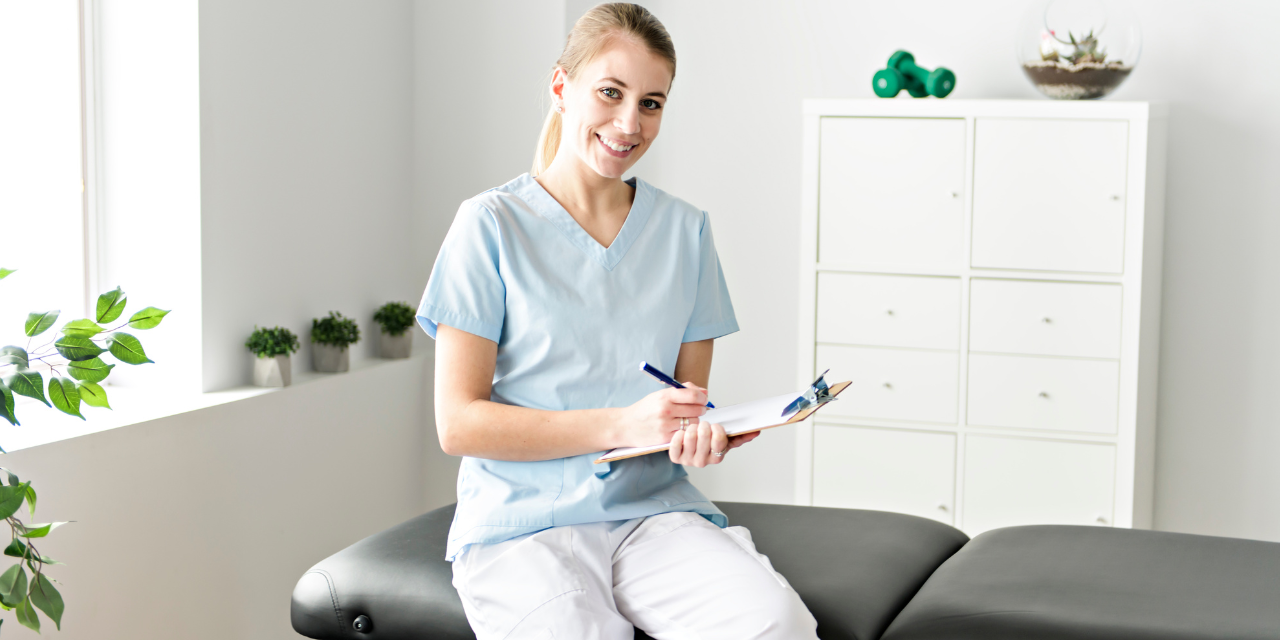 After the CDC declared a public health emergency in 2020, physician offices were required to comply with both federal and state mandates for employee and patient masking, screening, and personal protective equipment (PPE). In addition, telehealth laws were passed that required health plans to cover telehealth services in the same manner as in-person services.
Both the U.S. and State of Illinois have declared the COVID-19 public health emergency declaration to be over, effective Thursday, May 11, 2023. How does this affect emergency-related directives in private practice physician offices?
All national and state COVID-19-related emergency declarations have come to an end, which means that practices no longer must require employees or patients to wear masks or other PPE, or undergo COVID screening. However, as a private place of business, if an employer chooses, he or she may require masks or PPE as a condition of employment, or as a condition for service to patients. An employer may also request, but not require, that employees or patients wear masks. These mitigations, whether applied to employees or patients, are now all voluntary within the physician practice owner's discretion.
Telehealth
In addition to the mitigation methods discussed above, the State of Illinois passed laws that required health plans to cover telehealth in the same manner as in-person services. These laws were designed to remain in place, for some health plans, to extend beyond the immediate COVID health emergency. Providers are not required to use telehealth services, but, when used, insurers must cover the services, as long as they are within standard of care, medically necessary, and meet synchronous communication requirements.
Any health insurance policy that was "amended, delivered, issued, or renewed" on or after July 7, 2021, must provide the continuing telehealth coverage. Unfortunately, patients and health care providers may not be clear whether a particular plan qualifies. Therefore, the ICS recommends that patients and providers check with their individual carriers as to telehealth coverage after May 11, 2023.
Additionally, during the public health emergency, the federal Office of Civil Rights (OCR) previously used its discretion to allow the use of any "non-public facing remote communication product" for ease of telehealth treatment, even if the communication product (platform) was not technically HIPAA complaint. Since the May 11th expiration of the public health emergency, the OCR is providing a 90-day transition period for its enforcement discretion related to telehealth. This means that after August 9, 2023, providers will be required to use only HIPAA compliant communication platforms.
The ICS will provide additional information in the coming weeks to assist doctors making the telehealth transition.