Obituaries: Lawrence "Larry" Pyzik, D.C.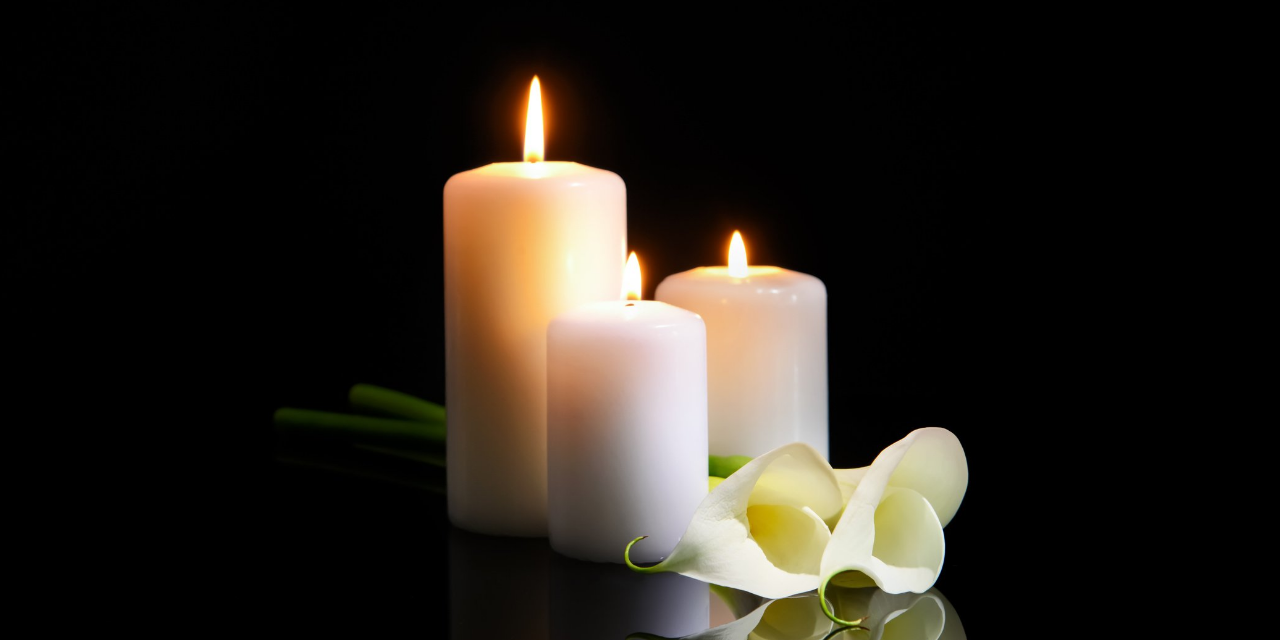 The Illinois Chiropractic Society is saddened to report the passing of 50-year member Dr. Larry Pyzik.
Dr. Pyzik earned his Doctor of Chiropractic degree from National College of Chiropractic in 1972. He continued in a post-graduate radiology program from 1972-1975 and became a Diplomate of the American Board of Chiropractic Radiology.
Dr. Pyzik had a long and distinguished history with the ICS. In addition to his loyal and consistent participation as a member, he has served on the Board of Directors and was honored with the award of Chiropractic Physician of the Year in 2006. Dr. Pyzik also served as the Chair of the ICS Radiology Committee, generously providing his extensive expertise and updates on regulatory and licensing matters. In addition, he contributed to the chiropractic profession in his service as Executive Vice-President of the American Chiropractic Registry of Radiologic Technologists (ACRRT), where he oversaw testing and standards for radiologic technologist board certification, as well as his past role as Secretary-Treasurer of the American Chiropractic Board of Radiology.
Dr. Pyzik will be remembered not only for his professional accomplishments, but for his warm smile, his fishing acumen, and his jitterbug dancing expertise, all of which he shared happily and freely. He will be greatly missed.
The ICS offers our heartfelt condolences to his family, friends, and colleagues.
There will be a Celebration of Life for Larry on his birthday, June 26, 2022, at Photo's Hot Dogs (one of his favorite places – dress casual).  301 N. Northwest Highway, Palatine, IL starting at 2:00 PM.  If possible please RSVP ASAP to Larry's phone at 847-987-5683.  Text or call (if you want to hear his voice one more time). Donations in Larry's name can be made to ACA, Alexandria VA, National University of Health Science, Lombard, Il, De La Salle Institute, Chicago, Il. or Illinois State Rifle Association.   Info  Cappetta-DiCanio Funeral Directors Cappetta-dicanio.com or 708 222-F-R-E-D (3733) or 708 222-T-O-N-Y  (8669)