Obituaries: Dr. Scott Woodruff, DC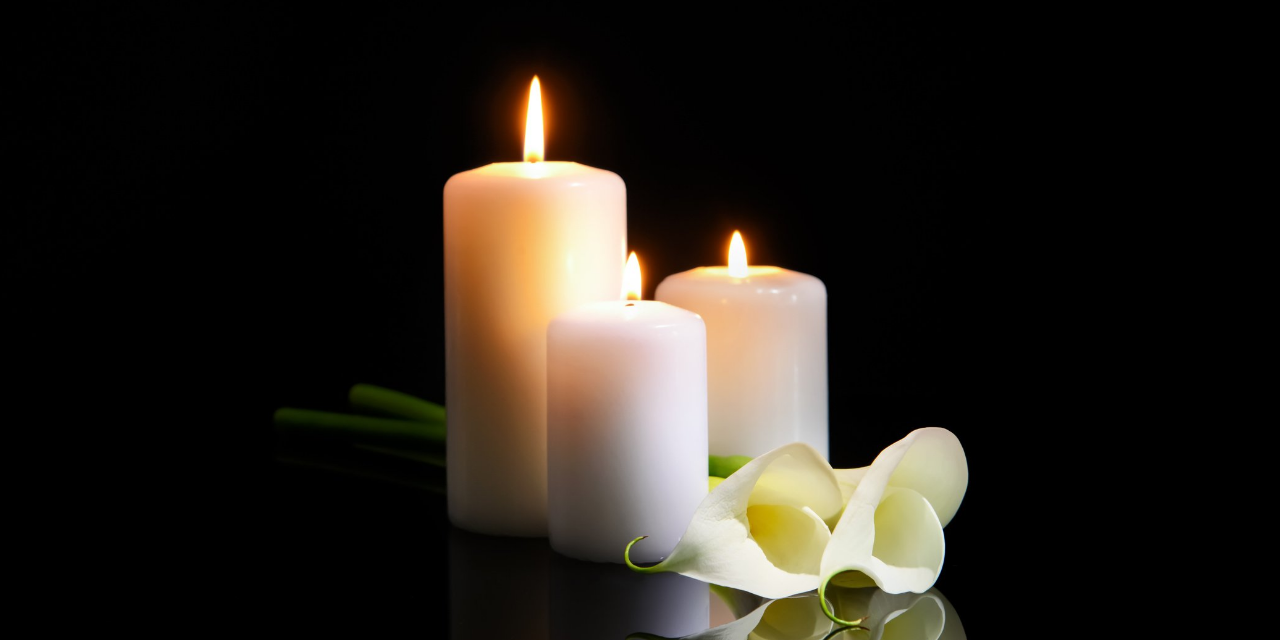 Dr. Scott Clair Woodruff, passed away at the age of 55, on Tuesday, August 15, 2023, with the love of his family by his side. Scott was born in Evanston, IL, on July 1, 1968, the son of the late Gordon C. and Anita Marie (nee Johnson) Woodruff. He grew up in Jackson, MI and was a graduate of Jackson High School and Palmer College of Chiropractic. He began his career with the Grumish Chiropractic Office in Bourbonnais, IL and later partnered with Dr. Donald Hughes at Hughes Chiropractic, which later became Woodruff Chiropractic Medicine. Scott was also active with the Village Community Church in Minooka, IL.
Scott was as dedicated to the well-being of his patients, as he was to his own well-being. He made it a priority to eat extremely healthy and get a daily workout in, regardless of his busy schedule. Time for relaxing was done at his cottage in Bear Lake, MI with his family. He enjoyed being out on the boat, watching the sun set, listening to music, and being with those he loved. Scott was an avid vinyl record collector and truly appreciated the classics; so much that he named his dog after the Steely Dan song, "Katy Lied".
Scott is survived by his loving wife of 10 years, Gwendolyn Janice (nee Franklin) Woodruff; his son, Brayden (Danielle) Woodruff; daughter, Anita Woodruff; sister, Lori (Michael) Pelham; nieces and nephews, McKenzie Pelham, Avery, Aria, and Kane Keaveney; his wife's parents, Thomas and Ruth Keaveney; his brother and sister-in-law, Allen and Andrea Keaveney; and his dear friends and coworker, Tana (Mathew) Evers.
He is preceded by his parents.