Obituaries: Donald 'doc' Sickmeyer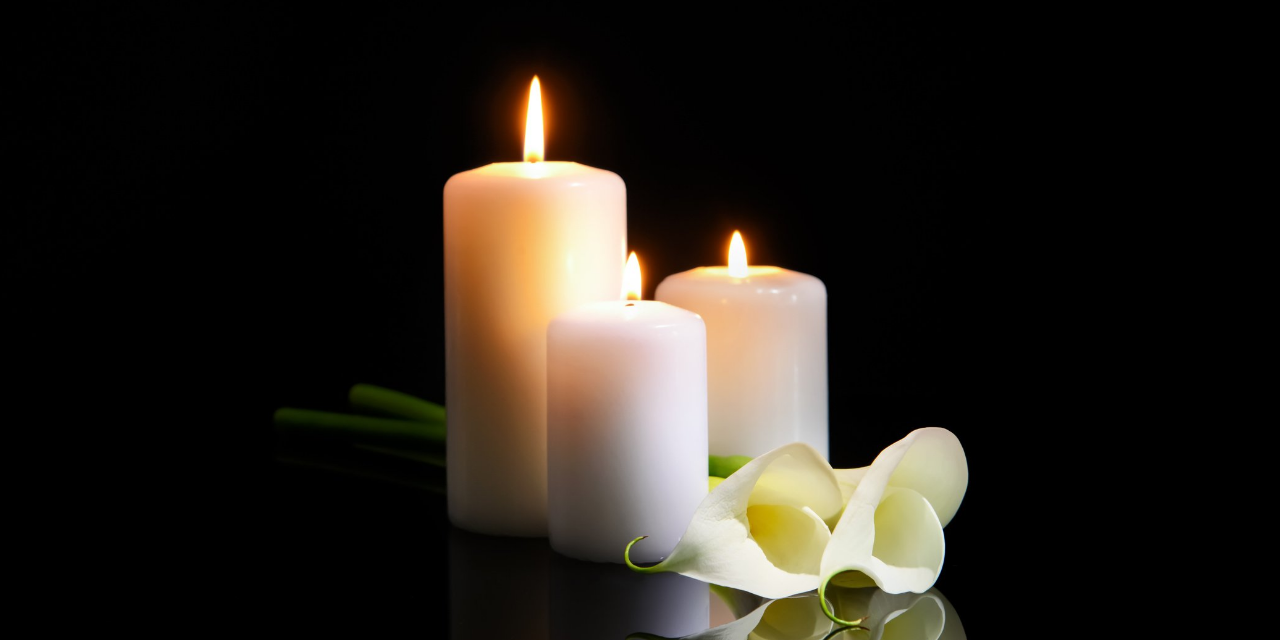 It is with great sadness that we announce the passing of Donald A. "Doc" Sickmeyer, age 93, of the Lodge in Manito, Illinois and formerly of Chester, Illinois.
Doc passed away peacefully on Friday, March 11, 2022 at Lincoln Memorial Hospital in Lincoln, Illinois, surrounded by his dear wife and five children.
Doc was born Oct. 16, 1928 in Sparta, Illinois to Adolph and Selma (Vieregge) Sickmeyer. He married the love of his life, Evelyn Williams on Dec. 18, 1954 at Pilgrim Lutheran Church in St. Louis.
Mourning his passing are his wife of 67 years, Evelyn; children, Lynda (Dave) Mayberry, Shelley (Tony) Caiazzo, Timothy (Leslie) Sickmeyer, James (Genie) Sickmeyer, and David (Lisa) Sickmeyer; grandchildren, John Sickmeyer, Justin Turner, Erica Attebery, Tyler Sickmeyer, Joshua Sickmeyer, Jordan Mayberry, Kelsey Sickmeyer and Jonathan Sickmeyer; and 18 great-grandchildren.
Doc graduated from Chester High School in 1946. He served in the U.S. Air Force from 1948 to 1952 as a buck sergeant, where, stationed in Panama, he served as a guard for the post and also as a trumpet player in the 776 Air Force Band.
He later went on to graduate from Logan College of Chiropractic. He was a Doctor of Chiropractic practicing in Chester for 44 years before retiring in 2000. He was a pioneer in the use of the Activator type of treatment and was advanced proficiency rated. He also was certified as a radiologist and in acupuncture.
Doc was a lifelong member of St. John's Lutheran Church in Chester, a former member of the Chester Lions Club, former committeeman for the Randolph County Ducks Unlimited chapter, and a member of the American Legion. He was also a member of the Illinois Chiropractic Society.
Doc loved the outdoors and was an avid bass and crappie fisherman who also enjoyed duck, squirrel and quail hunting. He enjoyed building and flying model airplanes.
Doc was an avid trumpet player and played with the Chester Municipal Band for many years. He enjoyed playing cards with "the boys" at Hardee's in Chester and carried that tradition to his new home in Manito.
"Don't I know you?" was Doc's favorite introduction, but he really didn't need that line, as he knew so many wonderful people.
One of Doc's favorite past-times was watching his beloved Cardinal baseball team. He never missed a game, knew every player, yelled at the coaches from his chair, and cheered them on through every game. He recently attended a game and was able to go onto the field and then enjoy the game from an air-conditioned skybox.
But of all of his accomplishments, he was most proud to tell people of his love for the Lord. He was a loving servant which persisted all the way to the end of his earthly life.