Changes Made to Required Continuing Education Components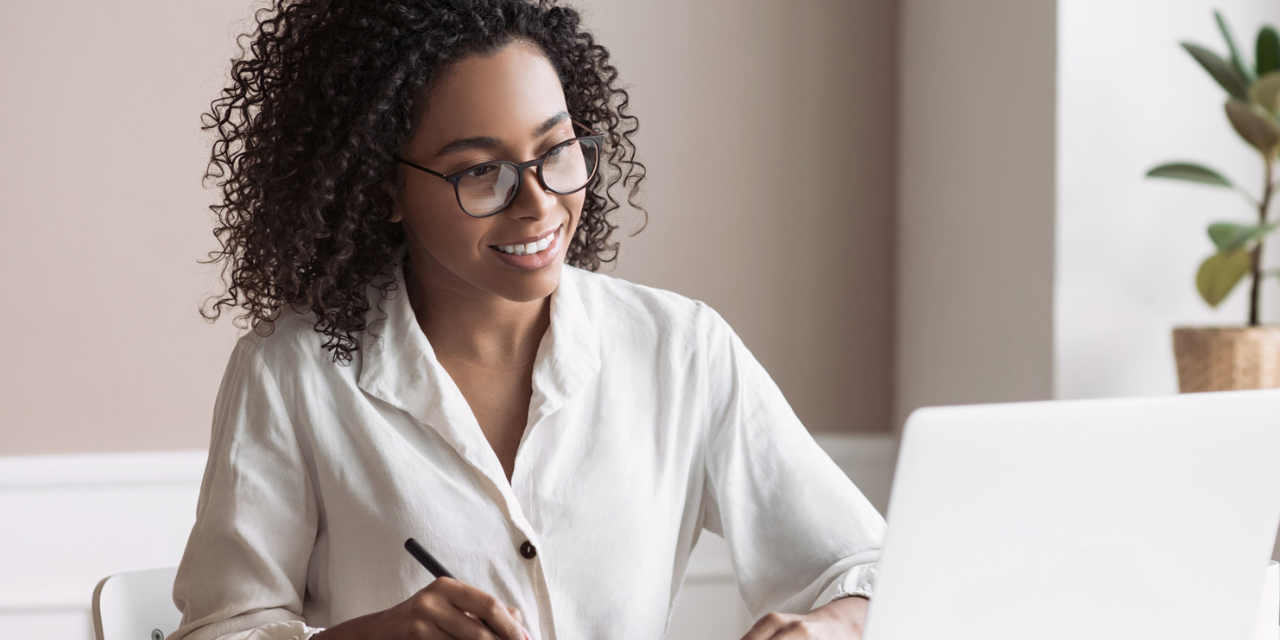 With the Governor's recent signing of HB 2450, important changes will be made to the mandatory continuing medical education requirements for medical licensure, effective January 1, 2025. The new law:
adds one hour of cultural competency training over two license renewal cycles
provides that the current Alzheimer's Awareness training may be earned over two (every other) license renewal cycles (previously this training was required for each cycle)
maintains that Implicit Bias training and Sexual Harassment Prevention Training be taken every licensure cycle; and
adds a trigger mechanism that if any additional training or education mandates are added, then the time period in which health care professionals must complete all of the statutory mandates will be extended to once every three licensure cycles for physicians and dentists.
With an effective date of January 1, 2025, there is plenty of time to prepare for these changes. The ICS will be creating and offering a training course to fulfill the requirements of the cultural competency component once the Illinois Department of Financial and Professional Regulation (IDFPR) finalizes any rules or guidance it promulgates.
In the spring session, the ICS joined with other healthcare provider organizations to oppose the legislation as originally introduced. In the first version, the bill would have added 10 additional hours of cultural competency training in every renewal period for physicians licensed under the Medical Practice Act. While all other mandated continuing education training courses are one hour each, this proposal far exceeded the hours required for other mandated education subjects. The ICS teamed with the Illinois State Medical Society and the organizations that represent nurses, dentists, pharmacists, physical therapists, and other medical professionals to work with bill sponsors for a more manageable approach to this issue.
The bill, which was approved in the spring legislative session, is now Public Act 103-0531. The text of the bill can be found here.