Medicare Modernization Bill Reintroduced in Congress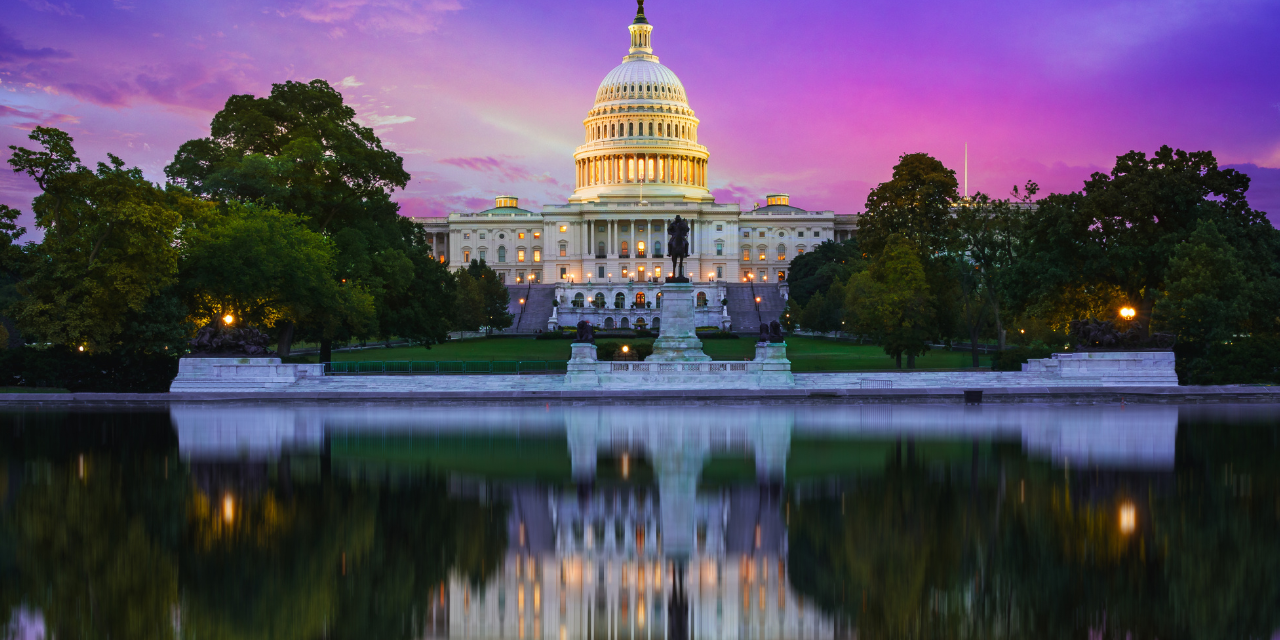 The Chiropractic Medicare Coverage Modernization Act has been reintroduced in the U.S. Congress. The bill would allow patients to have expanded chiropractic physician care covered under their Medicare plans. The provisions of the bill are identical to those that were in last year's legislation, which expired upon adjournment of the last Congress after November's election.
The new bills are H.R. 1610 in the House of Representatives and S. 799 in the U.S. Senate.
Again there is bipartisan support with Representatives Gregory Steube (R-FL), Brian Higgins (D-NY), Mark Alford (R-MO), and John Larson (D-CT) sponsoring the bill in the House, and Senators Richard Blumenthal (D-NY) and Kevin Cramer (R-ND) sponsoring the Senate bill. An additional 19 other congresspersons have already signed on as original co-sponsors to H.R. 1610, including Illinois' Representative Mike Bost (R-12). Last year's House bill had over 150 bipartisan co-sponsors, including nine from Illinois. See who is co-sponsoring the bill here.
Currently, Medicare will only reimburse chiropractic physicians for one service — spinal manipulation – provided to Medicare patients. However, doctors are professionally bound to provide additional services to accurately diagnose a patient, resulting in undue financial hardship for patients who may not be able to pay out of pocket for all of the required services.
Additionally, patients must pay out of pocket for any therapy and other necessary treatment. Importantly, Medicare already pays other health care providers for these services, but Medicare requires patients to pay for these same services provided by chiropractic physicians. Therefore, the patient's ability to choose their provider is limited.
With the momentum from last year's push for the bill, hopes are high that this is the year the legislation will advance. It will take action from chiropractic physicians across Illinois to make that happen. We will need to contact members of the Illinois Congressional Delegation and ask not only for support for the bills, but for them to sign on as co-sponsors. More information will soon be coming on the exact steps we need to take to accomplish this important initiative.
View the House Bill here.
View the Senate Bill here.