McKenzie Method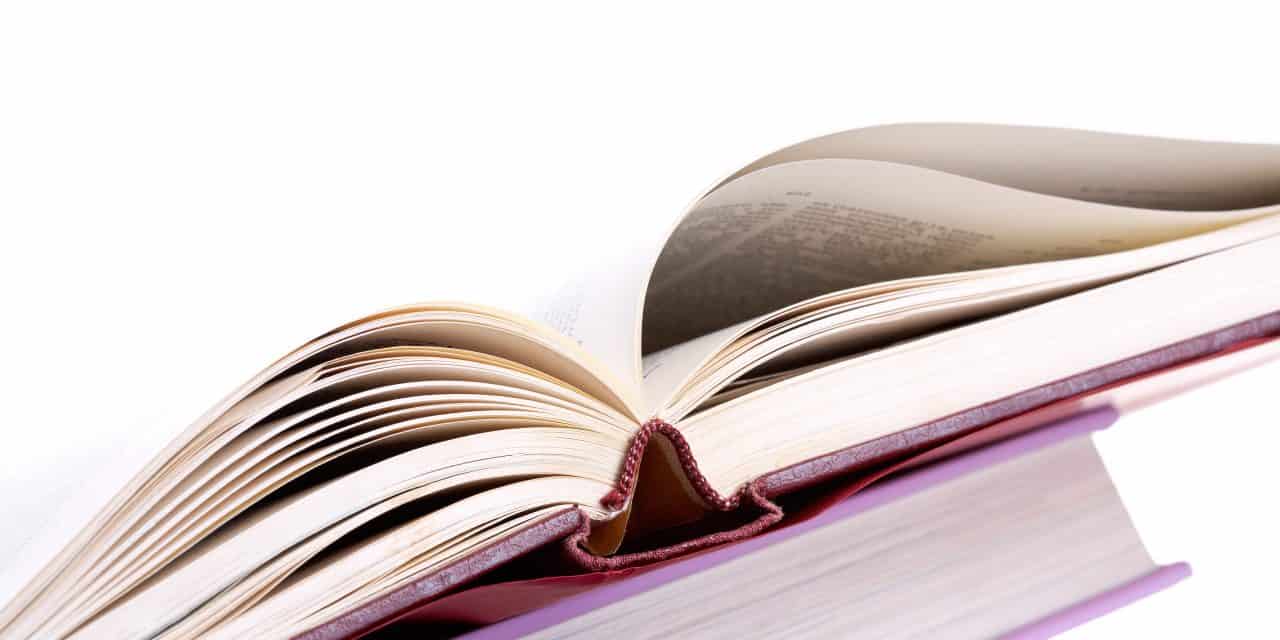 The Illinois Chiropractic Society is again collaborating with McKenzie Method® of Mechanical Diagnosis and Therapy® (MDT) to offer our members a discount ($100 savings per course) for Part A, B, C, and D courses being offered in Troy, MO February through August 2019. During these 54 hours of education, attendees gain valuable experience as patients with neck, low back and/or extremity conditions are assessed and treated by an expert in McKenzie Method of Mechanical Diagnosis and Therapy (conditions assessed are dependent on the specific course).
Each course includes a significant amount of practical training (both assessment & treatment procedures), and attendees receive a printed manual with all journal references, a patient education book (Treat Your Own Back or Neck), McKenzie assessment forms (paper & electronic), a McKenzie Lumbar roll, a certificate of completion for each course and 6 months of access to the McKenzie Institute's procedure video library.
The MDT assessment incorporates repeated test movements in various planes and/or static positions to determine the direction in which a patient needs to move and with how much force to begin (based on centralization of symptoms and changes to obstructed movement). This can be especially important to a DC as it not only helps improve safety but it can also help validate the direction of the adjustment. By determining a directional preference, there is a much greater likelihood that a patient's pain will reduce or abolish in a short time period.
This can allow a DC to introduce active care rehabilitation earlier in the patient's treatment, which can demonstrate even further value to third-party payers. There are 63 studies on the efficacy of centralization of symptoms and directional preference.
Here is more information on each course and the registration links:
Part A-Lumbar Spine – February 1-3, 2019 (Friday-Sunday) – Gary Dykes, PT, OCS, Dip.MDT
Part B-Cervical & Thoracic Spine – March 29-31, 2019 (Friday-Sunday) – Kristi Maguire, PT, Dip.MDT
Part C-Adv. Lumbar Spine & Lower Extremity – April 26-28, 2019 (Friday-Monday) – Scott Herbowy, PT, OCS, Dip.MDT
Part D-Adv. Cervical & Thoracic Spine & Upper Extremity – August 23-26, 2019 (Friday-Monday) – Yoav Suprun, PT, OCS, Dip.MDT