Massage Therapist Law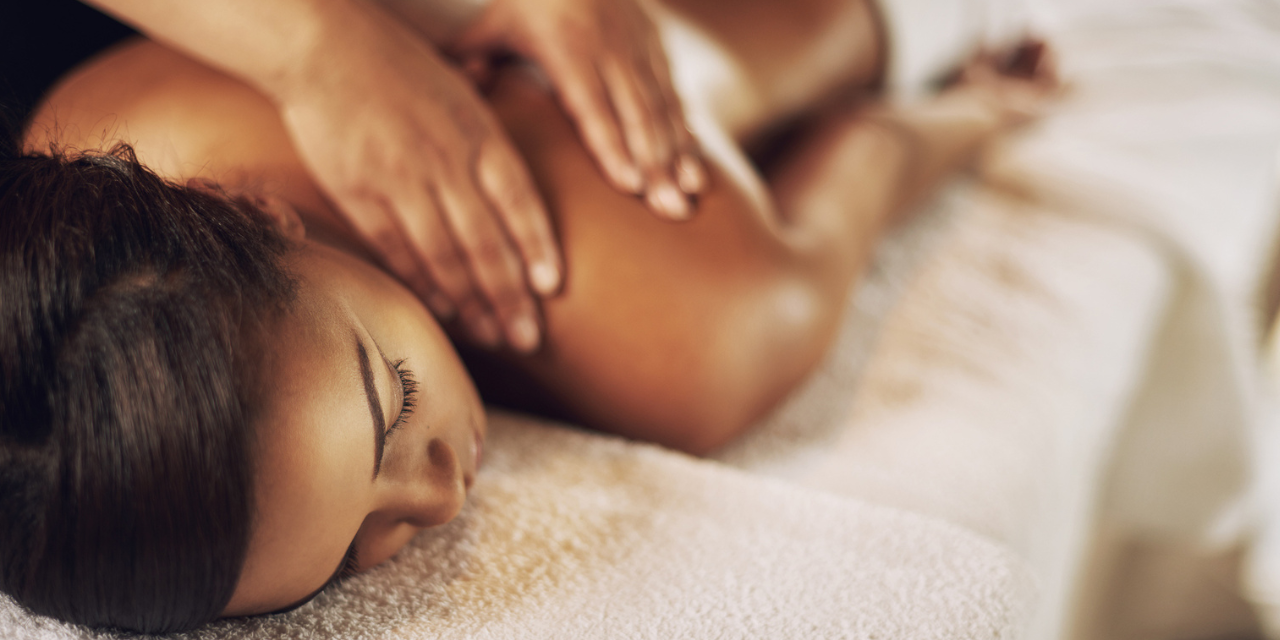 How Does the Law for Massage Therapists Affect Our Office? 
The Massage Licensing Act (225 ILCS 57/10) became effective June 1, 2003. It requires licensure for persons engaged in massage for compensation. The Massage Licensing Act also protects the use of the title "Massage Therapist," and establishes limits on the use of the terms "massage," "massage therapy," and "massage therapist" and the initials "MT" in any promotional material, including electronic and hard copy.
It does not, however, limit you from using or advertising that you use massage techniques as a physician licensed under the Medical Practice Act of 1987, nor does it limit your ability to delegate to trained staff certain chiropractic services utilizing soft tissue massage techniques. These treatments are within the scope of your chiropractic physician license. You are permitted to perform them yourself or to delegate them to qualified licensed or unlicensed personnel in your office, so long as you retain appropriate supervision, responsibility and control.
For additional information about delegating to employed licensed massage therapists in your office, see https://ilchiro.org/delegating-to-licensed-massage-therapists-lmt/. For information concerning Blue Cross/Blue Shield of Illinois and licensed massage therapists, see https://ilchiro.org/bcbs-il-and-massage-therapists/.