Current Mask and Screening Requirement Information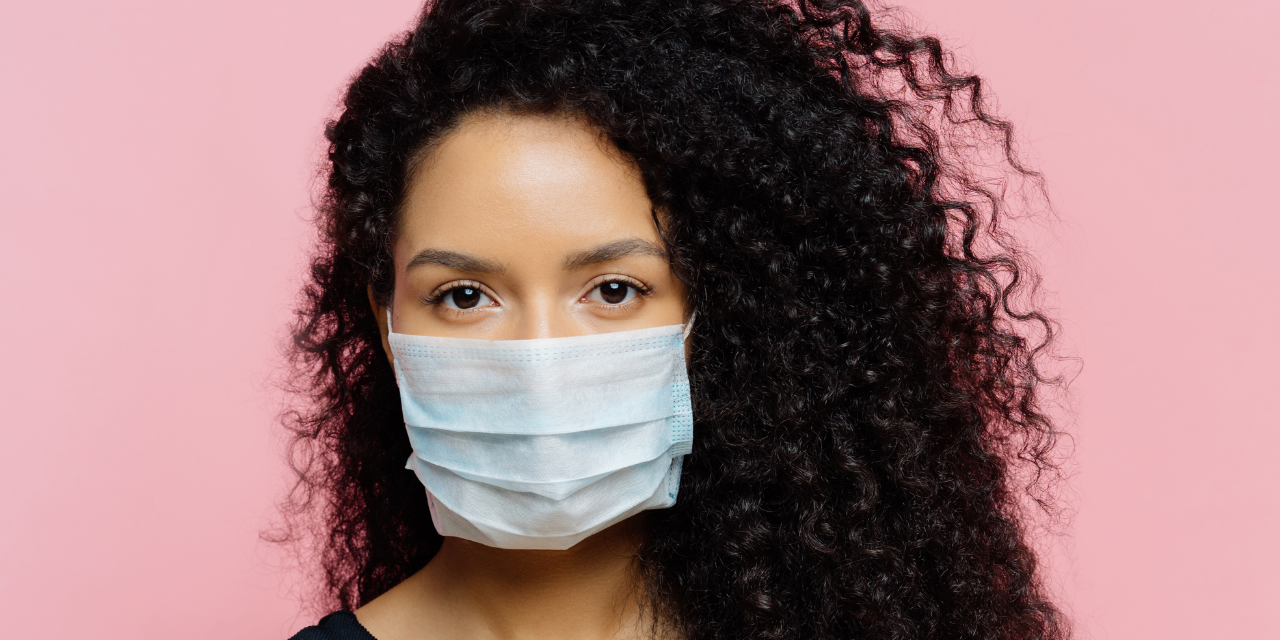 The governor again extended many COVID-specific Executive Orders on September 16, 2022. Included in the list of extended EOs were the face-covering mandate and the Executive Order that requires weekly testing unless vaccinated. These will now be in place until at least October 15, 2022.
Additionally, on July 13, 2022, Governor Pritzker made modifications to Executive Order 2021-22 by executive order. These changes DO NOT impact the requirements for face coverings or testing in chiropractic physician offices. The information below is still in place through September 17, 2022.
The information below remains accurate through October 15, 2022.
Face Coverings
Executive Order (2022-06) continues to require face coverings in healthcare settings. Although the indoor mask mandate for other public buildings was removed beginning on February 28, 2022, facemasks for staff and patients are still required in healthcare settings.
According to the Executive Order:
"All individuals, regardless of vaccination status, shall continue to be required to wear a face covering… in healthcare settings."
Chiropractic offices are considered healthcare settings in Illinois and, therefore, the mask mandate will continue to apply to our settings.
ICS members can download a free "face-covering required" poster here.
CDC Changes and Screening Recommendations
On September 23, 2022, the CDC made significant changes to its recommendations for healthcare settings. Here are the key provisions of the new recommendations:
Screening: CDC has now relaxed their guidance regarding patient screening. The new guidance says, "Provide guidance (e.g., posted signs at entrances, instructions when scheduling appointments) about recommended actions for patients and visitors who have any of the above three criteria." Thus, as long as you have a sign on your door that addresses the three indicators (a positive test, symptoms, and close contact), then front desk screening is no longer required.
ICS members can download a sign for these symptoms here.
Information related to source control (masking):
"When SARS-CoV-2 Community Transmission levels are high, source control is [still] recommended for everyone in a healthcare setting when they are in areas of the healthcare facility where they could encounter patients." [emphasis added]
However:
"When SARS-CoV-2 Community Transmission levels are not high, healthcare facilities could choose not to require universal source control." [emphasis added]
Community transmission levels can be checked by county here. Please make sure that "Community Transmission" has been selected when viewing your county's level.
Important Note: Even though the CDC has modified the source control and other guidance, Illinois remains under Executive Order in healthcare facilities. Masking remains a requirement in healthcare settings in Illinois.
Healthcare Employee Testing Requirements
Section 2 of EO-2021-22 remains unchanged until at least October 15, 2022. Therefore, weekly testing is still a requirement for healthcare employees that are not "fully vaccinated" against COVID-19. Click here for the FAQ from last September.