ICS 2022 Election Results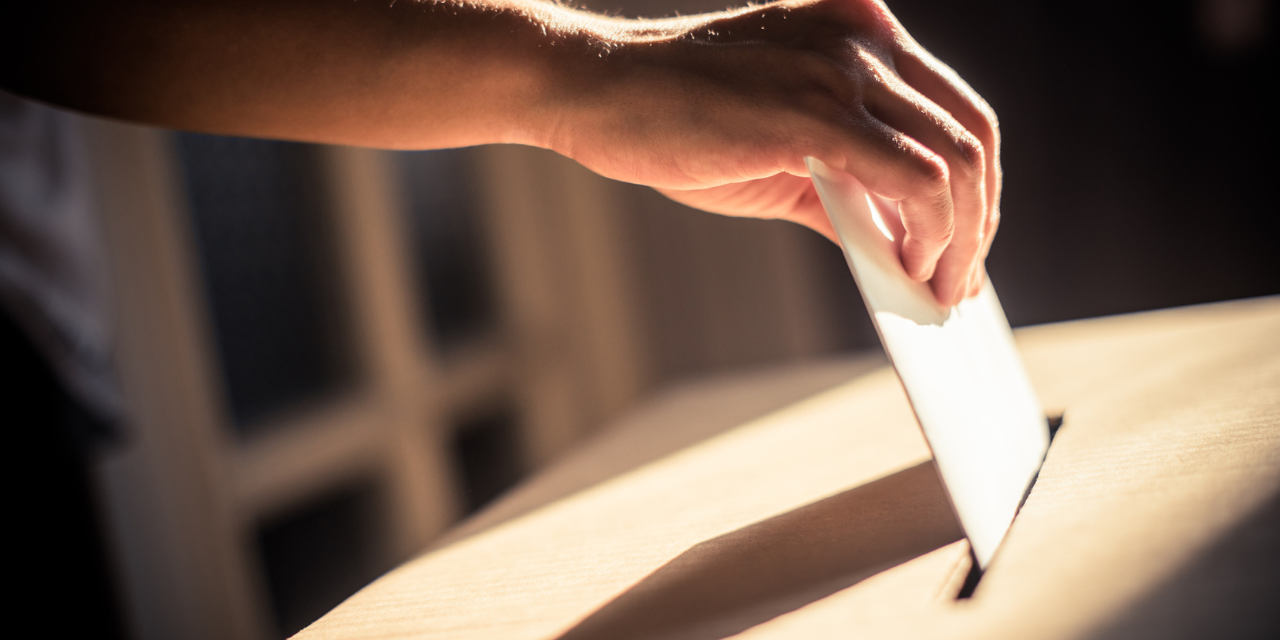 The Illinois Chiropractic Society Constitution requires the announcement of the results of the election of officers and designated directors-at-large assuming positions on January 1 of the following year. These elected members of the ICS Board of Directors were nominated by committee and elected by ICS members in good standing.
The following Officers and Directors at Large will begin their new terms on January 1, 2023. From the report of the Tellers of the Election the results of the 2022 election are as follows:
Officers – One Year Term:
President                                         Erin Ducat, DC
First Vice President                        Brandon Steele, DC
Second Vice President                   Eric Lukosus, DC
Secretary                                          Craig Revermann, DC
Directors at Large – Two Year Term:
Mary Huffman, DC
Chang Han, DC
These dedicated doctors join Drs. Vijay Patel, Erika Mennerick, Rob Gregory, and Elizabeth Paunicka in their service on the ICS Board of Directors. The Illinois Chiropractic Society Board of Directors gives tirelessly to the chiropractic profession in Illinois and nationwide. Their volunteer time is incalculable, but their contributions are timeless. Please join me in congratulating them on their election and thanking them for their service.
Additionally, we would like to thank Dr. John Panopoulos for his many years of service to the ICS members, ICS Board of Directors, and to the chiropractic profession. His term as the Immediate Past President comes to an end on December 31. The ICS has made tremendous strides under his selfless leadership.
Respectfully Submitted,
Marc Abla, CAE
Executive Director