ICS PAC ANNOUNCES RAFFLE WINNERS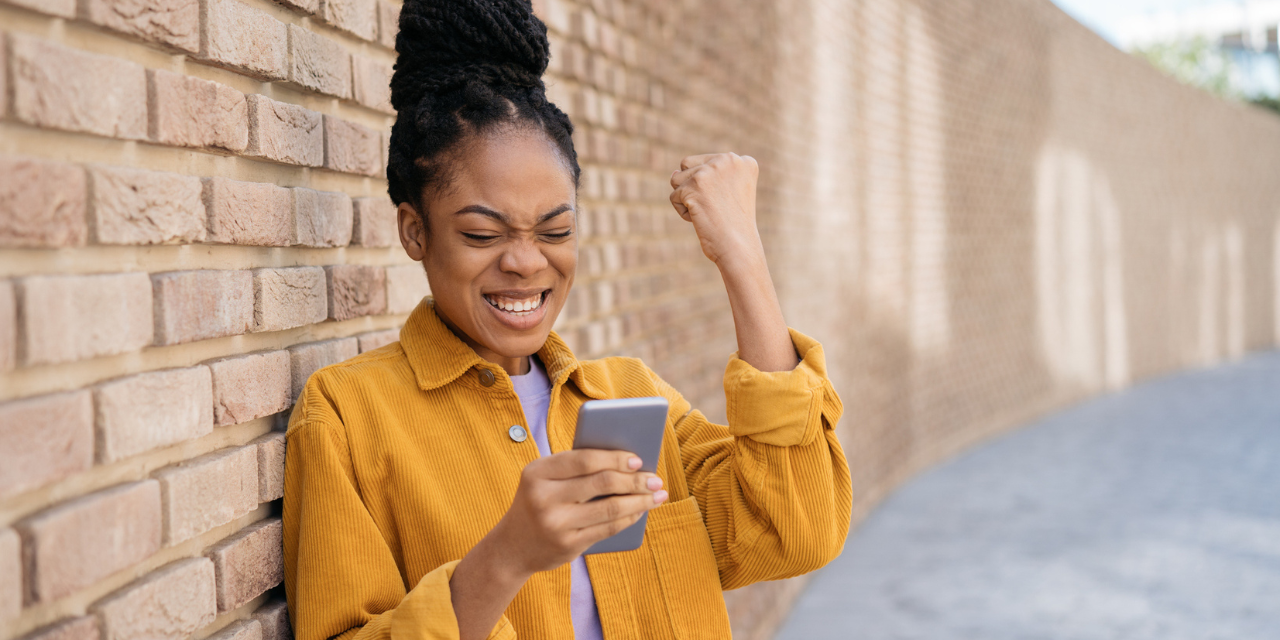 The 2022 Illinois Chiropractic Society Fall Convention was an overwhelming success, and the ICS Political Action Committee raffle followed suit. Held September 30 through October 2at the Northern Illinois University Conference Center in Naperville, the convention featured educational sessions, a lively expo hall, and the excitement of the PAC raffle. A much-appreciated total of over $2.300 was raised on-site through cash, credit card, and checks.
Dr. William Rasmussen, owner of U2GetWell Health Partners in Chicago, won first prize, a $300 gasoline gift card. Second prize, a $100 gasoline gift card, was won by Dr. Marc Strongin of Highland Park. Most everyone in attendance at the convention visited the PAC raffle area, many purchasing tickets for the chance at the prizes.
The ICS PAC is an integral part of the overall advocacy strategy of our organization. Electing legislators who understand and support the importance of chiropractic services is essential, and the ICS PAC is the vehicle for that action. The political action committee is solely funded by ICS members, and the support from every ICS member is needed to maintain our strong voice.
A special thank you goes out to all who supported the raffle at the convention, but it is not too late to make a contribution. You can give by making a one-time donation, or, better yet, contributions can be made on an on-going basis by making monthly contributions along with your membership dues. It is easy to do and will help strengthen the voice of your profession and practice.