Many Americans Struggle to Meet Healthcare Costs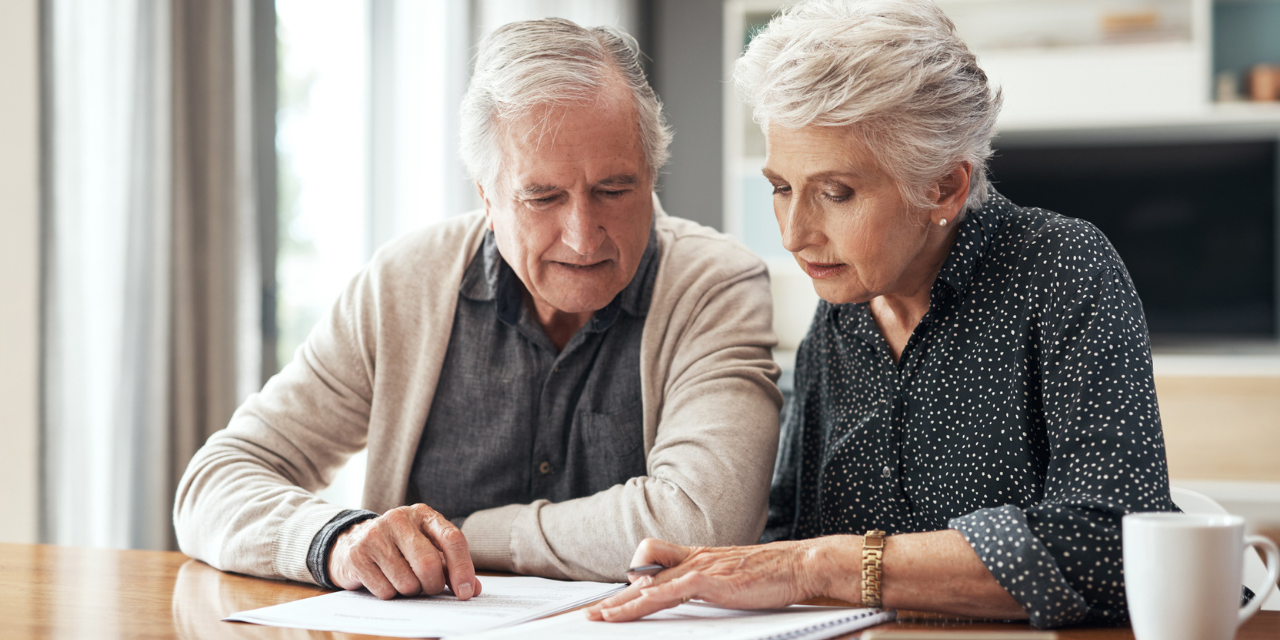 Recent research conducted and published by Gallup in partnership with West Health underscores a sad fact, one that roughly 98 million Americans are already painfully aware of. The issue is the often-prohibitive cost of healthcare and the difficult decisions many must make to meet it.
The study results were extensive and concerning. Here are some of the things people felt they had to do to make medical ends meet:
26% skipped medical care or prescriptions
10% cut back on utilities
7% skipped a meal
6% borrowed money
Lower household incomes naturally played a part in these coping measures. However, even among those earning $180,000 annually, 19% took one or more of the above steps to accommodate medical costs. Women were disproportionately affected, particularly those under 50.
The ever-increasing cost of healthcare is a vicious cycle that everyone in the medical profession must do their part to ease. Let's consider the bigger picture of how letting some people suffer financially is bad for both the individual and the country.
The National Impact of High Healthcare Costs
People in poor health either work below their capacity or can't work at all, neither of which increases their likelihood of affording medical care or promotes a healthy economy. Nor does the massive amount of money needed to treat those who fall into the financial hole of skyrocketing medical expenses.
The National Health Council estimates that chronic disease (which includes both physical and mental illness) is projected to cost America $4.2 trillion dollars in lost economic output and treatment costs by next year. More than one in four Americans has multiple chronic conditions, and the number of people suffering from chronic pain is only going to get higher. It will have increased by 37% in 2030, a figure that translates into 46 million more sick people, for a total of 171 million Americans in medical need. You can bet that medical costs will continue to soar between 2022 and 2030, making positive action by the medical community a responsibility, not a choice. As a cost-efficient, evidence-based therapy, chiropractic can provide a great role in easing the financial struggle for patients.