Language Service Notices Required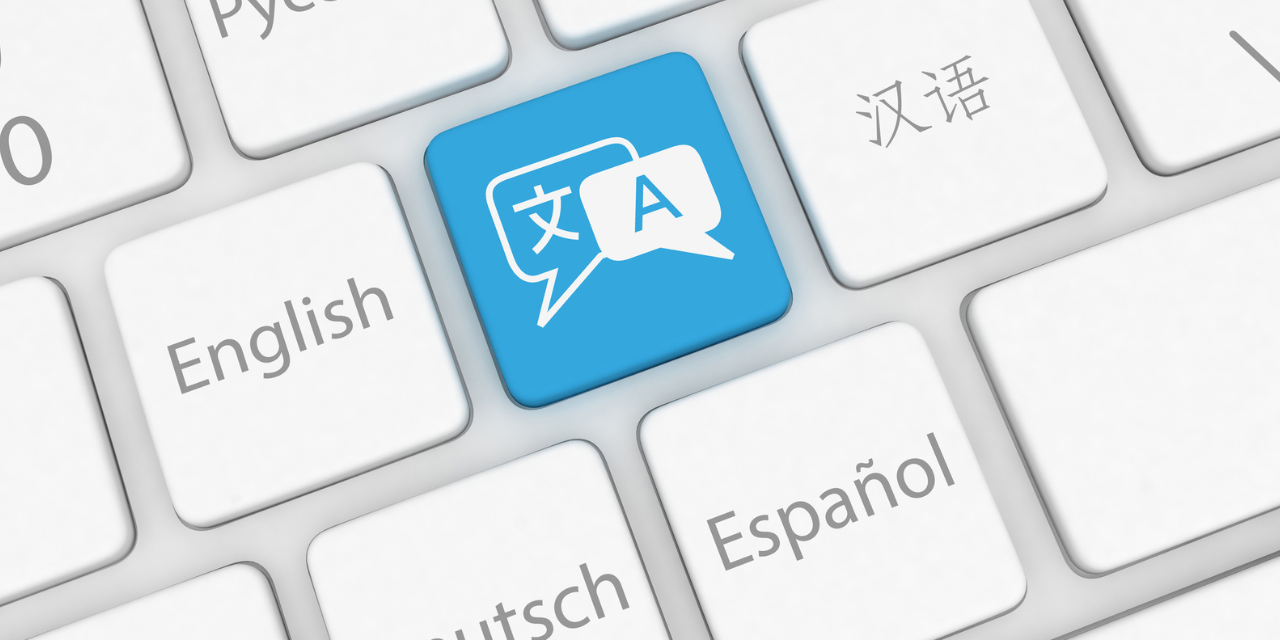 [Editor's Note: In an effort to ensure chiropractic physicians have the appropriate resources to meet compliance needs, the ICS encourages doctors to explore Voyce, a company that provides access to real-time medical interpretation in 240+ languages and dialects. You can find out more about Voyce here and watch a short video here.]
One form of "nondiscrimination in health care" refers to Section 2706 of the Affordable Care Act (PPACA), which requires health plans not to discriminate against health care providers. However, Section 1557 of the Affordable Care Act (PPACA) also prohibits healthcare discrimination against patients based on their race, color, national origin, sex, age, or disability.
Section 1557 has actually been in effect since the enactment of the PPACA in 2010, and the U.S. Department of Health and Human Services (HHS) Office for Civil Rights has been enforcing patient nondiscrimination since 2010. Section 1557 prohibits the many forms of patient discrimination listed above, and HHS has adopted rules to further interpret and enforce section 1557. One very tangible impact on healthcare providers arises from the prohibition against discrimination based on national origin. HHS interprets this section as requiring health care providers to post notices and provide translation assistance to patients with limited English proficiency (LEP).
WHAT PROVIDERS ARE COVERED BY THE RULE?
The rule states that providers, including chiropractic physicians, who receive "federal funding," must comply with the rule. Although originally "federal funding" did not include Medicare Part B, HHS now includes it. Additionally, the existing rule does include receipt of incentive payments for meaningful use of EHR and Medicaid payments.
Therefore, any chiropractic physician who receives Medicare or Medicaid payments must provide the required notices and services to comply with the rule. This law would also apply to anyone who received "meaningful use" payments for EHR investment and those who received grants or loans during the pandemic, including PPP loans and loan forgiveness, EIDL loans and grants, and HHS Provider Relief Fund grants. Due to the expanded nature of the term federal funds and statements by HHS, the ICS believes this requirement applies to essentially all of our doctors.
WHAT STEPS MUST I TAKE?
Providers have obligations in two major categories – 1) Notices and 2) Language assistance services:
Notices

Providers must post (in their waiting rooms and on their websites) a Notice of Nondiscrimination). Providers can use

this HHS model notice

form that states the practice does not discriminate based on race, color, national origin, age, disability, or sex, and provides free aids and services to people with disabilities to communicate effectively with us, such as:

Qualified sign language interpreters
Written information in other formats (large print, audio, accessible electronic formats, other formats)
Provides free language services to people whose primary language is not English, such as:
Qualified interpreters
Information written in other languages

Providers must post (in their waiting rooms and on their websites) "taglines" in the top 15 languages spoken in the provider's state, notifying patients with limited English proficiency of the availability of language assistance services;
In any significant marketing communication or publication (e.g., newsletters), providers must include the Notice of Nondiscrimination, together with the tagline in the top 15 languages spoken in the provider's state; and
In any smaller publication issued by the practice (e.g., postcards or fliers), the provider must include a two-line statement regarding nondiscrimination, together with a tagline in the top 2 languages spoken in the provider's state.

Language Assistance Services

Interpreters: Language assistance must be provided to individuals with limited English proficiency (LEP) without charge. Language assistance includes interpretation services (see Editor's Note above) and translated documents.
Family Members as Interpreters: HHS gives guidance when patients want to use family members as their interpreters. Providers "should make the LEP person aware that he or she has the option of having the recipient provide an interpreter for him/her without charge, or of using his/her own interpreter. Recipients should also consider special circumstances that may affect whether a family member or friend should serve as an interpreter, such as whether the situation is an emergency, and whether there are concerns over competency, confidentiality, privacy, or conflict of interest. Recipients cannot require LEP persons to use family members or friends as interpreters."
The definition and extent of required "language assistance services" is very fact dependent, varies based on the size and type of practice, and is determined on a case-by-case basis. Providers must take "reasonable steps" to ensure "meaningful access" to their services by LEP persons. In most cases, the provider will need to provide an interpreter. For a more detailed discussion of how to assess the steps a covered provider should take to provide "meaningful access," see HHS Guidance. For example, although the Office of Civil rights may require some large hospital systems to have translators on staff, smaller providers could provide these services through other means (independent contractors or online translation services).
NOTICE OF NONDISCRIMINATION
Regarding notices, the HHS Office of Civil Rights has published a model form for the Notice of Nondiscrimination, the taglines and the two-line statement for smaller publications at: HHS: Translated Resources for Covered Entities
The OCR website also makes available a list of the top 15 languages spoken in the 50 states at HHS: Estimates of the Top 15 Languages.
Lastly, in an effort to ensure chiropractic physicians have the appropriate resources to meet compliance needs, the ICS encourages doctors to explore Voyce, a company that provides access to real-time medical interpretation in 240+ languages and dialects. You can find out more about Voyce here and watch a short video here.
Important Links: