Staff Online Training Available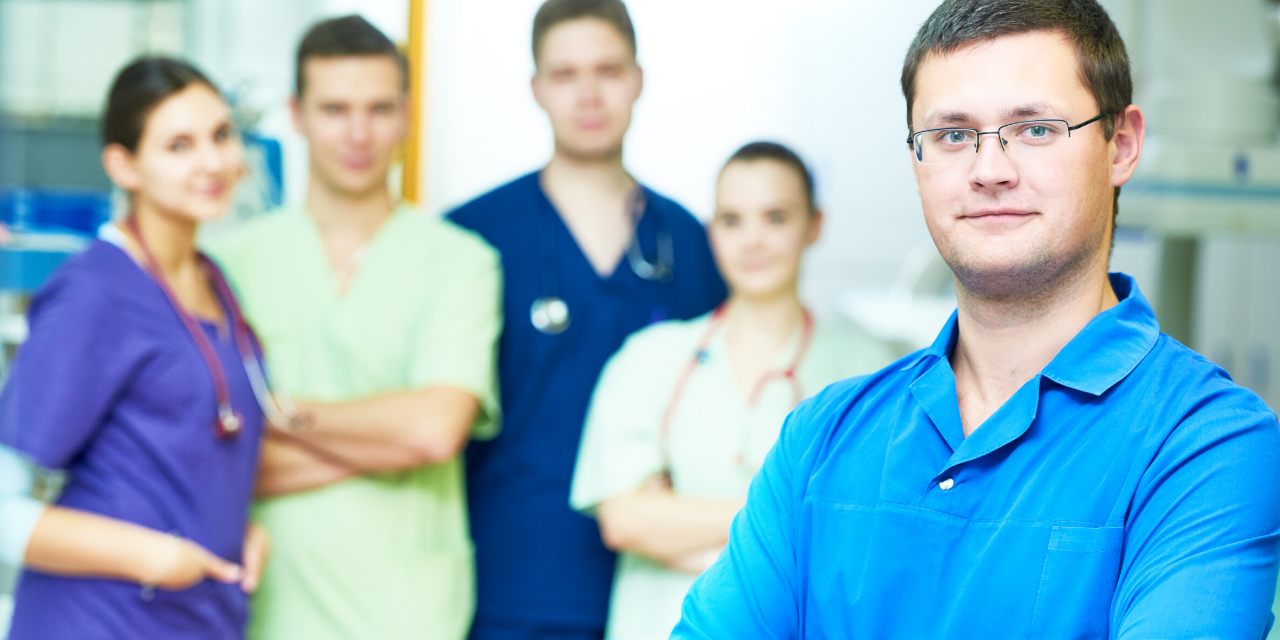 Time and time again, chiropractic physicians in Illinois indicate in our surveys that managing human resources is one of the most significant challenges for practices. Hiring, training, managing, buy-in, and longevity are the ongoing needs of our employer members.
As a result, the Illinois Chiropractic Society has designed a training course – Office Training Series 101 – for the non-physician staff in a chiropractic physician office. This training series will provide baseline education in many areas of both needed and required training, thus reducing the time that a physician must spend training both new and existing staff.
The ICS has re-designed our staff training process for easier access. Now, your staff has access to the training series for a simplified price of $30 total per non-physician team member (instead of $30 per year), and the low price is available to ICS members only. Additionally, this training series is only the beginning as we plan to roll out more programs in the future.
The Office Training Series 101 is comprised of 14 courses and covers the following essential topics:
Patient Communication
Front Desk Operations
Chiropractic Terminology
Chiropractic History
Basic Anatomy
HIPAA Basics
Medicare Basics
Financial Compliance
Legal Advertising
Basic Coding
Social Media Strategies
Billing Insurance Basics
Staff members can take the courses at their leisure or the direction of the chiropractic physician employer at any time, on-demand, and on your schedule without expiration.
We are dedicated to providing the highest value proposition to our members and give them the ability to treat more patients, retain better-educated staff, and grow their practices effectively. Here is how you can purchase this low priced 14-course staff education today:
Getting Started
Make sure that you are logged in and are currently a member of the ICS here.
Then visit the Staff Training Series 101 course in our catalog here.
Click the green Register button (select multiple quantities for additional staff members).
Advance to the Registrant Confirmation page during checkout.
Select the checkbox next to "I am registering for someone else" and enter your non-physician, staff member's name.
Complete the checkout and payment process.
Your staff member will receive information about how to log into the system and begin their training via email.
The Illinois Chiropractic Society believes this simplified process will help our member's offices in staff education, understanding the chiropractic profession, improving community outreach, and so much more.
Get started today here!