Medicare Releases New 2023 Fee Schedule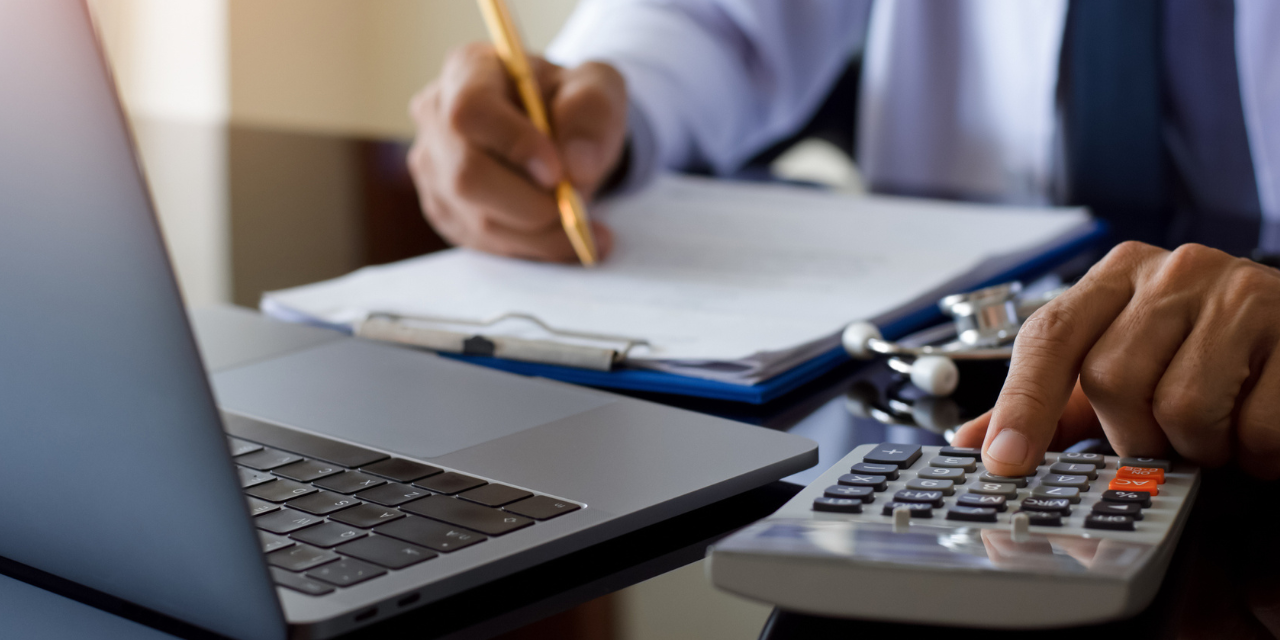 Editor's Note: Thank you to Dr. Mario Fucinari for providing the above information. Dr. Fucinari is presenting a course for Illinois doctors virtually and in-person in Tinley Park, Illinois. If you would like to attend either of these courses, you can find out more and register here.
NGS released the 2023 Medicare fee schedule that adheres to the recent Congressional change made in S.610. You can find the new 2023 fee schedule below. You can access the fee schedule lookup with NGS here.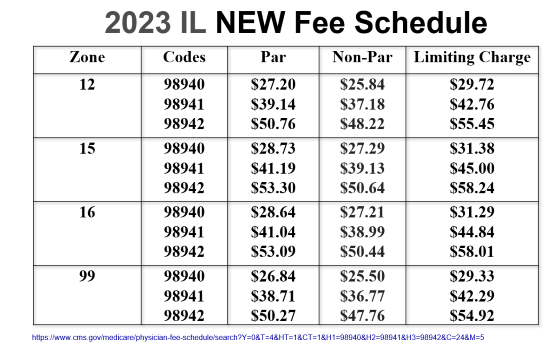 LOCALITY/AREA COUNTIES
12 Bond, Calhoun, Clinton, Jersey, Macoupin, Madison, Monroe, Montgomery, Randolph, St. Clair, Washington
15 DuPage, Kane, Lake, Will
16 Cook
99 All Other Counties