Let Your Medicare Patients Help You, So You Can Help Them!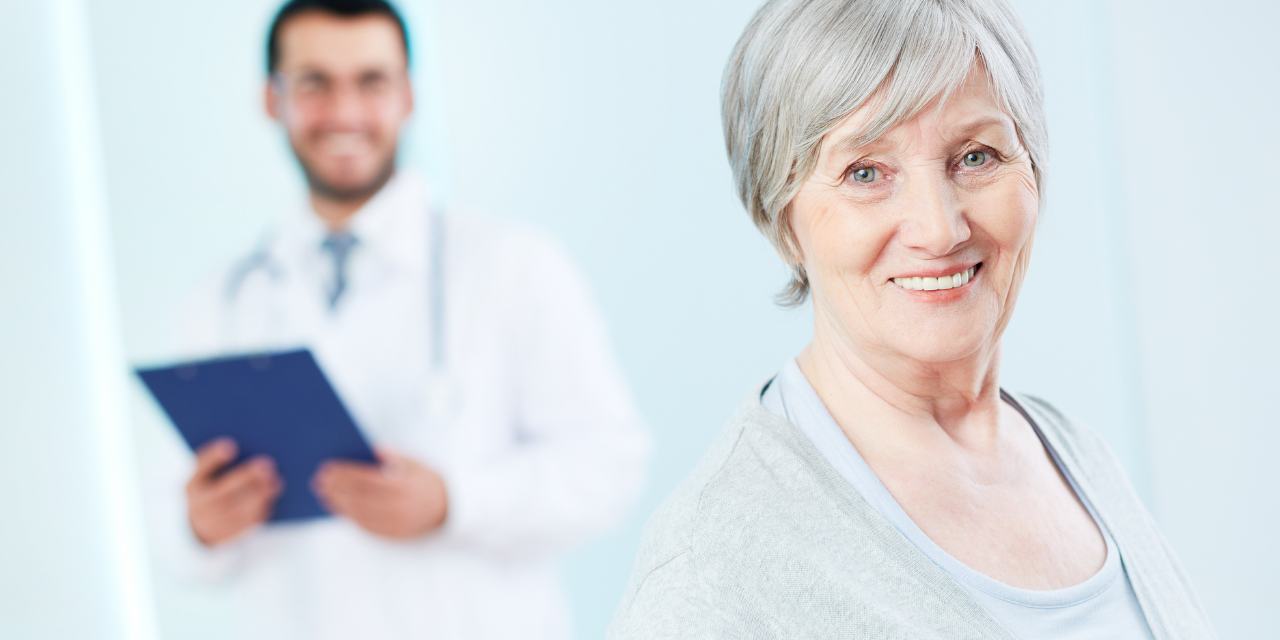 Do your Medicare patients ever mention to you that they would like more of your services to be covered by Medicare?
If so, involve them in our efforts to advance full Medicare coverage for services provided by chiropractic physicians!
Right now, Medicare only reimburses chiropractic physicians for spinal manipulation. However, doctors must provide additional services to accurately and professionally diagnose and treat a patient, resulting in undue financial hardship on patients who may not be able to pay out of pocket for all of the required services. Medicare pays for these services when provided by other health care practitioners but not chiropractic physicians. Therefore, the patient's ability to choose his/her provider is effectively extremely limited.
There are four easy action items you can do to involve your Medicare patients. They are as:
Tell your patients to go www.ilchiro.org//patient2654 and contact their Congresspersons there by simply putting in their name and address. You could even make a table available in your waiting room for this purpose.
Download this poster and ask them to contact their Congresspersons today! Click here for the downloadable poster.
Download any one or all of these social media infographics to help spread the word (Click on the image below to download; to download all images click here).


Use your social media to share our social posts that have a direct link for a patient to email their Congressperson.