Is It Time for Your Practice to Outsource Compliance?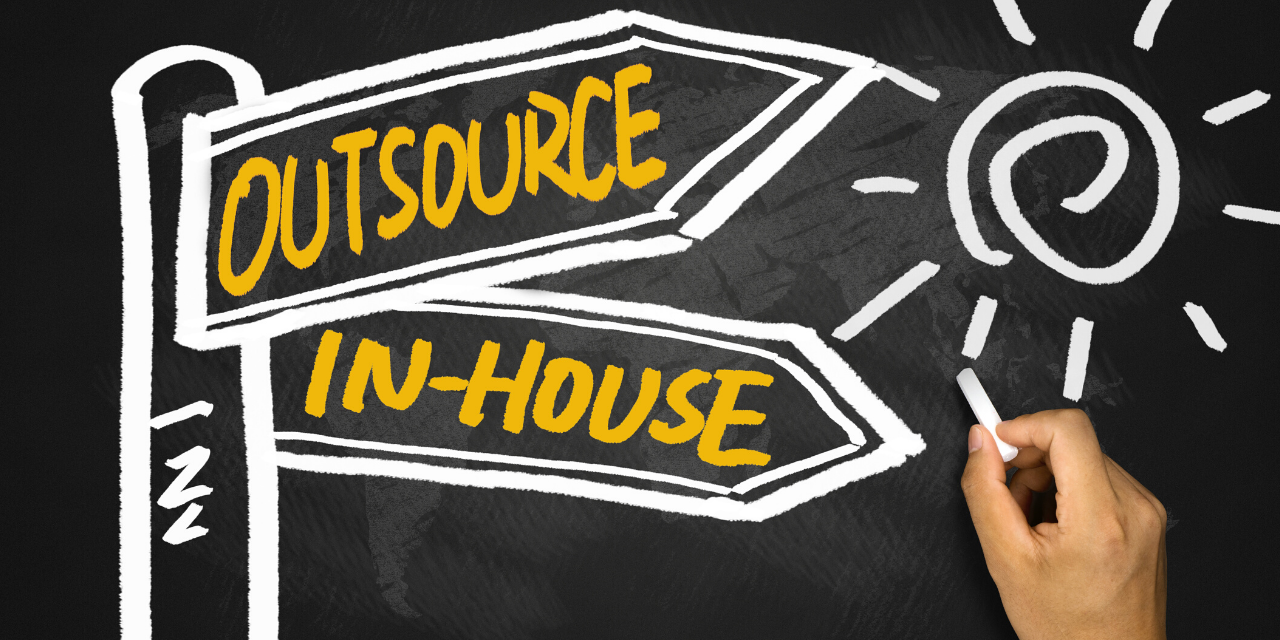 Current wisdom in the world of business suggests that companies can benefit greatly from developing a strengths-based company culture. What's that? It means having your employees do the work that suits their strengths and hiring people with the strengths needed for their roles. This thought raises a serious question for your practice. In the name of capitalizing on your team's strengths, should you be outsourcing compliance?
While larger health care organizations can justify a full-time compliance officer, outsourcing may be the best way for small offices to establish and maintain compliance programs. However, many continue to resist, often because they're unsure of the costs versus the benefits. This leaves practice owners and employees to deal with additional tasks, with rules that are constantly shifting as laws change and unexpected events force new approaches.
Whether you have an office manager running your practice, or you're doing it yourself, you're inviting frustration, human error, and exhaustion, if staying in compliance is just one item on a long to-do list. "You have to understand what your core competencies are: those things that are business-critical and that you are trained to do better than anyone else," says Tannus Quatre, a principal with Vantage Clinical Solutions practice-management consulting firm. He suggests that clinical care, customer service, and relationship marketing, should be in-house priorities. "These are the things that differentiate you in your marketplace," says Quatre. "That's your DNA. Your magic."
On the other hand, compliance is one area that is perfect for outsourcing. For most small practices, finding someone with the expertise to stay abreast of the constantly changing regulatory landscape in their spare time would either be prohibitively expensive or require an employment ad titled "Unicorn Wanted."
The Benefits of Outsourcing Compliance
People doing what they're great at will be happier and more productive. Conversely, if workers are stuck with work that feels like drudgery or something over their heads, that leads to frustration and potentially damaging errors. It's just the sort of situation that outsourcing is made for.
Here are some other potential benefits to outsourcing compliance:
Outsiders can bring new perspectives to the area that can be valuable, lead to greater efficiency, and make your practice more profitable.
Outside consulting firms can be expected to be experienced experts in the area and to remain atop any legal changes as they occur.
Become more profitable by focusing employee time on patient care and eliminating the labor hours spent learning about, and implementing, a compliance program in your practice. For my practice, every hour spent working on compliance resulted in hundreds of dollars lost in potential revenue by not focusing on patient care.
Sure, this is a big move for any practice, so do your research before making the leap. Here is a 5-point checklist worth considering before you make any outsourcing decisions. Ask the right questions and pinpoint what your needs are in the area of compliance, and you'll make the right choice for the health and prosperity of your practice. Compliance is a process, not an event. It is a vital part of the healthcare world, but it doesn't have to be complicated. An effective compliance program in your office will improve efficiency, reduce errors, improve documentation, reduce denials, and improve communication in your practice.