Is a License Required When Traveling with an Athletic Team?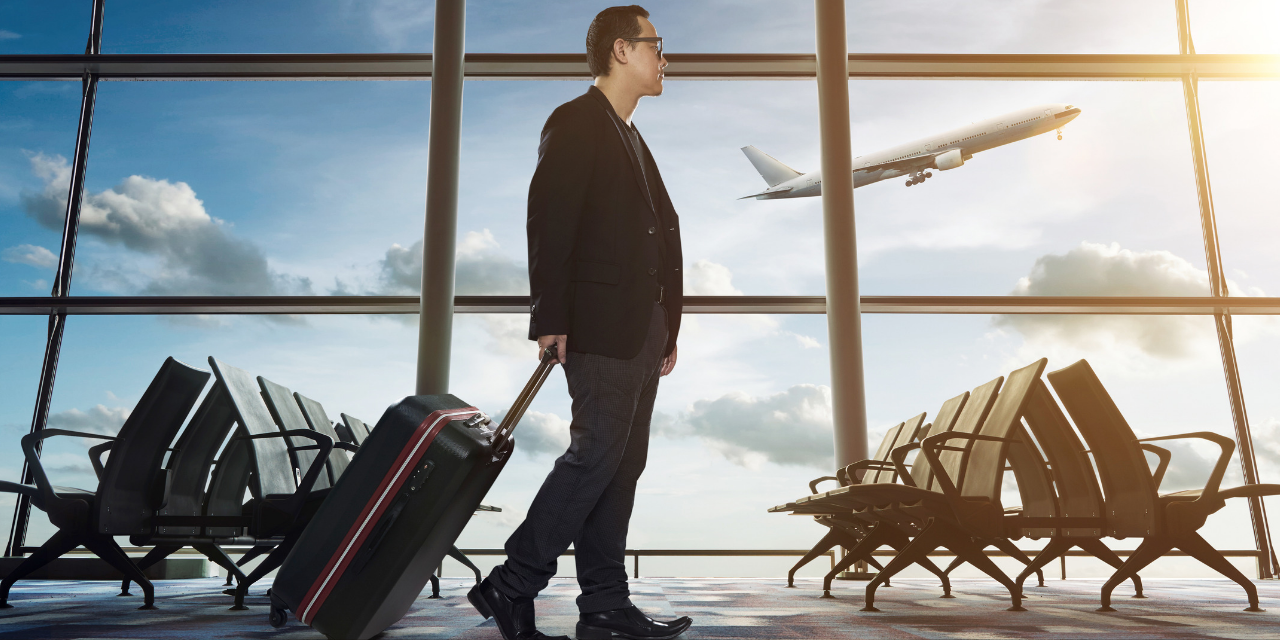 The short answer is – it depends.
A health care professional (physician, physician assistant, physical therapist, athletic trainer, or acupuncturist) who is licensed to practice in another state or country is not required to have an Illinois license when providing care to an athletic team during events in Illinois if these conditions are met:
The health care professional must have an oral or written agreement with an athletic team to provide health care services to the athletic team members, coaching staff, and families traveling with the athletic team for a specific sporting event to take place in Illinois.
The health care professional may not provide care or consultation to any person residing in Illinois, other than a person described in paragraph (1) (unless the treatment is emergency care permitted by the Good Samaritan Act).
The exemption from licensure remains in effect while the health care professional is traveling with the athletic team for up to 10 days per individual sporting event.
The health care professional may submit a request to the Secretary of the Illinois Department of Financial and Professional Regulation for additional time of up to 20 additional days per sporting event. The total number of days the health care professional may be exempt, including additional time granted upon request, may not exceed 30 days per sporting event.
An out-of-state health care professional who is exempt from licensure requirements under these conditions is not authorized to practice at a health care clinic or facility, including an acute care facility. 
However, each state is different, so Illinois licensed chiropractic physicians that wish to travel with sports teams MUST check with the states to which they intend to travel in order to verify that state's license requirements.