IDFPR Requires Separate Registration for Each of Your Locations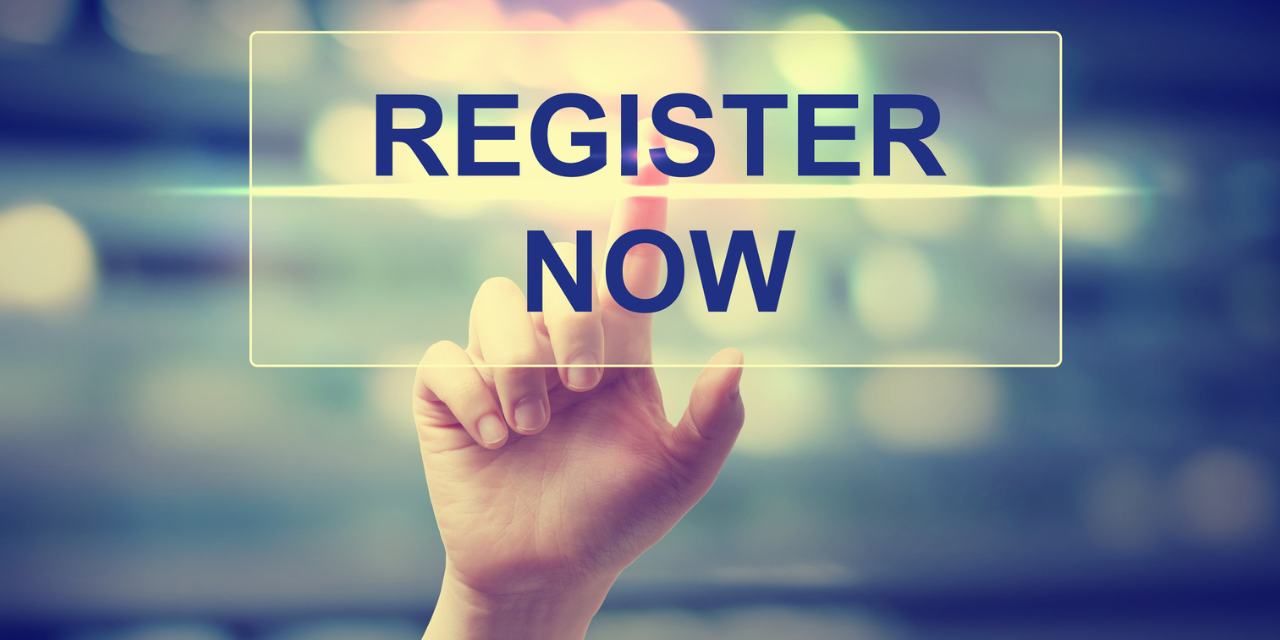 In Illinois, Professional Service Corporations (PSCs), Medical Corporations, and Professional Limited Liability Companies (PLLCs), must comply with an extra step in addition to the typical entity formation process. One such rule involves the mandatory registration of each business location with the Illinois Department of Financial and Professional Regulation (IDFPR). It's important to distinguish between the formation of the professional entity with the Secretary of State and the registration of each location with IDFPR.
The IDFPR is a state regulatory body tasked with overseeing licensed professionals and entities, ensuring the provision of high-quality services that safeguard the public welfare. As such, IDFPR requires all PSCs, Medical Corporations, and PLLCs to register each business location, whether it's the principal office or an additional site. Registration of each entity location is akin to licensing of individual professionals. Each entity is given a unique registration number for each location on file, and the entity, even when duly formed with the Secretary of State's Office, is not permitted to operate without its unique IDFPR registration. This requirement ensures that the IDFPR effectively regulates and monitors every site where these businesses offer their professional services.
Upon registration and payment of a $50 registration fee per location, the IDFPR assigns an individual registration number to each location. Chiropractic physicians should maintain records of the registration and registration number for each location.
Please click here for step-by-step instructions about how to check or even complete your IDFPR entity registration. Additionally, you can find more information about all required ongoing maintenance of healthcare business entities here.