Having Trouble Obtaining Medical Records? Try This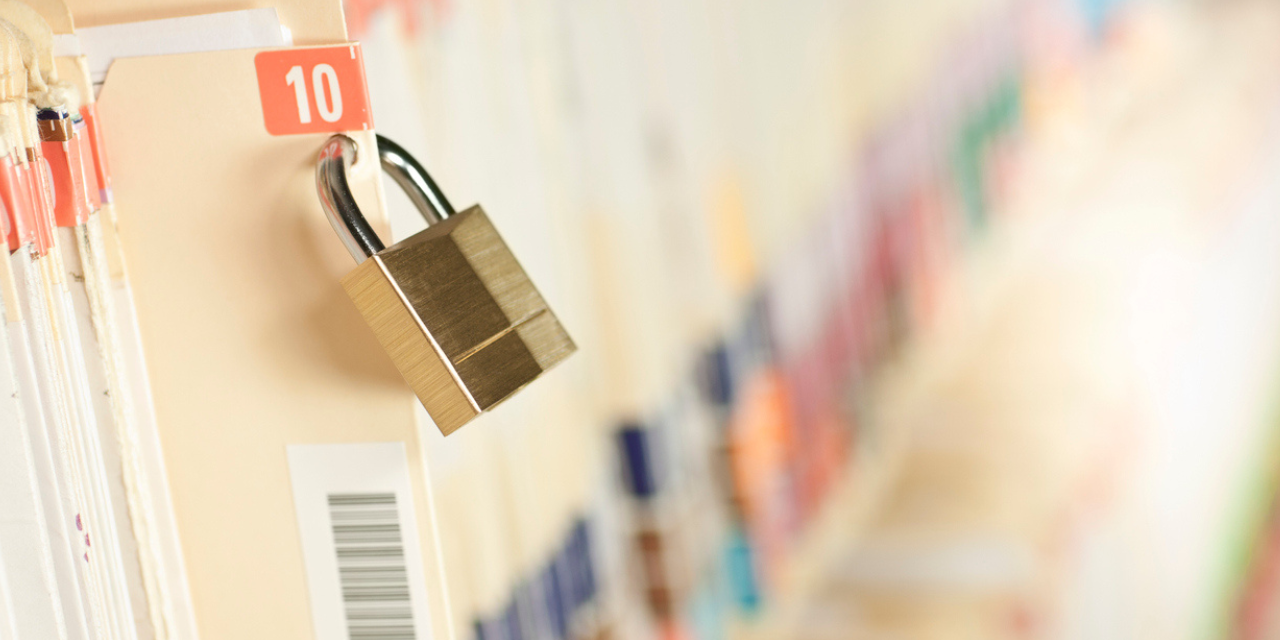 HIPAA affords patients many rights to gain access to their medical records. As you know, patients have a clear Right of Access to their medical records, including:
Medical records,
Billing and payment records,
Insurance information,
Lab results,
Imaging, and
Clinical case notes.
There is an essential difference between a patient's authorization to r release records and a "Right of Access" request. A patient authorization allows a health care provider or facility to release records, but a right of access request "provides individuals with a legal, enforceable right to see and receive copies upon request of the information in their medical and other health records maintained by their health care providers and health plans." In short, when a provider or hospital receives a patient authorization, they MAY send records, but when the provider or hospital gets a right of access request, they MUST send the records requested.
Additionally, as some of our doctors are finding, patients also have the right to "direct the covered entity to transmit a copy to a designated person or entity." As a result, attorneys and others can use a right of access to require providers and facilities to provide records and provide them at a much lower fee. Please see this ICS article for a complete understanding of these requests and their associated fees.
Are You Having Trouble Obtaining Medical Records?
Occasionally, some doctors experience problems getting hospital systems to provide medical records when requested. However, with patients' consent, right of access requests are helpful tools to increase other providers' compliance with requests for medical records. In short, chiropractic physicians can have patients sign a right of access request and require the records to be sent directly to the chiropractic physician.
The ICS has developed a simple form for this purpose. ICS Members can download one of these documents:
Important Note: The form must be completed and signed by the patient.
Does This Work Every Time?
It is essential to understand that the right of access method (because it makes record production mandatory) has more force and effect than a typical patient authorization. However, some facilities may require a specific form to request a right of access. HHS states a "covered entity may require individuals to use the entity's own supplied form, provided use of the form does not create a barrier to or unreasonably delay the individual from obtaining access to his PHI, as described below." In these cases, if the required form is difficult to obtain (i.e., they require the patient to visit the hospital), we strongly recommend informing the entity requiring the proprietary form that they are creating an unlawful barrier and unreasonably delaying access to the records.
What Happens if the Other Entity Refuses?
In these rare cases, doctors can provide the harmed patient with information on how to file a complaint. HHS provides an online complaint process that is available here.
HHS has a dedicated initiative and task force investigating right of access violations, which often result in fines and penalties. In fact, the Office of Civil Rights Director, Lisa J. Pino, stated, "Health care organizations should take note that there are now 38 enforcement actions in our Right of Access Initiative and understand that OCR is serious about upholding the law and peoples' fundamental right to timely access to their medical records." In this enforcement announcement alone, 11 infractions were detailed and fines averaged over $50,000. One of the offices is a podiatrist in Illinois who suffered a civil monetary penalty of $100,000.
Conclusion
A right of access request is a viable method of requesting records from other entities when the patient signs and directs the records to you. The free exchange of a patient's health information is critical to quality diagnosis, care, and outcomes. Therefore, properly using the right of access form is a useful method to obtain your patients' vital medical information.