Enhancing Your Practice with Customizable Forms and Templates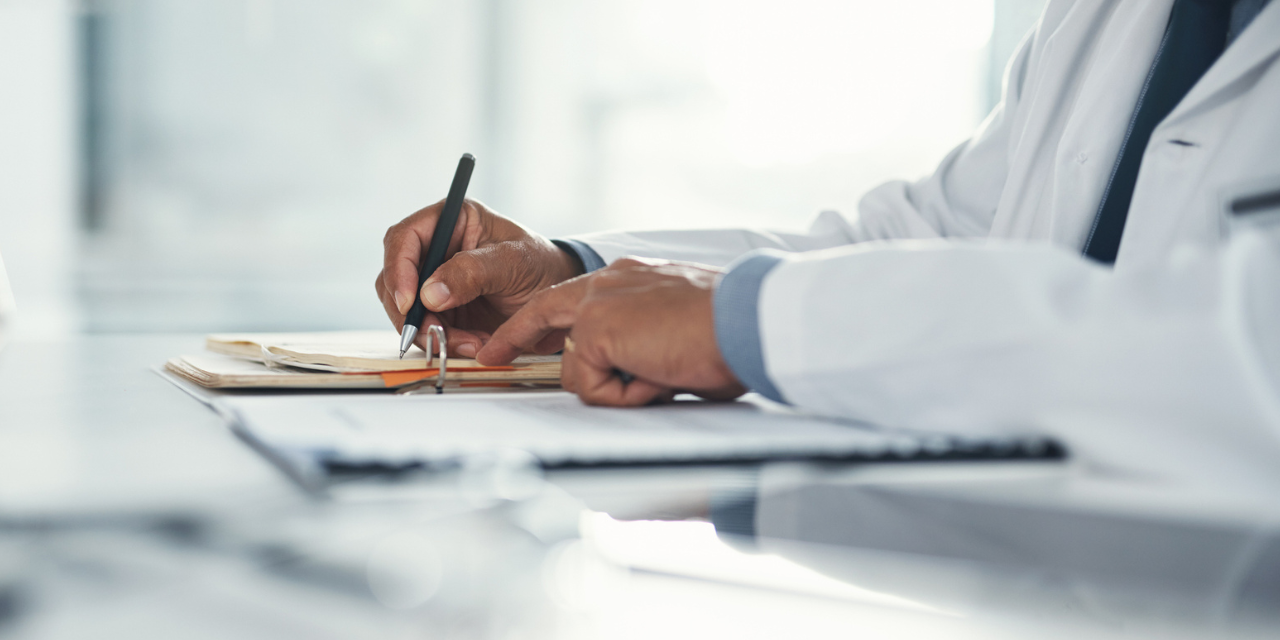 As a chiropractic physician, maintaining accurate and efficient documentation is crucial to running a successful practice. However, creating forms and templates from scratch can be time-consuming and challenging. Fortunately, the Illinois Chiropractic Society (ICS) offers a comprehensive collection of researched, flexible, and accurate forms and templates that cater to various aspects of your practice. In this article, we will explore the benefits of utilizing these forms, the categories they cover, and how ICS members can take advantage of this valuable resource.
The Advantages of ICS Forms
The ICS forms and templates are designed with the chiropractic professional in mind. Whether you are a seasoned practitioner or just starting your career, these forms offer several advantages:
Researched and Accurate: ICS ensures that all the forms and templates are up-to-date and compliant with the latest regulations and industry standards. You can trust that the information you provide is accurate and in line with the best practices in the field. Additionally, forms based on Illinois requirements are appropriately customized for Illinois physicians.
Flexibility: The forms are designed to be adaptable to various practice needs. You can easily tailor them to suit your specific requirements, saving you time and effort in customizing the documents.
Easy Access: ICS members in good standing can access and download the forms for free throughout their membership. The one-step download process simplifies the procedure, allowing you to remain compliant while focusing on providing quality care to your patients.
Categories of Forms
The ICS forms cover a wide range of categories that are essential for any chiropractic practice. Here are some of the key categories you can explore:
Consent: Ensure proper consent is obtained from patients before providing treatment or using their data.
Financial: Streamline your financial processes with forms related to hardship waivers, financial policies, and healthcare liens.
HIPAA (Health Insurance Portability and Accountability Act): Maintain compliance with HIPAA regulations and safeguard patient data.
Human Resources: Effectively manage your staff with critical forms and notices addressing issues such as employee concealed carry, health care worker mandated reporter status, and more.
Insurance: Facilitate communication with insurance providers and handle assignment and representation issues efficiently.
Other: Access resources related to CME (Continuing Medical Education) tracking, OIG (Office of Inspector General) guidelines, and OSHA (Occupational Safety and Health Administration) protocols.
Patient Resources: Educate and empower your patients with informative resources on opioid epidemics, chiropractic health care, and more.
Scope: Understand the scope of your practice and authority to order tests or perform specific therapies.
Utilizing the Forms
To benefit from these valuable resources, ICS members can easily download and edit the forms to suit their practice needs. Each category contains a variety of forms and templates, along with accompanying articles explaining how to use them effectively. This user-friendly approach ensures that you can implement the forms seamlessly into your daily operations.
By taking advantage of this comprehensive collection, you can enhance your practice's efficiency, optimize compliance, and ultimately provide better care to your patients. Don't miss out on the chance to access these valuable forms by becoming an ICS member!
Get started today at www.ilchiro.org/forms.