Deadline Looming: Provider Relief Fund Phase 4 Payments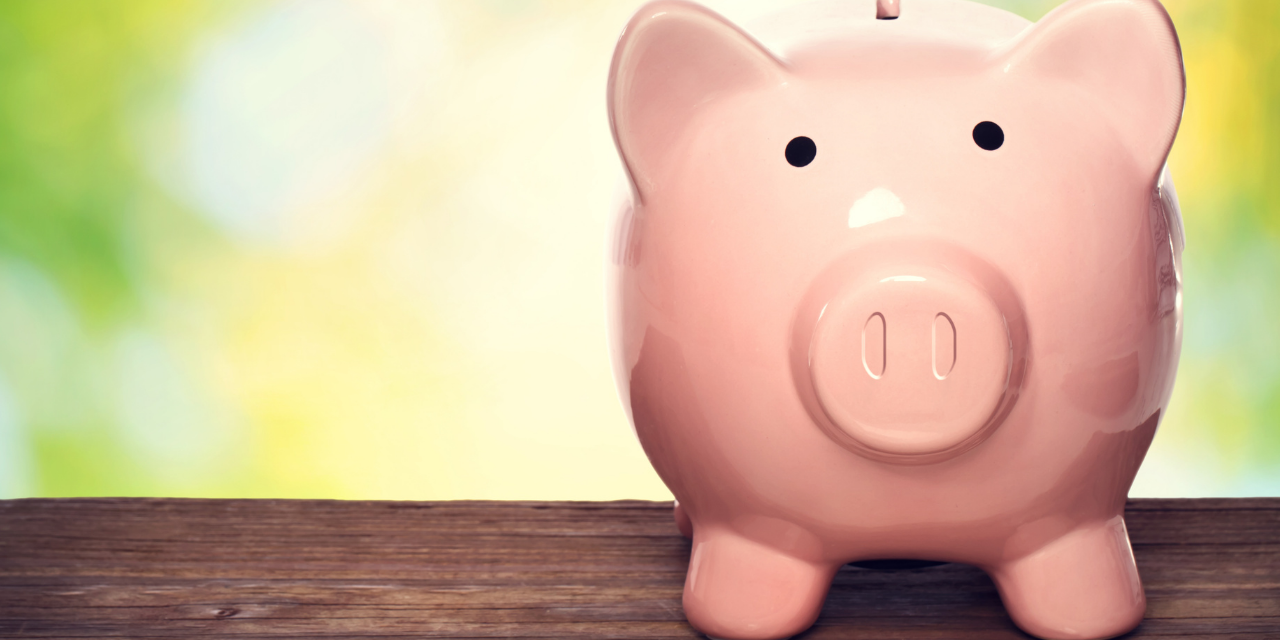 The deadline for Phase 4 Provider Relief Funds is October 26, 2021, at 10:59 pm.
One of the most popular questions we get from chiropractic physicians is "Is it worth my time to apply?" After having many conversations with doctors, inevitably the answer is an emphatic "YES."
Simply put, you should apply if you had any expenses related to the pandemic (masks, gloves, additional cleaning equipment, disinfecting supplies, etc.), any reduction in revenues, or if you saw a patient living in a rural area from July 1, 2020 – March 31, 2021. It is very important to note that the rural definition is based on the location of your patients and not your office (see video with lookup tool).
In order to provide perspective, the Phase 3 distribution was $20 billion, and the new Phase 4 distribution will be $25.5 billion. We have spoken with many doctors who received between $7,000 and $110,000 in Phase 3 in grants – these funds are NOT loans, they are grants. Phase 3 grant amounts could give an indication to what may be possible in Phase 4 grant distributions.
Also, do NOT wait until the last minute. There is a tax ID verification process that appears to be taking approximately 24 hours. You can begin the verification process today and complete the application later.
Important Links:
Don't forget that the deadline is October 26, 2021, at 10:59 pm
General Information on Phase 4:
$25.5 billion additional dollars will be allocated to healthcare providers who can document revenue loss and expenses associated with the pandemic. These funds will be made available through the American Rescue Plan and Phase 4 of the Provider Relief Fund, and the application process will be combined for both distributions. HHS specifically includes chiropractic physicians in the list of eligible providers.
As a reminder, chiropractic physicians received funds in 2020 through the Provider Relief Fund (PRF) in three phases. In fact, chiropractic physicians in Illinois received as much as $100,000 from the combined PRF distributions last year.
Steps to Prepare for the Application:
Provider Relief Fund Phase 4 Information ($17 billion):
$12.75 billion:

Based on lost revenues and pandemic related expenses between July 1, 2020 and March 31, 2021.

Large providers (typically hospital systems) will receive minimum payments based on percentage of lost revenues and COVID-19 related expenses.

Medium providers will receive a base payment plus a supplement.

Small providers will receive a base payment plus a larger supplement.

Payments will not be greater than revenue losses and pandemic expenses.

$4.25 billion:

Also based on lost revenues and pandemic related expenses between July 1, 2020, and March 31, 2021.

Bonus payments issued based on the "amount and type of services provided to Medicaid, CHIP, and Medicare patients."
American Rescue Plan Rural Distribution ($8.5 billion):
Other Announcements:
HHS released detailed information on how Phase 3 calculations were performed. Providers who submitted a Phase 3 application and believe they received an incorrect payment according to the released information can request a redetermination.
Although the ICS still strongly recommends that providers complete by September 30, 2021, their reporting for the first Provider Relief Fund Reporting time period, HHS is allowing a final 60-day grace period for this reporting. If you would like more information about the reporting requirements, you can read this article and view this video.
As more information is released about this plan, the Illinois Chiropractic Society will keep our members up to date.