2023 Chiropractic Health Care Month: Social Media Library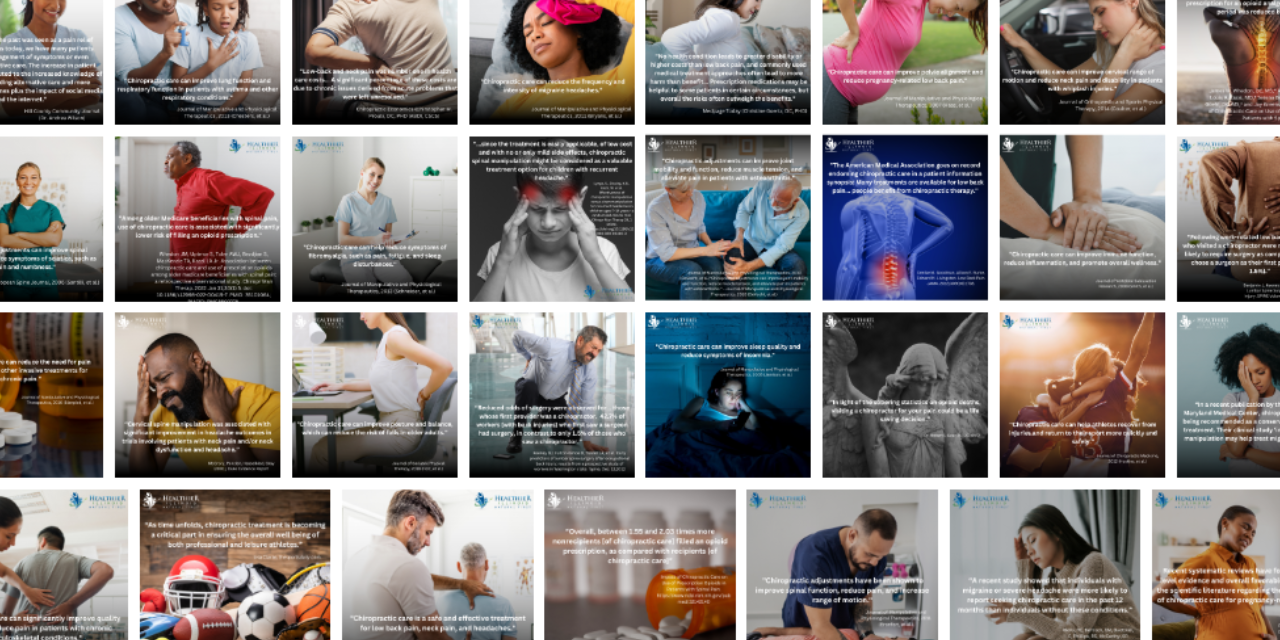 In Illinois, Governor Pritzker has designated October 2023 as Chiropractic Health Care Month (a copy of the proclamation can be found here.). To help celebrate, we are making available to our members a media library of 31 pro-chiropractic social media posts for each day of the month for download and publication to your social media channels.
These images have been branded to Healthier Illinois – our patient advocate site. To be permitted for publication to your social channels, the posts must clearly show the Healthier Illinois logo. To download the 2023 social media library, click here.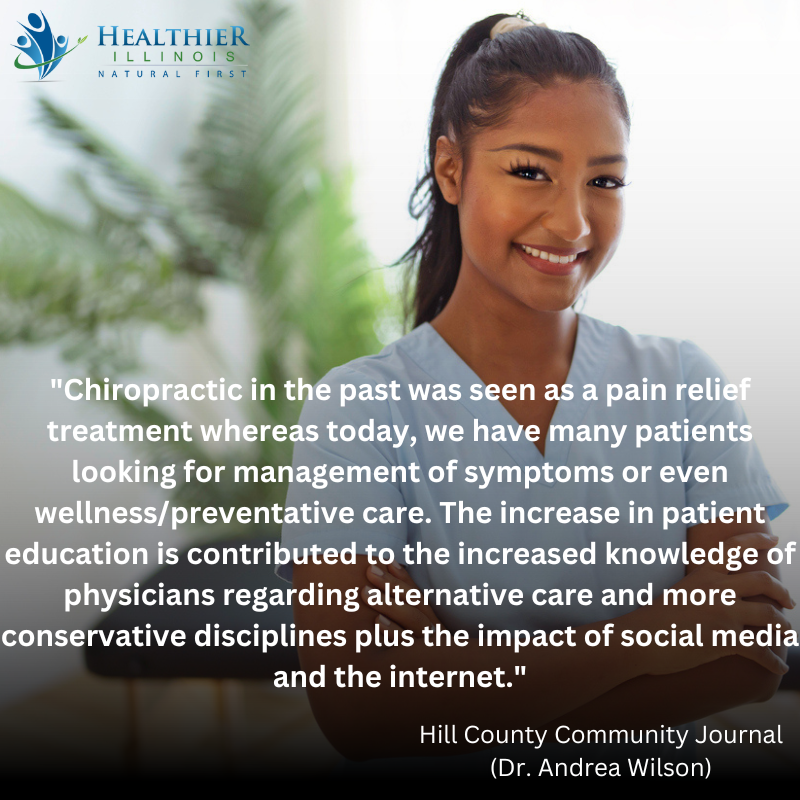 Download the social media library here.
Videos