When Divorced Parents Disagree About A Child's Treatment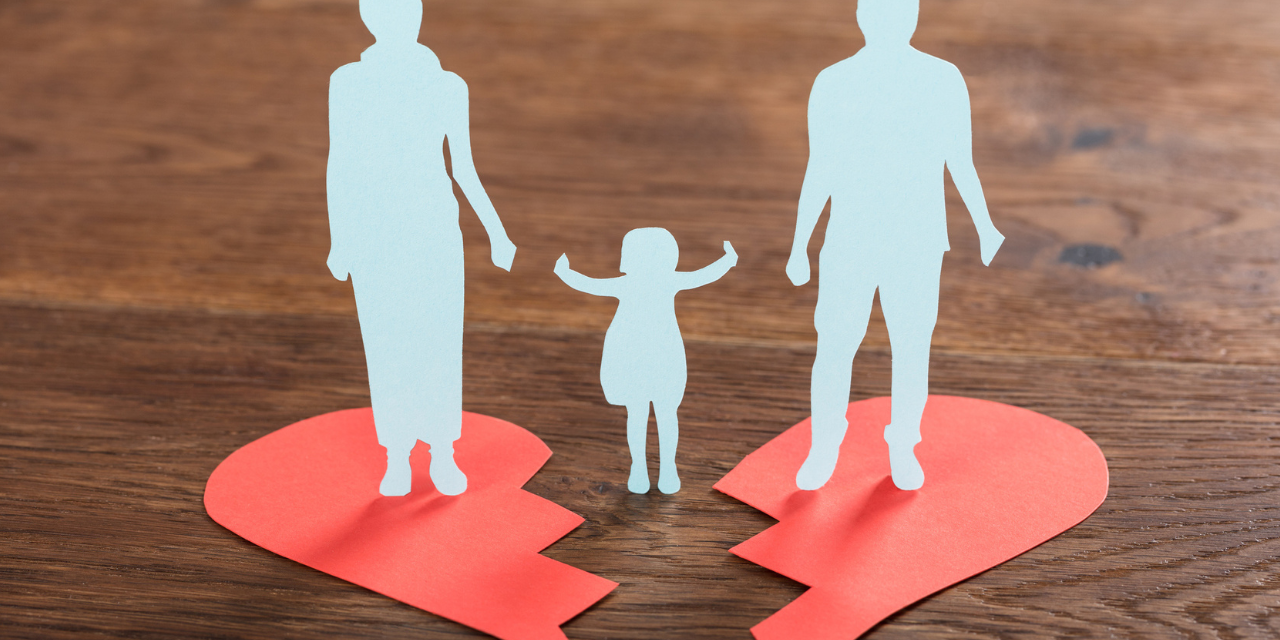 A physician has outlined a treatment plan for the minor child of a divorced couple, but one parent objects to the treatment. What should a provider do when divorced parents disagree about their child's treatment?
Does Custody Matter?
For medical decisions in the past, generally the physician needed to look to the "custodial parent," who had both physical custody and decision-making authority for a child's medical care. That standard began to evolve into "joint custody," with both parents having some voice in medical decisions, even if one parent had residential custody of the child. The term "custodial parent" is now obsolete under updated Illinois matrimonial law.
The statute currently refers instead to "allocation of parental responsibilities." These responsibilities include all decisions relating to the medical, dental, and psychological needs of the child and to the treatments arising from those needs. The allocation of these responsibilities may be agreed to by the parents in a "parenting plan" to be approved by the court, or the court may issue a judgment allocating these duties where the parents cannot agree ("allocation judgment"). The responsibility for health decisions may be agreed or assigned to either or both parents.
Must Both Parents Consent to Treatment?
In general, a physician is not required to obtain consent from both parents of a minor patient; it is reasonable for a physician to assume that an accompanying parent has authority to consent to medical treatment on the child's behalf. However, if the physician is notified that any treatment requires consent of both parents, the physician must comply by obtaining consent for each treatment plan.
What if One Parent Objects to Treatment?
If a physician has obtained consent from one parent but is confronted with an objection by the other parent, this puts the physician on notice that the parents may have conflicting interpretations as of the allocation of parental responsibilities. Where the parents cannot agree, the provider should not proceed with treatment and should wait for a court to resolve the issue. The provider is not required to interpret the parties' divorce documents or make other legal determinations about their respective rights. If the parties cannot agree as to a child's treatment, they have the obligation to file a court proceeding to properly resolve the issue. The provider should not render treatment to the child until receiving a binding agreement signed by both parties or a court order.
What About Emergency Care?
The only exception would be in case of an emergency. Even where both parents have been allocated responsibility for medical decisions, the law allows one parent to take sole responsibility for making emergency decisions affecting the child's health and safety during that parent's parenting time. For example, if a parent presented to your office with a child who had just been injured and appeared to have an acute bone fracture, that parent would be able to consent to your performing x-rays and splinting the fracture, pending further evaluation.