The Changing of the Guard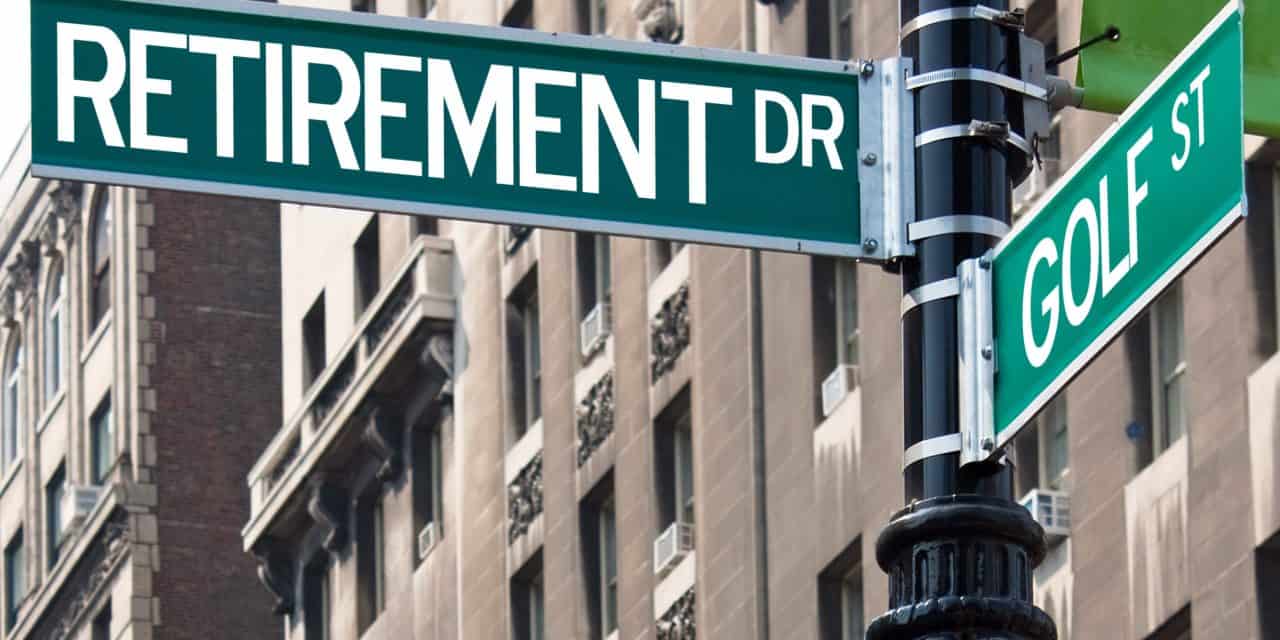 2013 has proven to be a significant year at two chiropractic colleges close to the ICS. Both the National University of Health Sciences and Logan College of Chiropractic have recently experienced a "changing in the guard" within their respective universities. Both institutions have been blessed with presidential leaders that have excelled in service to their schools and our profession for over 2 decades.
Dr. James Winterstein
Dr. James F. Winterstein retired, on June 22nd, 2013, after 27 years as president and over 40 years as a member of the faculty of the National University of Health Sciences. As the fifth president of National, his many accomplishments changed history, expanded opportunities and raised educational standards for both the university and the chiropractic profession. Dr. Winterstein was integral in elevating National University from a single purpose chiropractic college into a multi-program university.
During Dr. Winterstein's tenure as president, National grew to be a leader in chiropractic research receiving the first $1 million research grant from the Foundation for Chiropractic research and has since received over $7.5 million in federal grants from the National Institutes of Health. As a proponent for broad-scope primary care practice for chiropractic physicians, Dr. Winterstein helped raise the academic and curriculum standards for NUHS and successfully won recognition under the State of Illinois' Health Services Education Grant, classifying it as a Class 1 medical school. Dr. Winterstein will remain in service to NUHS as President Emeritus.
Dr. George Goodman
Dr. George Goodman's March 31 retirement completed his dynamic leadership to Logan College of Chiropractic. He served over 20 years as president, 10 years as vice president and 44 years as a faculty member. As the 6th president, Dr. Goodman played a significant role in increasing the university's enrollment and program offerings, as well as establishing an endowment of more than $25 million.
Logan College achieved several significant milestones under the direction of Dr. Goodman. Reaching debt-free status, enrolling 1,000 students for the first time in the school's history, and winning federal grants for infrastructure, technology and research are just a few of the successes in Dr. Goodman's tenure at Logan.
Dr. Winterstein and Dr. Goodman have been incredible supporters, allies, and mentors to the ICS during their years of leadership. As such, both chiropractic physicians have received the most prestigious honor that the ICS bestows. Dr. Winterstein became the recipient of the Illinois Chiropractic Society's Chiropractor of the Year award in 2000, and Dr. Goodman became the beneficiary in 2007.
Personally and on behalf of the members and board of Illinois Chiropractic Society, I want to express our abundance of gratitude for the service and outstanding leadership of Dr. James Winterstein and Dr. George Goodman. May your retirements be filled with many blessings.