Step on a Crack: How to Avoid Breaking Your Practice's "Back"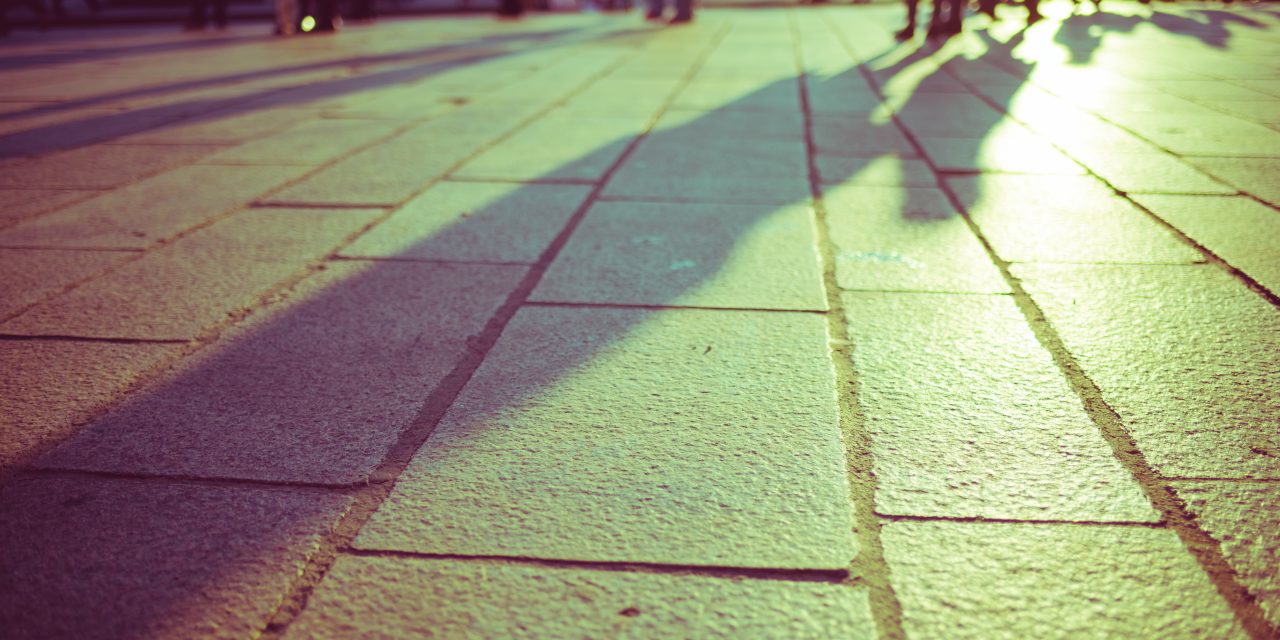 It's not your imagination; OIG audits are at an all-time high. Why? The answer is simple: it's a great way for the government to pick up some much-needed cash in the form of recoupments.
Your best defense is to avoid stepping on the billing and coding "cracks" that could trigger an audit and, at their most extreme, destroy your practice.
Here are the most common red flags auditors are on the look-out for:
All Medicare, All the Time
If you see a higher percentage of Medicare patients than is usual for your practice—or even for other practices in your area–over a certain time frame, you might as well be jumping up and down and yelling, "Hey, audit me!" Medicare coding abuse or misuse is so common, the OIG takes a look at this very closely.
Diagnosis Code Switcheroos
No matter how innocent a mistake, confusing subluxation diagnosis codes with neuromusculoskeletal diagnosis codes means you're muddying the waters between a short-term, moderate-term or long-term treatment plan. It's not nice to fool Mother Medicare.
Giving AT Too Much Love
If your practice is using the AT modifier disproportionately, it sends the message that the "active" phase of care you're providing is longer than that of most other chiropractors. Individuality is a wonderful thing, but this is one area where you really don't want to stand out from the crowd.
Living in 98942
Not a luxurious Beverly Hills zip code, but instead the high-payment, five-region diagnosis code that suggests you might be after the biggest fees instead of looking out for the patients' best interests.
Too Much Table Time
A higher-than-normal number of visits can suggest that you're not moving patients from acute to maintenance care or haven't adequately established medical necessity.
Playing It Passive
Use of extensive passive therapies over a long period of time without showing any significant impact on the patient's functional improvement is a definite no. And no, and no.
Discounts, Freebies and Inducements
Kindhearted DCs who want to find a way to make chiropractic care and wellness affordable to their patients can do so easily by joining a Discount Medical Provider Organization (DPMO) like ChiroHealthUSA. Try this on your own, though, and you're going to run afoul of the auditors PDQ.
ChiroHealthUSA is here to help your practice stay legal, compliant and audit-proof. Contact us at info@chirohealthusa.com to find out more.
Dr. Foxworth is a certified Medical Compliance Spe­cialist and President of ChiroHealthUSA. A practicing Chiropractor, he remains "in the trenches" facing challenges with billing, coding, documentation, and compliance. He has served as president of the Mis­sissippi Chiropractic Association, former Staff Chiro­practor at the G.V. Sonny Montgomery VA Medical Center and is a Fellow of the International College of Chiropractic. You can contact Dr. Foxworth at 1-888-719-9990, info@chirohealthusa.com or visit the ChiroHealthUSA website at www.chirohealthusa.com. Join us for a free webinar that will give you all the details about how a DMPO can help you practice with more peace of mind. Go to www.chirohealthusa.com to register today.