Member Spotlight: Dr. Scott Underwood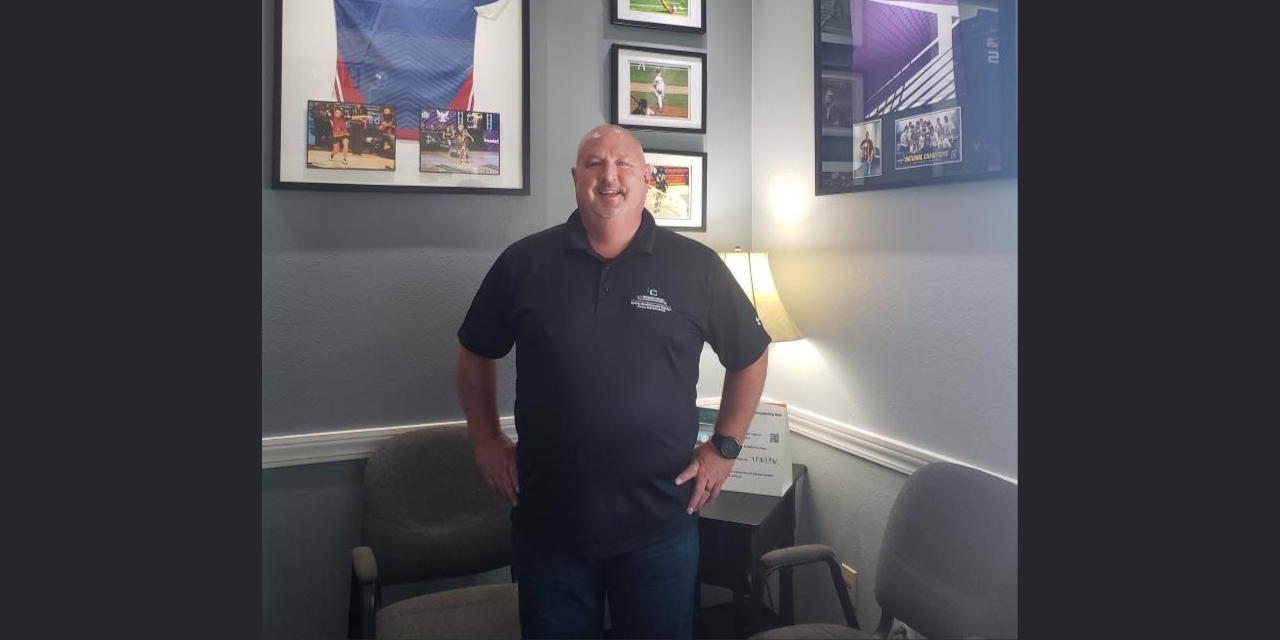 Editor's note: Do you know someone who deserves recognition for distinguished service to the ICS, the chiropractic profession, patients, or community? Please submit names, a brief statement, and supporting information to the ICS here.
The Illinois Chiropractic Society is pleased to highlight Dr. Scott Underwood for his outstanding dedication to the chiropractic profession and his loyal service to his country and community.
Dr. Underwood received his Doctor of Chiropractic degree from Logan College of Chiropractic and has owned and operated Underwood Chiropractic in O'Fallon for over 15 years. He is a veteran of the United States Air Force, as is his wife, Nicole. As Dr. Underwood was starting out his practice, he also acted as "single dad" for two years while Nicole was called to serve her country in Iraq.
His practice specializes in sports medicine and soft tissue therapy, and he treats many high school and college athletes in the area. He also actively participates by serving the student athletes onsite at McKendree College and St. Louis University. Dr. Underwood is one of the only physicians in his region that has extensive education and experience in Active Release Techniques. His state-of-the-art facility is equipped with the latest technology and equipment to ensure that patients receive the highest quality of care.
Along with serving his country, Dr. Underwood also serves his community. As well as being a practicing chiropractic physician, he also has served as an Emergency Medical Technician (EMT) for the City of O'Fallon for the past 20 years.
While working in his office, Dr. Underwood has earned the respect of his colleagues and staff by his passionate approach with his patients and fair treatment of employees. According to his office staff, he is "a great business owner, mentor to young doctors, and an amazing leader."
A member of the ICS for 15 years, Dr. Underwood is an extraordinary example of what is good about the chiropractic profession. The ICS salutes him for his outstanding service.