License Application and Renewal Fees Temporarily Waived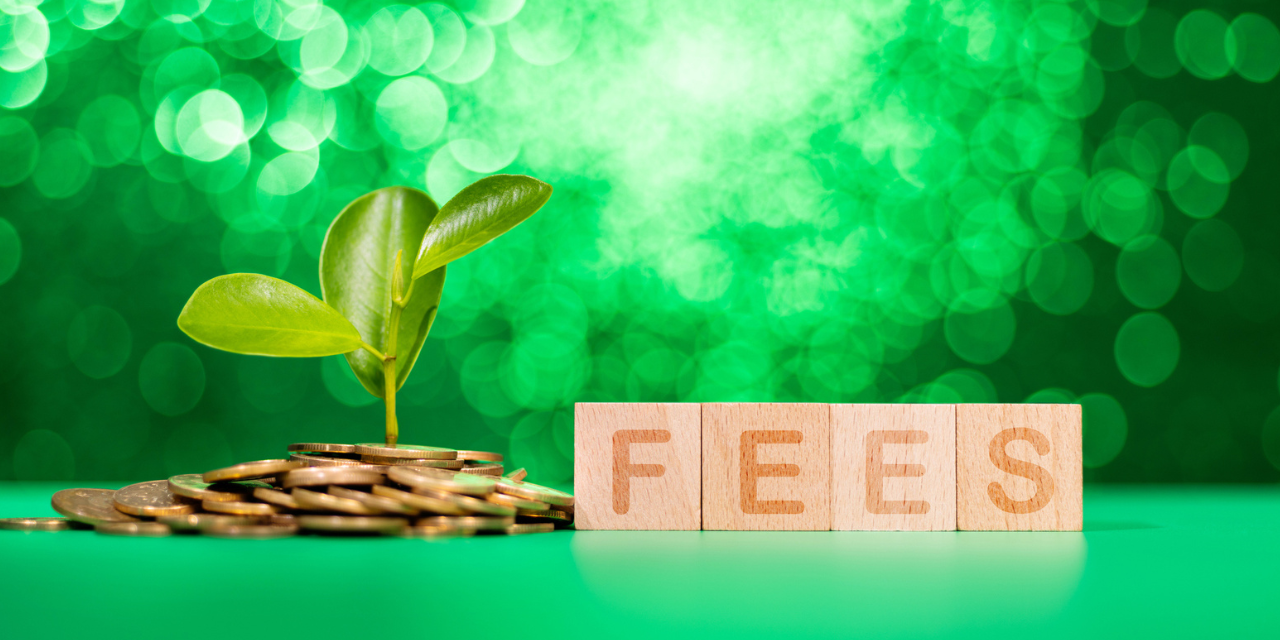 From July 1, 2022 through June 30, 2024, license fees will be waived once for all physicians licensed under the Illinois Medical Practice Act. Physicians renewing their licenses, or those making initial applications for a medical license, will not have to pay the regular licensure fees during that time. Governor JB Pritzker included this provision in the FY 2023 state budget in acknowledgement of the work of frontline healthcare workers throughout the state. The provision was included in the budget implementation bill this spring, HB 4700, which is now Public Act 102-0699.
In the public act, a new section was added to the Illinois Medical Practice Act of 1987 that states "Fee Waivers. Notwithstanding any provision of law to the contrary, during State fiscal years 2022, 2023, and 2024, the Department shall allow individuals a one-time waiver of fees imposed under Section 9, 19, or 21 of this Act. No individual may benefit from such waiver more than once."
Chiropractic Physicians are licensed and renew under these sections and are, therefore, eligible for the waiver. This means that chiropractic physicians will not pay renewal fees when renewing their license in 2023.
The Illinois Department of Financial and Professional Regulation (IDFPR) states that applicants should not submit payment with the license renewal application. If a check is received by the department, IDFPR is to return the check to the applicant.
IDFPR has posted a publication of frequently asked questions on its website.
The next license renewal period will open in spring of 2023. More information on the license renewal process is available here. You can renew your license online by going to IDFPR and creating an online account. Make sure your account is created and contact information is up to date so IDFPR can send you any important updates regarding your license renewal process.
One hundred fifty (150) Continuing Medical Education (CME) hours are required to renew a physician license, made up of 60 formal hours that include several mandatory education requirements. All mandatory requirements for licensure can be acquired through ICS. An additional 90 informal hours are required for renewal.