Did You Register for ChiroThon Yet?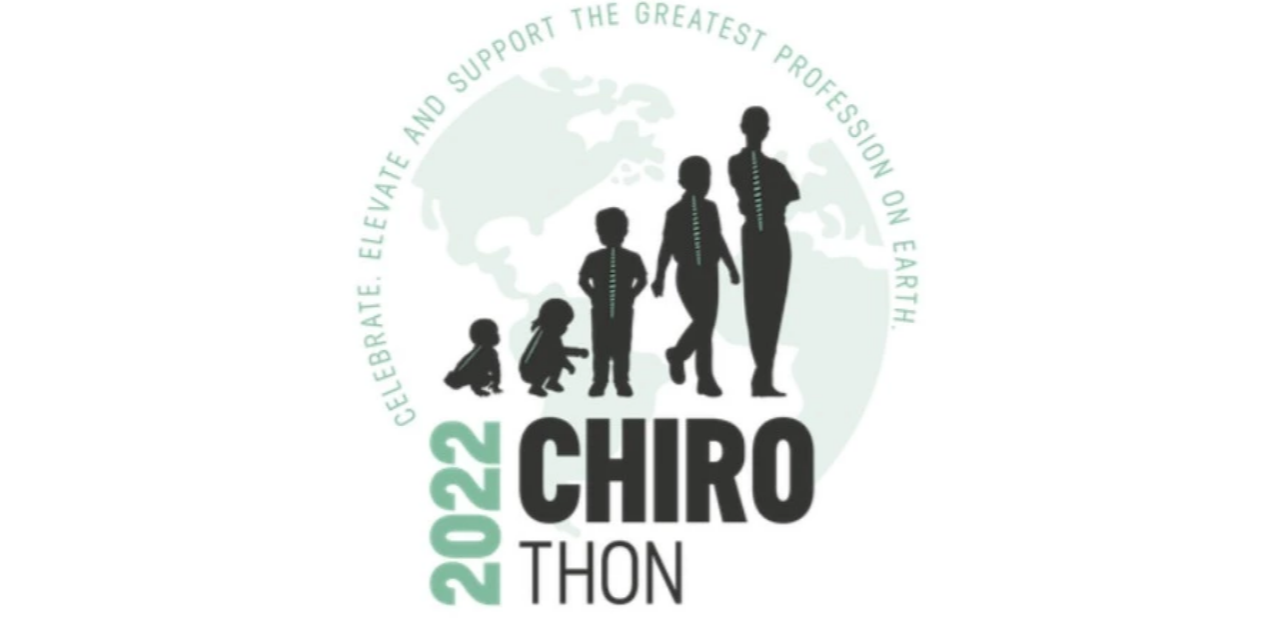 All Illinois Chiropractic Society members are now Group Members of the Foundation for Chiropractic Progress. This membership level gives you access to many resources, including Monthly Marketing Roadmaps: A month-at-a-glance, week-by-week guide of turnkey practice-building materials suitable for delegation to staff for implementation. To find out more about these great benefits, click here.
Celebrate, elevate and support chiropractic by joining the Foundation for Chiropractic Progress (F4CP) at the first-ever ChiroThon! ChiroThon will be kicking off both virtually and in-person at FCA the National on Thursday, August 25, 2022, at 5 pm EST at the Hyatt Regency in Orlando, FL.
The kickoff event on Thursday will feature hosts F4CP President Dr. Sherry McAllister and Dr. Fab Mancini, with appearances from special guests, including best-selling author, Mark Victor Hansen, highly sought-after comedian Marvin Lee, and Decorated Veteran Shilo Harris. Can't make it to Orlando? Don't worry; you can tune in virtually!
ChiroThon will run all weekend long, with special guests joining the live stream to elevate chiropractic globally.
To learn more and to register for ChiroThon 2022, click here.
We also invite you to download and print the flyer to share with your patients in your practice reception area:
https://www.f4cp.org/wp-content/uploads/2022/07/ChiroThon-Event-Invitation.pdf.