Impact of Inflation on Your Practice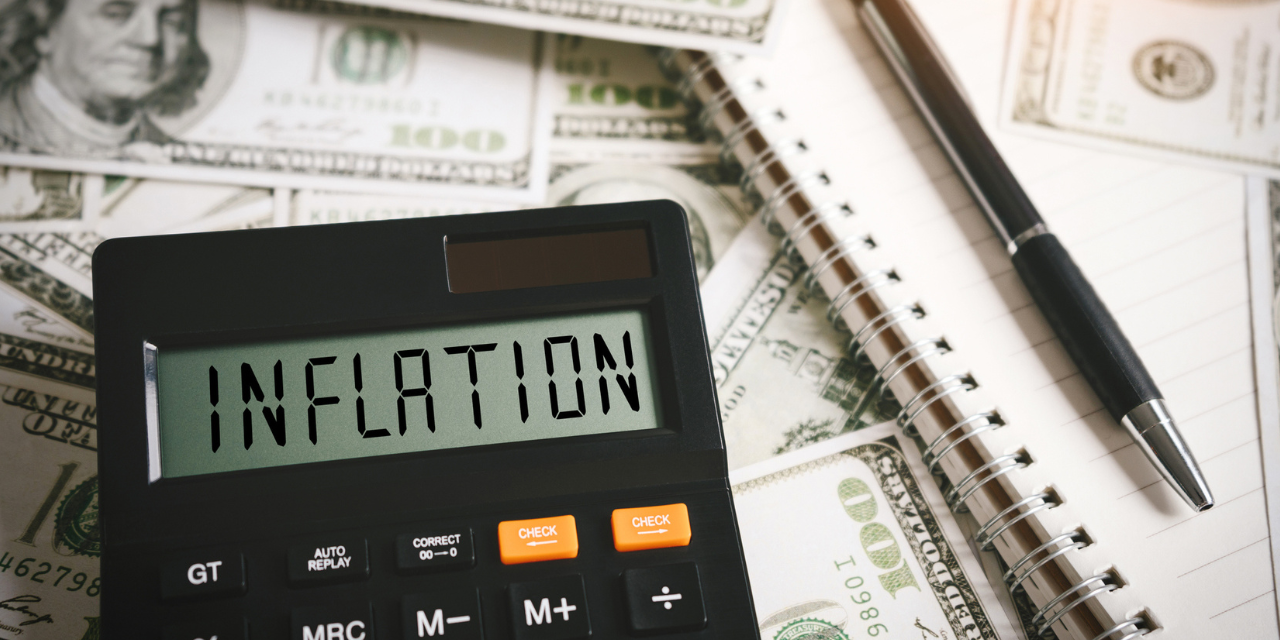 The cost of essential goods jumped 7 percent last year, outpacing the reimbursement increases to healthcare providers across the board. (Bureau of Labor Statistics, 2022) Evaluating your fee schedule in your practice should be done annually to keep up with inflation and to ensure the profitability of your practice; however, most chiropractors fail to do so. Setting a fee schedule is key to the success of your practice. However, there is very little information on how to find comparative pricing information by region or zip code. Many doctors are left to figure it out on their own. The result is that many chiropractors are leaving money on the table and missing out on revenue that can help grow their businesses.
In times of rapid inflation, it is even more essential to evaluate your fees. The Consumer Price Index reported gas prices were up nearly 50 percent year over year in December, while energy costs jumped 29 percent, and food prices were up 6.3 percent. New vehicle prices increased 11.8 percent, and household furnishings and operations were up 7.4 percent. (Dyrda, 2022) Generally, you should review your fee schedule on an annual basis, because everything around your practice is changing: your costs, your salary, what other providers are charging, what insurance is allowing, as well as many other economic considerations. There are websites, such as fairhealth.org, that allow you to see the fees for specific codes representing the 50th, 60th, 70th, 80th, 90th, and maximum percentiles for your zip code area.
As you are reviewing your fees, it helps to also calculate your average cost to provide an office visit. To do this:
List monthly fixed expenses (rent, business loan payments, equipment leases, etc.) and a 12-month average of variable and non-monthly expenses (utilities, payroll, taxes, etc.)
Determine your average number of offices visits per month for the past 12 months.
Determine your average ACTUAL reimbursement per visit (Total income divided by total visits for the year)
Divide the average overhead expense by the average number of office visits. This is your Average Cost per Visit.
Divide the Average Cost per Visit by the Average Income per Visit to determine your Average Overhead Percentage.
Click here for access to a simple spreadsheet that will allow you to identify your cost of providing an adjustment and a ballpark idea of your percentage of overhead. This chart is interactive to allow you to modify the numbers and determine "what if" scenarios for your practice.
Inflation's impact on the healthcare industry could be severe. Not only could higher inflation widen the gap between public and private reimbursement, forcing physicians to raise their usual and customary fees, but inflation could also cause a spike in insurance premiums. Fewer payers would be able to tolerate upticks in the cost of healthcare related costs, resulting in fewer insured or more underinsured patients. (Andrews, 2021) If one of your primary reasons for not evaluating or increasing your fees over the years is a desire to keep care affordable for your cash and underinsured patients, then consider using a state registered Discount Medical Plan Organization (DMPO). A state registered DMPO is a great way to continue offering affordable care to your patients while still maximizing reimbursements when they are available.