ICS Launches New Member Savings Platform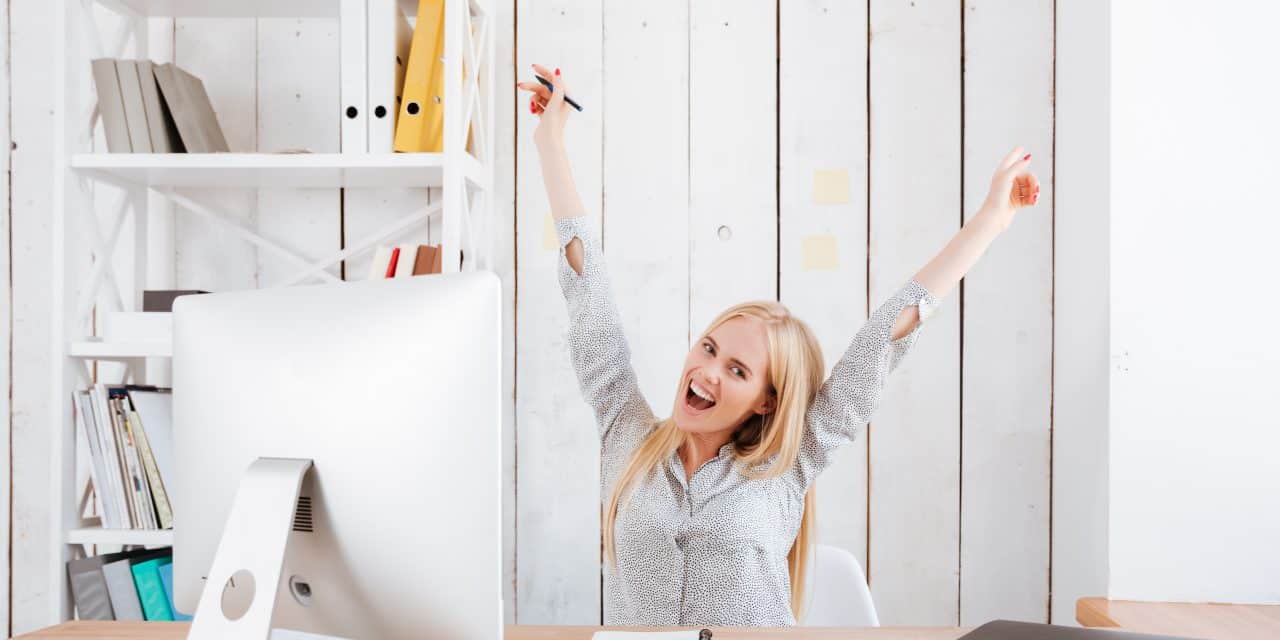 The ICS always focuses on finding ways to increase the many benefits we can provide to chiropractic physician members. We represent the profession at the Capitol and with state agencies; provide quality education at no additional charge to members; answer practice-related questions daily; provide significant savings on employer health insurance; develop practice forms; share legal research; help members improve patient outcomes; fight adverse insurer policies and procedures; and more.
We are pleased to announce our most recent addition to the portfolio of ICS member benefits – Member Deals — where we offer our members exclusive discounts for theater tickets, theme parks, hotels, movie tickets, ski tickets, and much more. Here are just some of the discounts to which you can have access:
Movie tickets (several theaters including AMC, Regal, Cinemark, Showcase, and more),
Disney World tickets,
Chicago Blackhawks tickets,
Six Flags,
Hotels,
Sam's Club membership,
Rental cars,
iFly,
Blue Man Group,
Concert tickets (i.e. Rolling Stones, Mariah Carey, Andrea Bocelli, and many more),
Sports tickets including the Super Bowl,
Medieval Times,
Cirque Du Soleil, and
More.
Get started by clicking here.
When you return, you can simply click Member Deals under the Member Resources tab.