How Long Do I Need to Keep My Continuing Medical Education (CME) Certificates and Logs?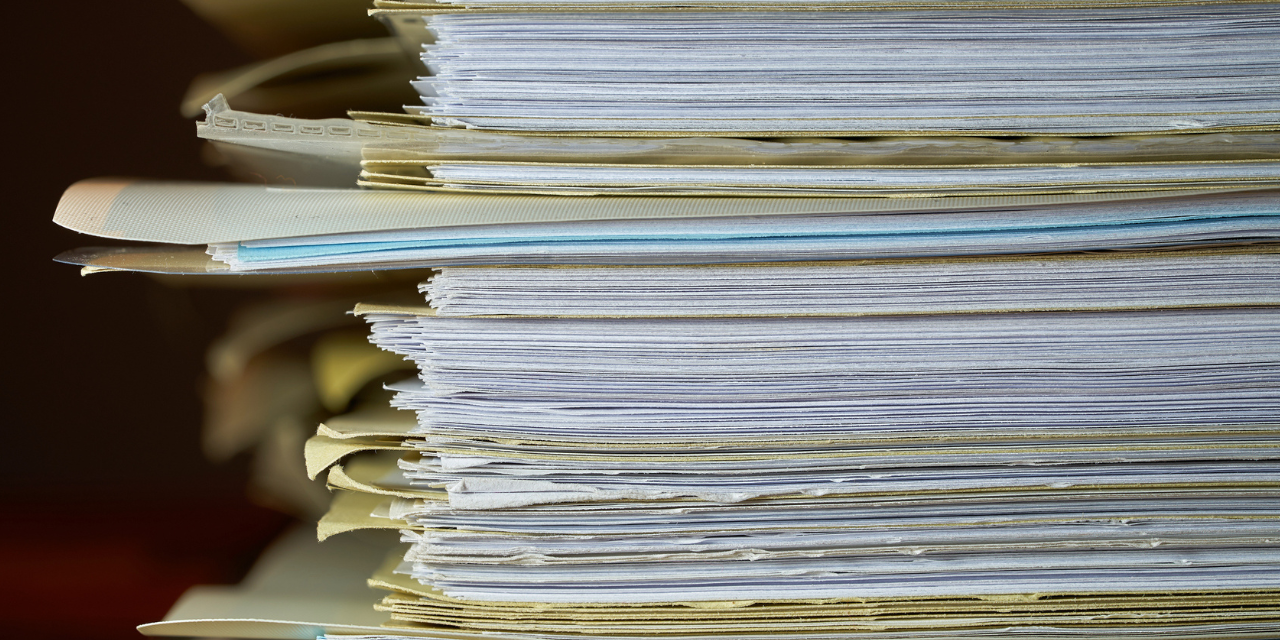 All Illinois licensed physicians must complete 60 hours of formal continuing medical education and 90 hours of informal education during each 3-year license cycle. Completion is documented by the issuance of certificates for each formal class and by a self-completed log for informal education activities. (This article will use the term "CME records" to include both certificates for formal programs and logs for informal CME.)
However, neither the Medical Practice Act nor Rules sets a specific retention period for CME records. Therefore, the ICS recommends saving these records for at least 10 years, or the longest possible period during which a licensee might be audited, investigated, or asked by the Illinois Department of Financial and Professional Regulation (IDFPR) to produce the documents. We base this recommendation on a review of applicable law and rules, discussed below.
The Medical Practice Act, Section 20, simply states that each licensee is responsible for maintaining records of completed continuing education and is to "be prepared to produce the records when requested by the Department." The rules are also not specific about retention time. However, they do clarify that:
Each renewal applicant shall certify, on the renewal application, full compliance with formal and informal CME requirements (i.e., applicants check a box that affirms they have completed all required CME).
The IDFPR may randomly audit CME compliance and may require that the licensee produce all certificates of formal class participation and informal CME logs. Although the IDFPR has not conducted audits for some time, they have done so in the past and may reinstate this practice at any time. In that eventuality, it is the responsibility of each renewal applicant to retain or otherwise produce evidence of compliance.
If a renewal applicant has checked "full CME compliance" but cannot produce certificates and logs when requested, the Medical Board may recommend that steps be taken to begin formal disciplinary proceedings. The IDFPR may conclude that the licensee violated the Medical Practice Act by misrepresenting CME compliance on the renewal application, warranting license discipline separate and apart from failure to complete CME.
The IDFPR statute of limitations for any Medical Practice Act violation is 5 years from the event and in no event more than 10 years from when the Department discovers the alleged violation. Therefore, the ICS recommends retaining CME records for a minimum of 10 years to be certain that the licensee would be able to produce required records in case of a subsequent investigation. For reference, this period would span across 3+ renewal cycles.
In addition to retaining the original certificates for 10 years, the ICS also recommends that chiropractic physicians digitally scan certificates and logs and retain digital copies indefinitely. This allows chiropractic physicians to produce copies for any need that may arise in the future.