How Do You Celebrate a New Year?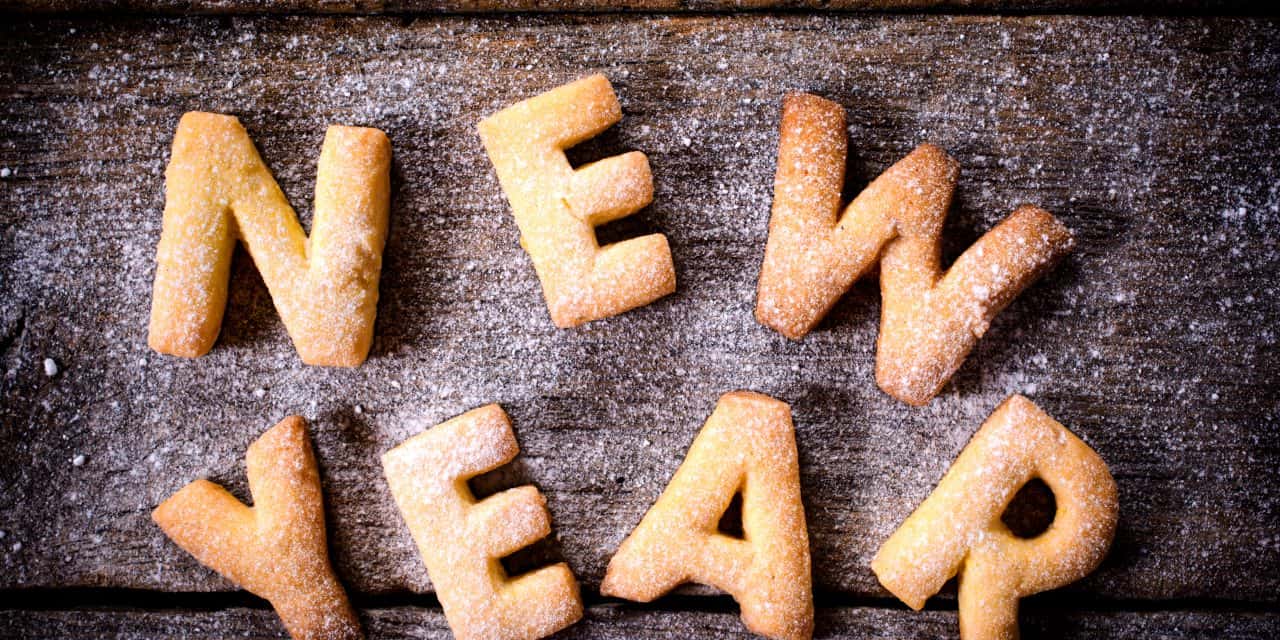 As I am preparing this article 2012 is winding down to a close with 2013 on the horizon. Amid the New Year's Eve celebrations of champagne, confetti, and parties, I ponder if the partygoers are celebrating an end of the previous year or the beginning of the next. My TV and newsfeeds are inundated with the best of 2012 whether it be movies, videos, songs, athletes or fascinating people. It's entertaining to set back for a moment and enjoy the prosperity of the previous year.
That being said, here are some of the notable accomplishments from the ICS in 2012.
Defeated proposed legislation that would have required physicians to verify a patient's benefits prior to referring out to another health care provider;
Represented the profession in numerous private discussions and public meetings regarding the formation of the State-Based Exchanges and the definitions within Essential Health Benefits;
Created and distributed a chiropractic efficacy packet for legislators and staff;
Fought the removal of chiropractic services from Medicaid coverage;
Awarded our first "Legislator of the Year" award to Rep. Greg Harris;
Began talks with legislators, other interested parties and the Department of Insurance to address excessive copays within the chiropractic profession;
Defeated a measure that would have prohibited physicians from collecting their full payment from personal injury cases;
Issued public comments to the State and Federal governments regarding the role of chiropractic with the implementation of the Affordable Care Act;
Met with BCBSIL and IDFPR to advocate proper delegation coverage; and
Advocated for and secured a change to the Workers Compensation Act legislation allowing DCs to participate with Workers Compensation PPP panels.
Under the leadership of our past President Dr. David Flatt, our hard-working board of directors, committees, our Executive Director Marc Abla and the ICS staff we have been able to accomplish many items in 2012. For that, let's celebrate, but only for a moment.
As I mentioned earlier, I always ponder on New Year's Eve if people are celebrating the end of the previous year or the beginning of the next. I am the later. New Year's to me is a time of change, new beginnings, and planning to make the best possible new year.
New Beginnings
2013 will prove to be a time of change and new beginnings for the ICS. With a newly elected board including several new board members, we need a new plan of action. Strategic planning is similar to giving a chiropractic adjustment to the organization. Without it, the organization would never be as vital, productive and healthy as it could be.
I am very pleased that in late January 2013 the ICS board of directors and staff will be attending a planning session. Having a common set of targets and focused commitment along with a strong team will enable ICS to continue to flourish as an effective member-driven association and provide us a game plan for our future.
I wish all of you a happy, healthy, and prosperous 2013!