How Do I Get Credentialed with Insurance Companies as a New Provider?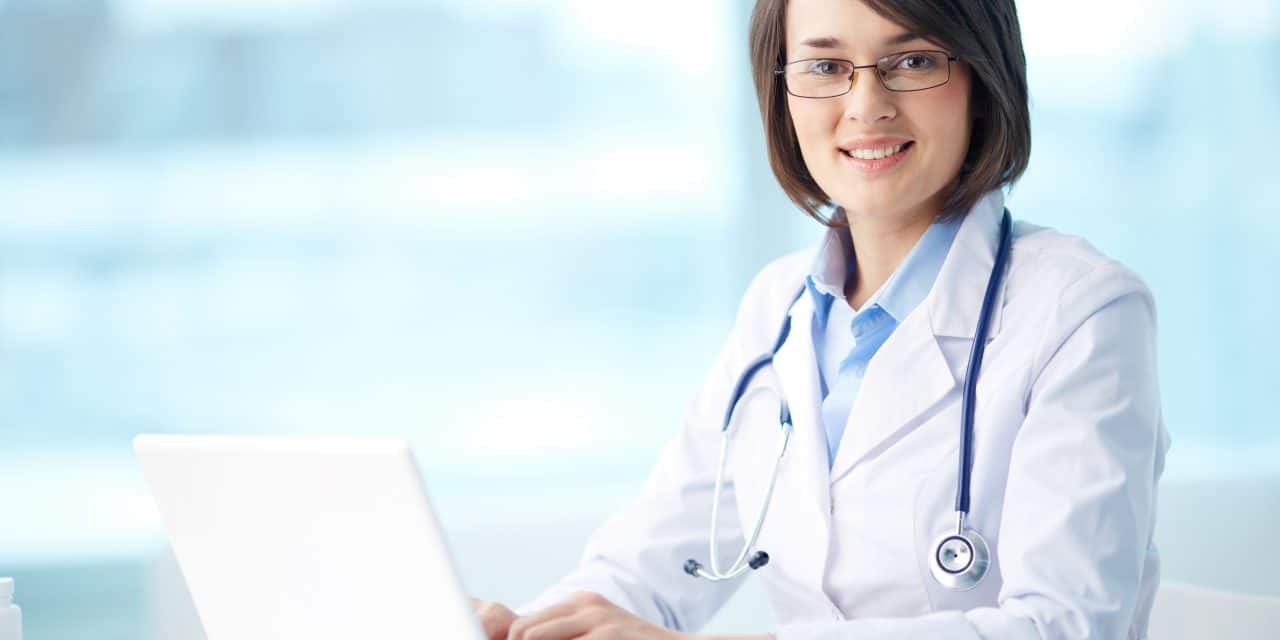 No matter whether you are an associate, independent contractor or have your own practice, one of the hurdles to getting paid for your services is becoming credentialed with insurance companies. Most new chiropractic physicians are shocked at the time it takes to accomplish this task. Some insurance carriers can complete credentialing within 30 days — others may take up to 180 days. Here are some tips to help you streamline the process:
1. Get your NPI number.
There are two types of National Provider Identifier (NPI) numbers: Individual (Type 1) and Organizational (Type 2). Even before you are hired somewhere or incorporate your own practice, get your individual NPI. This number will follow you throughout your career, no matter where you work. To register for your individual NPI, go to https://nppes.cms.hhs.gov/#/, and follow the prompts.
2. Know how you are billing for your services.
Most of the time, you will either be working for a corporation or incorporating your own practice. Some chiropractic physicians may work under their own social security numbers as sole proprietors. Make sure you know how you are going to be billing for your services and clarify the structure with your employer or accountant and/or lawyer if you are an independent contractor or practice owner. The time to figure this out is not after credentialing. Any change to tax ID # or billing structure will force you to re-credential and start the entire process all over again.
3. Obtain malpractice insurance.
All health insurance companies and networks are going to state that you must hold malpractice insurance and ask for a copy of your malpractice insurance declaration page. Make sure your limits match or exceed the amount listed in the insurance network contract and have a copy of the declaration page ready for the application process.
4. Complete the CAQH application.
Several insurance companies now use one application, called "CAQH ProView," to obtain your information. You can upload your information and complete the paperwork online to save yourself time. Please be advised that it can take up to 2 hours to gather all of the information requested, so don't take this step lightly. To complete the CAQH application, go to https://proview.caqh.org/PR/Registration.
5. Register with Medicare.
Unlike medical doctors, chiropractic physicians cannot opt out of Medicare.  If you intend on treating any Medicare beneficiary, which includes seniors and younger disabled people, you must register with Medicare as either participating or as a non-participating provider.  The Medicare Part B carrier in Illinois is National Government Services (NGS).  You can complete enrollment forms online at their website.   For more information about participating with Medicare, check out this article from the ICS: MEDICARE: UNDERSTANDING THE DIFFERENCE BETWEEN NON-PARTICIPATING AND OPTING-OUT.
6. Contact each insurance company with which you want to be in-network.
After your CAQH application is complete, contact each insurance company with which you want to participate. You will be able to review the contract and fee schedule before signing up as a provider. Make sure you understand the requirements of the contract and that it fits with your business/practice needs before committing to it. Sometimes an insurance company may stipulate that you see emergency patients within a specific timeframe, have a 24hour answering service or that you cannot delegate certain services to a chiropractic assistant. In addition to the CAQH form, they may also have additional forms for you to complete. Accuracy and attention to detail generally help speed along the acceptance of your application. A missed signature or incorrectly completed page can be a major source of delay.
Once you become credentialed and start billing insurance for your services, it's important to stay abreast of changes that can happen at a moment's notice. Members of the Illinois Chiropractic Society benefit from regular email blasts, regional seminars, and conferences that keep us informed about Medicare and other insurance company policies. Keeping up to date can make a big difference for your bottom line and also go a long way to keeping your practice compliant for the long run.
Erin E. Ducat DC, CSCS, CCSP, DACRB, FACO is a 2006 graduate of the National University of Health Sciences and has been a member of the Illinois Chiropractic Society (ICS) since she was a chiropractic student. She maintains a private practice in Bloomingdale IL, specializing in sports medicine, non-surgical orthopedics, and rehabilitation. She is the President of the Northern District of the ICS.