BCBSIL Medical Records Requests Possible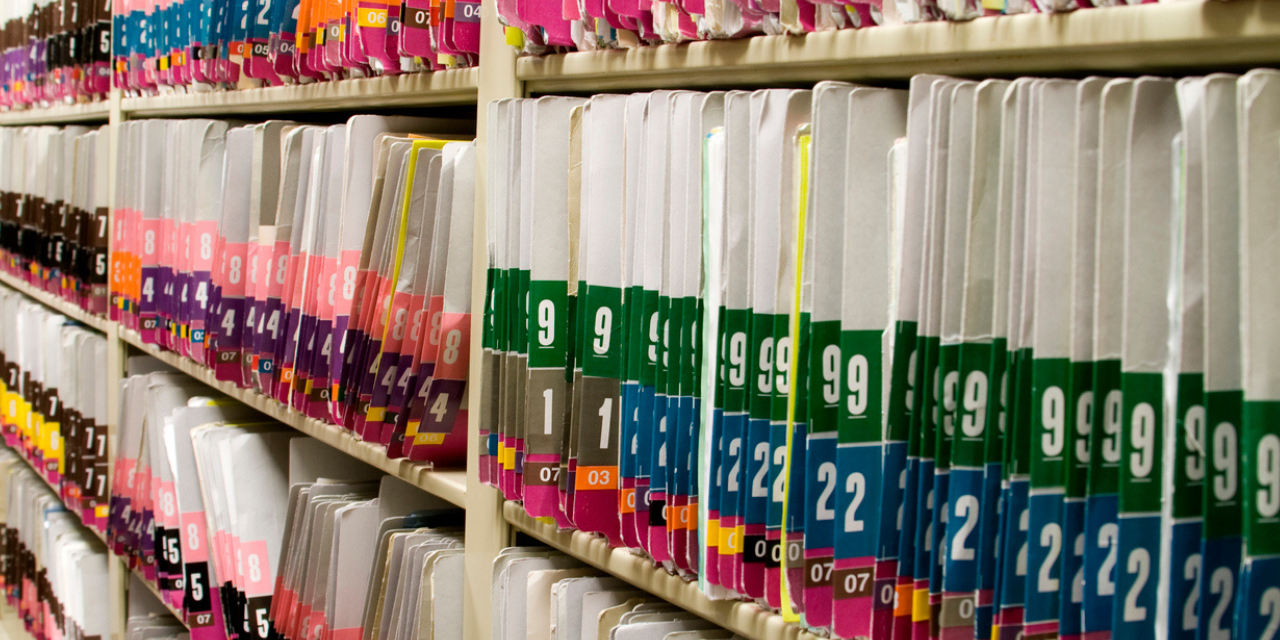 Blue Cross and Blue Shield of Illinois (BCBSIL) recently announced that they will begin a new risk adjustment audit, which may require some providers to respond to medical records requests. These requests will come from "Change Healthcare," a healthcare technology provider who handles the records retrieval for BCBSIL.
Important: These requests are not audits of you or your records. These requests are required by CMS for an annual Medicare Advantage risk adjustment review of BCBSIL. They will typically request only 1 or 2 patient records for a specific period of time. Send only the requested information.
There are other similar records requests that may come from time to time: Risk Adjustment Audits (exchange related plans), Risk Adjustment Data Validation, HEDIS measure audits for NCQA quality measures, and for the national Blue Cross Group Medicare Advantage (PPO) program.
BCBSIL indicated that records can be submitted in one of the following ways:
Secure email: documentationreceipt@changehealthcare.com
Fax: 866-667-5557 or 866-686-7771
FedEx: Call 855-767-2650 or email providerrelations@changehealthcare.com for help
Mail paper charts to Change Healthcare, P.O. Box 52122, Phoenix, AZ 85072-2122
VPN EMR download: Communicate this preference to Change Healthcare upon receipt of the request letter.
Onsite scanning by a Change Healthcare medical record technician
Remember, this is not an audit of your medical records, but instead is an audit of BCBSIL and their CMS reported risk adjustment information. However, if you receive a request for 3-5 (or more) patient charts, or if the request originates from the Special Investigations Division, please reach out to the ICS for help determining your next steps.
Click here for the BCBSIL release from December 2, 2022.