BCBS and Orthonet Patient Information – June 2013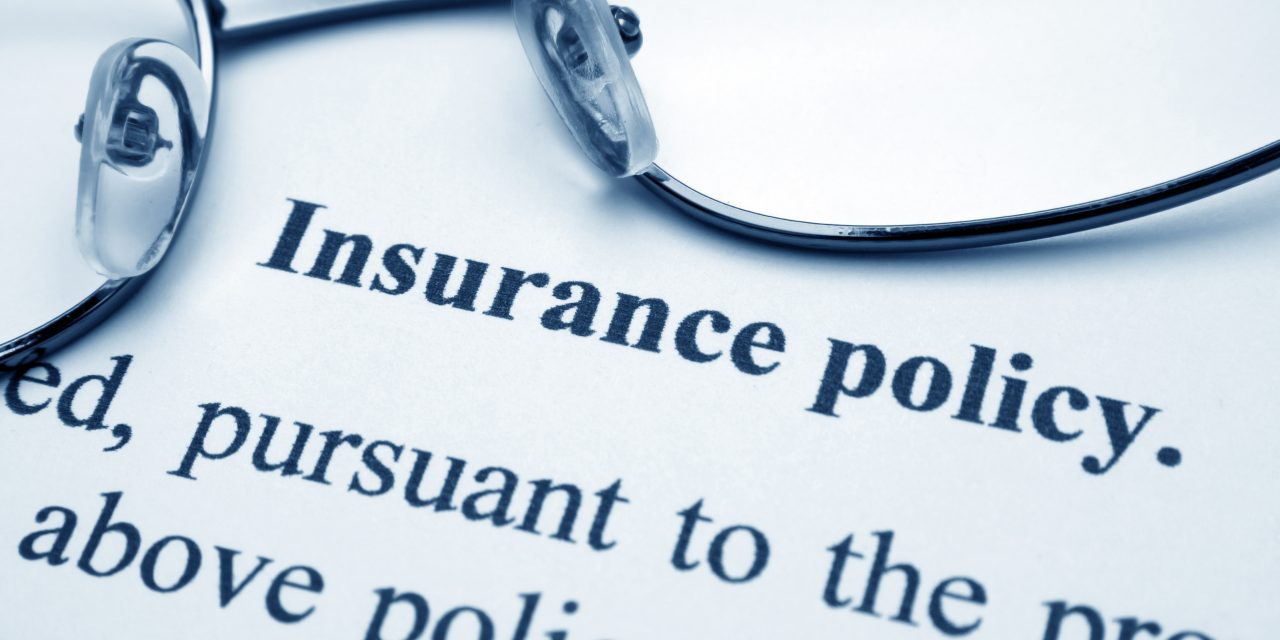 The Illinois Chiropractic Society has been working diligently on the recently announced developments with BCBS-IL and chiropractic physicians in Illinois.  As we have mentioned in previous communications, we have met on several occasions with BCBS-IL regarding the Orthonet changes, and we have shared our findings with our members.
Communication
In addition to disseminating the information to ICS members, the Illinois Chiropractic Society has been working on several other initiatives concerning this potentially crippling coverage change. We believe that proper communication with patients holding BCBS-IL health insurance is extremely important to this process. We also believe patients will be best served by receiving information as soon as possible concerning their coverage for physical medicine procedures.
As such, the ICS has developed a patient communication flyer for our doctors to distribute to their patients regarding the changes and how they may affect their insurance coverage.  The document is two-pages long (one-page front and back) and provides an explanation as well as action steps patients may take in response to the Orthonet program.  The flyer can be accessed electronically for your use here.
Taking Action
The ICS is providing the linked information for you to give to all patients who have BCBS-IL health insurance. For patients who ask what they can do, advise them they may contact their Human Resources Director, Union Representative, or Insurance Agent as soon as possible. Additionally, patients should contact BCBS-IL directly and voice their concerns over the proposed changes. As a valued health care provider, we recommend that your patients take action immediately.
If our doctors have concerns about raising this issue with patients, here is an excerpt from Illinois law: "(215 ILCS 134/30) Sec. 30. Prohibitions. (a) No health care plan or its subcontractors may prohibit or discourage health care providers by contract or policy from discussing any health care services and health care providers, utilization review and quality assurance policies, terms and conditions of plans and plan policy with enrollees, prospective enrollees, providers, or the public."
Conclusion
The Illinois Chiropractic Society always advocates avidly on your behalf to the fullest extent that the law will allow and has provided this information to equip its members to lawfully discuss the Orthonet program with patients. However, please note this material is intended to be informational only and is not meant to imply any suggestion or recommendation whatsoever regarding participation or non-participation in a health plan or network. We must remind our members that antitrust law is very rigorous, so we would encourage all physicians to be extremely cautious during this time to avoid any statements that might be viewed by regulators as antitrust violations. The Illinois Chiropractic Society reminds all doctors that state and federal antitrust laws prohibit agreements among competitors that unreasonably restrain competition. Charges of antitrust violations are often based upon discussions among competitors regarding prices, price levels or price mechanisms, and also include agreements to participate or not participate in any network agreement. The FTC recently investigated and entered a consent order and fine against two chiropractic related organizations for such activities. Antitrust violations can occur at formal and informal meetings, over the phone, via email, and many other forms of communication. The ICS does not condone or participate in any such discussions, and we strongly urge our doctors to practice the same restraint while they lawfully provide information concerning the terms and conditions of their patients' health care plans.
Thank you for participating in this very important information-sharing endeavor.