Some Medical Record Copies Must be Provided for Free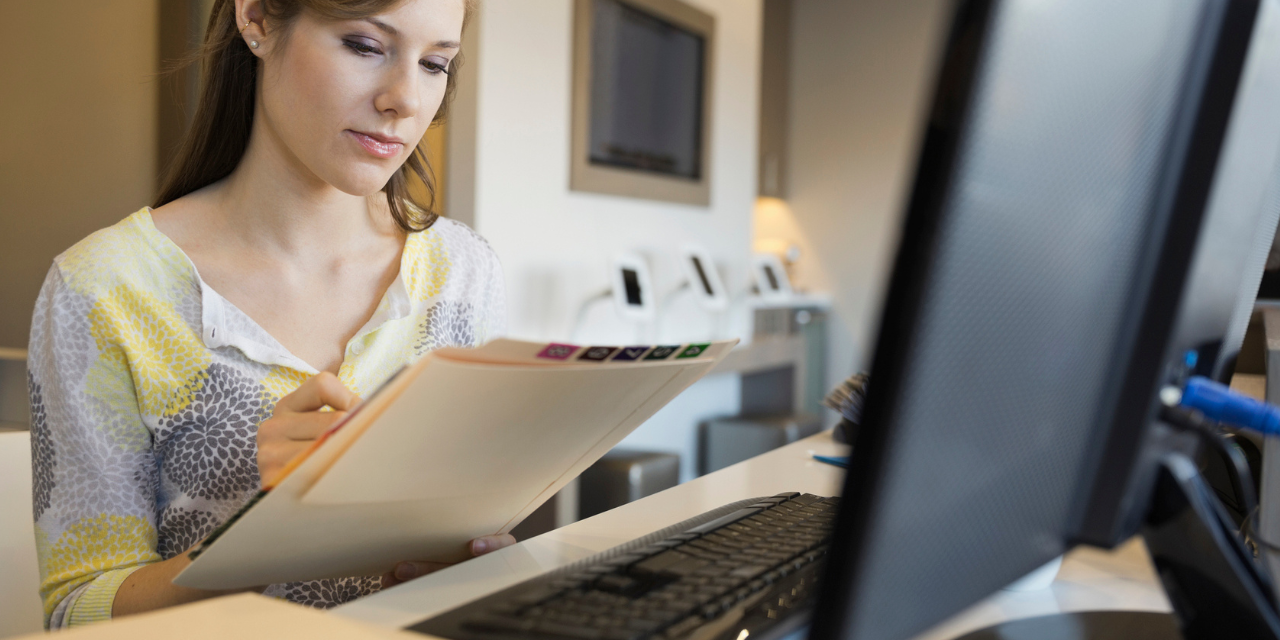 Navigating the legal landscape of patient records and copy fees can seem daunting, but it's essential for chiropractic physicians to be in the know. The Examination of Health Care Records section of the Code of Civil Procedure covers one important aspect of medical record copy fees – some patient records must be provided free.
The Core Provision
At its heart, the newest section (2022) of the Examination of Health Care Records section mandates that a health care facility or health care practitioner, which includes chiropractic physicians, must provide one complete copy of a patient's records without charge under certain conditions.
When Must Records be Provided Free of Charge?
The provision specifically outlines that records can be requested without charge for the following purposes:
Supporting a claim for federal veterans' disability benefits.
Supporting a claim for federal Social Security or Supplemental Security Income benefits, or both, under any title of the Social Security Act.
Supporting a claim for Aid to the Aged, Blind, or Disabled benefits.
Chiropractic physicians should be vigilant in ensuring that they do not impose a fee when the request for records aligns with one of these approved purposes.
Who Can Request Records for Free?
The following individuals or entities can request a patient's records:
The patients themselves.
A person, entity, attorney, registered representative (for example, an agent under a health care power of attorney or a court appointed legal guardian), or organization with a valid authorization signed by the patient or the patient's legally authorized representative.
Any other requester authorized by statute if the patient is deceased (for example, executor or next of kin).
It's crucial for chiropractic physicians to ensure that the requester provides proper documentation proving their authority to act on behalf of the patient.
What About Future or Updated Medical Records?
If the records are being requested for one of the approved purposes mentioned above, the requester can also obtain updated or future medical records not included in the originally provided records without any charge. However, this request must be accompanied by a valid authorization signed by the patient or their legally authorized representative. In the case of a deceased patient, the requester authorized by statute can make the request.
What's Next?
Practices should update their policies and procedures to cover these specific provisions for free copies of records. Additionally, doctors must ensure that all staff members who may receive the request are fully trained and comply with this new provision of law.
Remember, this is only one facet of the complicated medical record copy fee statutes. Please read this article for more information on proper fees in all situations for medical records. Additionally, this article covers the importance of not information blocking.