Obituaries: Dr. James Egan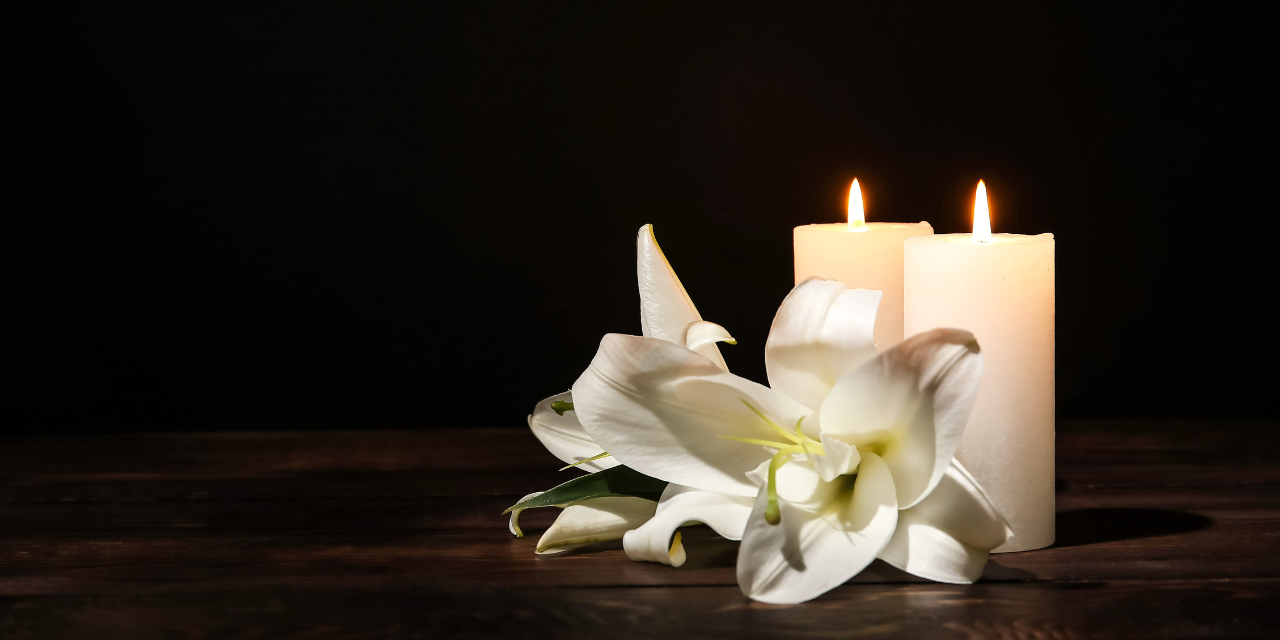 Dr. James Egan, DC, age 56, a resident of Plainfield, IL, passed away suddenly on November 13, 2023. He was born on October 1, 1967 in Burbank, IL to Dennis P. Egan and the beloved late Susan C. Egan. James is survived by his dedicated wife SuLin Egan, his pride and joy, son James Egan II, and his stepson Payam Maghsoudi. James was brother to Michael Egan, Laura (Wallace), and Carol Egan. He also leaves behind many cherished nieces and nephews. James held strong bonds with many lifelong friends and cared deeply for his many patients and business associates.
Growing up as the third of four intelligent and strong-willed children, Jimmy never failed in his duties as the rambunctious little brother. With a strong love for sports, Jimmy was always able to rally the children of the neighborhood for seemingly endless days of games and laughter. His ability to connect easily with others followed him into adulthood, bringing people together with that carefree laughter that echoed through the halls of St. Albert the Great Elementary School, St. Lawrence High School, and eventually, the mess halls of the United Sates Army. After many years of dedicated military service, Jimmy came home to Chicagoland to study chiropractic medicine at the National University of Health Sciences in Lombard, IL. In his career as a skilled and respected chiropractor, his innate ability to make others feel at ease aided the recovery of countless patients who revered him as a confidante and great healthcare provider.
Though he held a successful career as a chiropractor, many believe that Jimmy would have made an excellent rockstar, with a passion for metal and rock legends such as Led Zeppelin Metallica with the guitar skills to match. Jimmy also held a keen interest in politics and made sure to remain educated on state affairs, able to evoke thoughtful conversations in addition to jokes and laughter.
Above all his interests and passions, Jimmy's love for his family was always his top priority. Jimmy was an amazing son, brother, friend, husband, father, and uncle. He brought everyone together and will be sorrowfully missed by his dedicated friends and family.